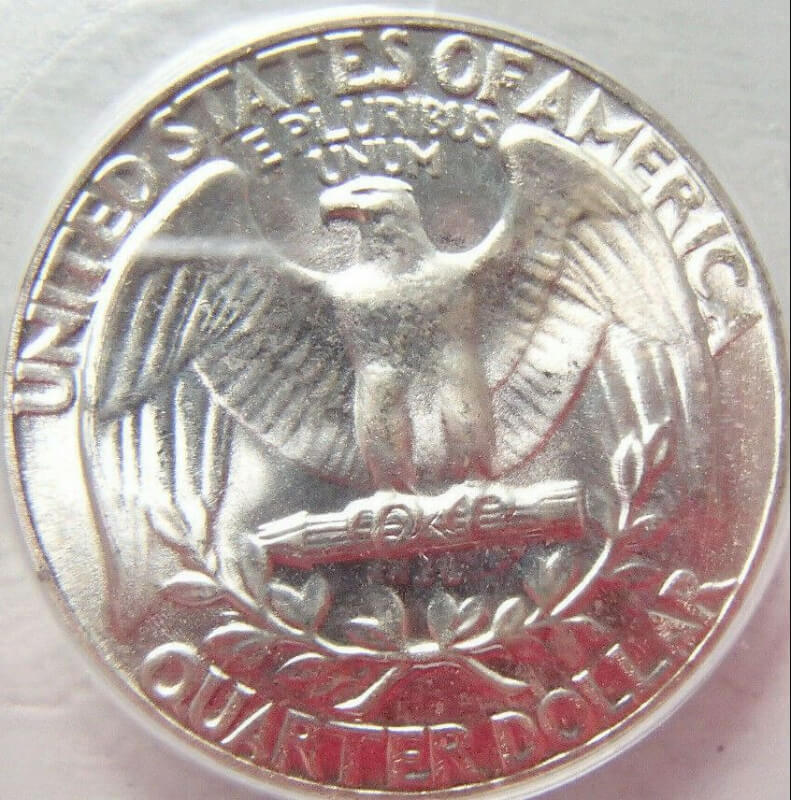 Coin Thoughts #102 by "SUN"
WHY NOT?

There has been discussions in coin publications on what will happen to the quarter design after the "America the Beautiful" program ends in 2021. Congress has not mandated a new quarter program, so  there is talk about going back to the 1932-1998 design of the quarter.

Why not have a totally new design. The mint can do this with out congressional approval since it has been more than 25 years for  the Washington Quarter design.

I would like to see a "Liberty Head" design, representing our Liberties and Freedoms we enjoy in this  country.  A stately eagle on the reverse would add class to the coin.  WHY NOT?