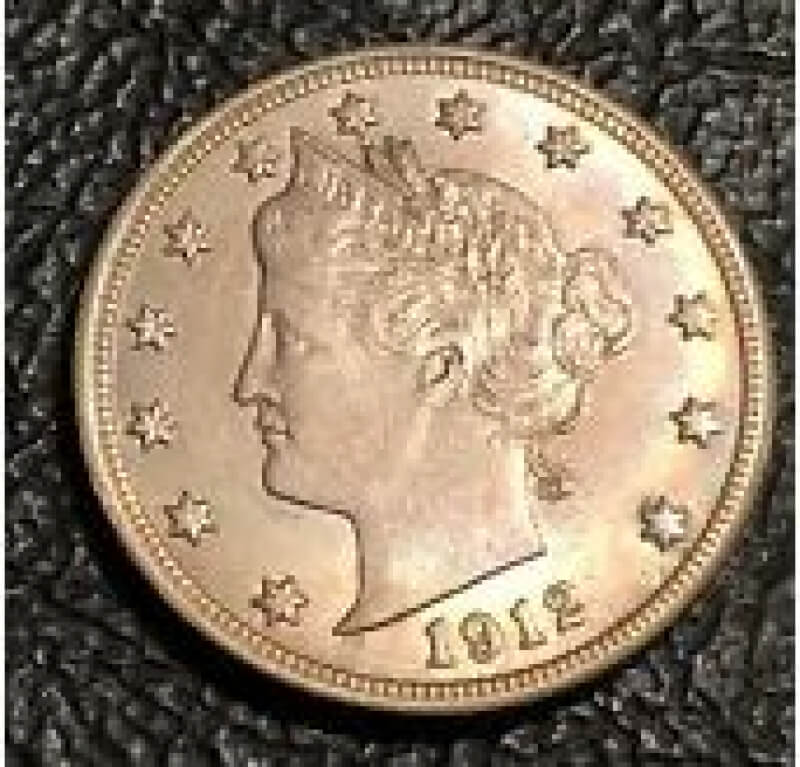 Coin Thoughts #78 by "SUN"
COIN VALUES

The "Coin Values Spotlight" column in the August 12, 2019 issue of "COIN WORLD" caught my eye.
 The column looks at the values of the 1912-D and 1912-S Liberty Head Nickel.  For the last 10 years the values of these two nickels have declined in MS63 and Extremely Fine 40 grade. Why is this?

I have seen other coins and coin series have the same results. My 1909-S VDB Lincoln Cent used to be a $1000 coin, no more.  Indian Head Cents have also declined. 

I believe there are several reasons why these once popular coins have declined in value. The demand is not  as high with the aging of the average collector. Also, over grading have made coins decline in value. Over grading the past few years of Indian Head Cents has cause the declining or flat values for these coins. When so many coins are over graded, soon they will take the value of the lower grade. Plus, with so many new U.S. Mint products, the collectors dollars are spread thin.
Looking forward to your comments.