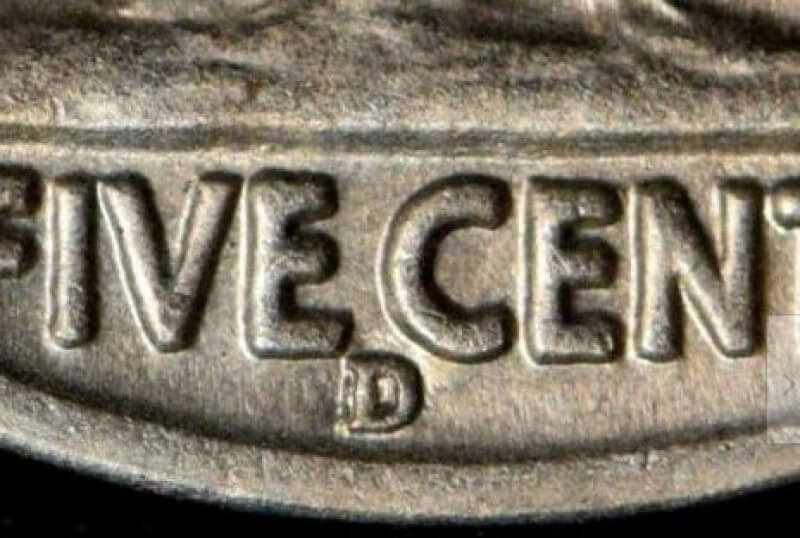 Coin Thoughts #92 by "SUN"
THE 1938-D BUFFALO NICKEL

One of my favorite coin series is the Buffalo Nickel.  A beautiful  uncirculated coin is a great addition to anyone's collection.  1938 was the last year for the minting of the Buffalo Nickel design.  The minting of these coins were only struck at the Denver Mint.

The 1938-D Buffalo Nickel is a great coin to cherrypick.  There are three known varieties  of repunched  D's.  Plus, there are six known varieties of  D over S,  Some of the D over S varieties have multiple D's. 

When the D over S was discovered in 1961, it was believed to be the first over minmarked  coin in the United States.  a 1900-O/CC dollar was discovered early in the  20th century had long been forgotten.  The 1938 D/S was exciting news to collectors in the 1960's when con collecting was really taken off with people.

Reference:
The Complete Guide to Buffalo Nickels by David W. Lange, 
A Guide Book of Buffalo and Jefferson Nickels by Q. David Bowers.