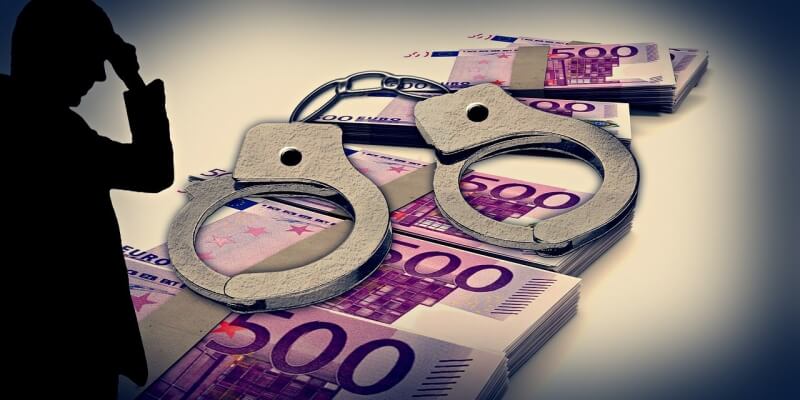 Hi guys just tried to get ripped off yesterday.
look out for this customer, although mite use different names.
First of all this is to warn other people,not for anything else.
This person bought a coin from me about a couple of weeks ago.
After about a week later She contacted me thru my coin site email. I have all the emails and sent them to paypal and reported her.
she told me she was in bad shape and needed to sell a coin that she had. I ask what it was,and she said she would put it up on her site.
we both are members of, USA COINBOOK. Since she was very nice and bought a coin from me,I agreed to see the coin.
she put it up and it was a 1892 COLUMBIAN NGC MS-65.
It was not a very attracktive coin,so I told her she should try and sell it on Ebay.
she said she need the money fast and that she would sell it to me for $150.
I didnt want it but I felt bad for her. so I agreed. she gave me her email and told me to send her the money thru Paypal.
I thought it would be safe,going thru paypal. So I sent her the money.
After that I tried to communicate with her that same night thru the site email,and she didnt answer my emails anymore. kept trying and nothing.
I started to think it could be a scam,so I went back to the site and looked her up. and she had closed her account.
I really got suspicious, tried to call paypal to cancel the payment,but it was after hours and on a weekend.
this happened last friday, I think it was. Then I sent a message to the site telling them what had happened.
they responded on saturday and said they had other complaints about this person and removed her account from the site.
Saturday morning I called Paypal and explained the problem and they said they wouild get the money from her paypal account and give it back to me,which they did while I was on the phone with them.
On saturday afternoon she contacted me thru the site email and she asked me, why I stoped the payment. and told me a bunch of insults
and foul language. She was obvious mad because she ddint get any money from me.
With out a doubt she tried to scam me.
I thought this was a little long to tell,but only had intention to aware others.
I do know about ANA ethics and thought this would be ethical to are community here on ANA.
I hope this clears things up?
If anyone has any questions I will answer them.
This is the persons name,address and phone number.
I have this information because I sent her a Coin I sold to her Prior.
If for any reason, ANA wants me to eliminate this Blog? I will.
But until them,I think it mite help others,so they are not scamed from this person.
kalebb