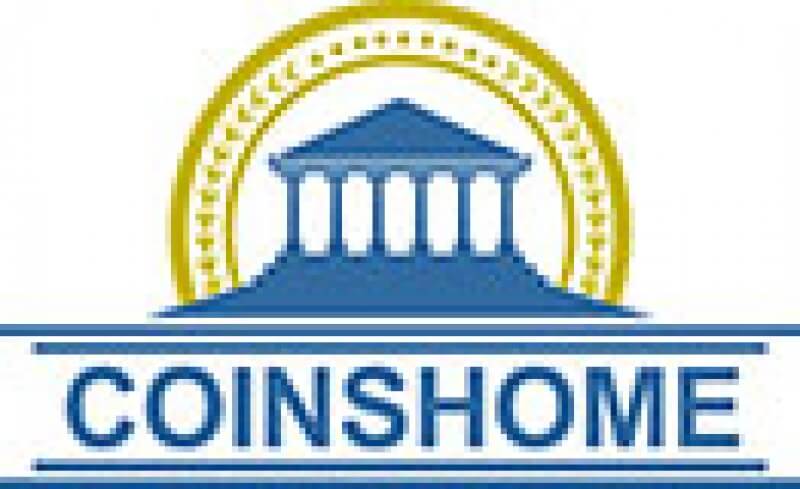 Hi Guys.
for any of you that want to see coins somewhere else other then Ebay.
Heres a couple of cool sites.
You also can sell your coins here for free. Open your own shop.
take a look.
https://www.coinshome.net/en/welcome.htm
http://www.usacoinbook.com/

if you want to see my Coins my shops, the links are below.
https://www.coinshome.net/en/users/Manole19/store/

http://www.usacoinbook.com/members/Manuel/