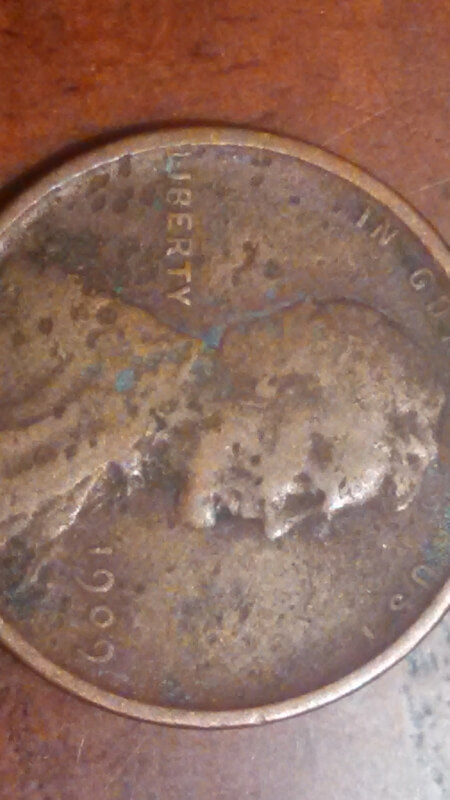 Small Cent...still find gems.
I still get rolls from the bank and go through them.
I found a 1909 Lincoln this past weekend in a roll.
Shows you can still find gems "if" you hunt.
About two months ago I received a 1908 Indian Head in change from my local curb store. I only received 2¢ back on my purchase and one was a gem !
Let me know of your treasure finds !