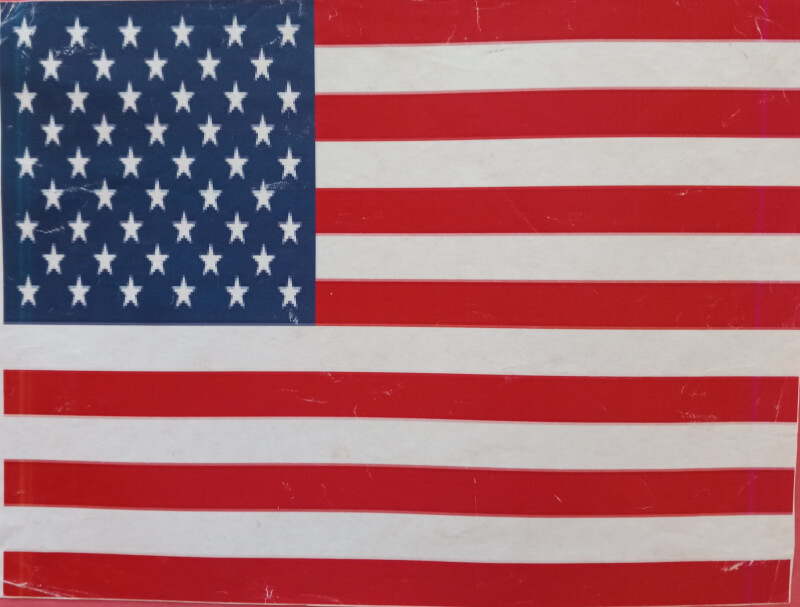 Gratitude towards ANA, 1st Year of Membership
AMERICAN NUMISMATICS ASSOCIATION 

Thank you ANA for making my collection shine as you have made my beloved mother's dream of me becoming a professional collector and numusmatist. Thanks for exposing both my USA and Worldwide collections as for your site they both shine. I have learned so much, so far and have been allowed to express myself in a very professional manner thus bringing up my extensive number of yet expanding currencies, still my road and path are not over yet. 

I will keep on taking steps with you all and this great association towards newer items and lessons. Thanks to all for the support you have given me and for accepting me as I am.

AC Coin$
Freedom. "Never give up."
"In God we trust."