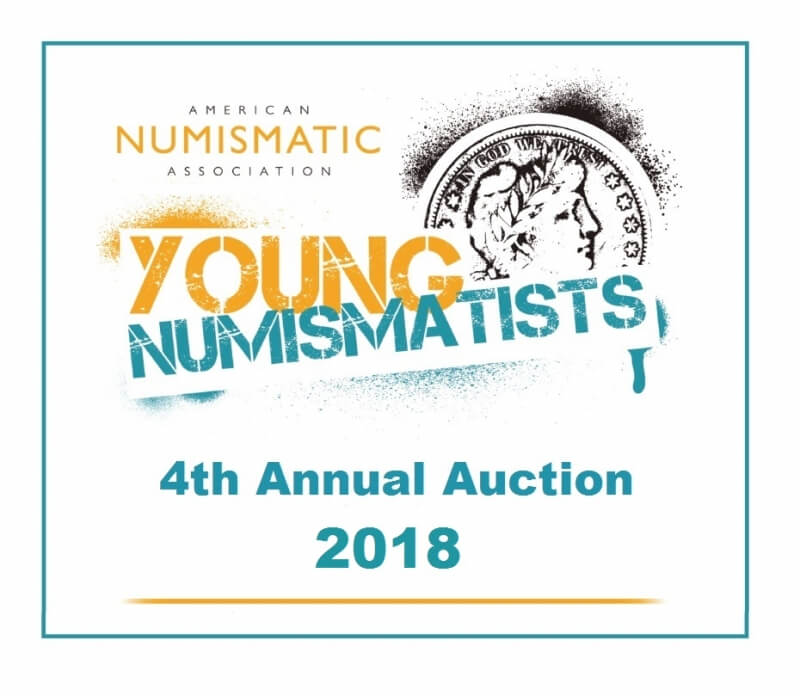 YN Post-Auction Article Part 1: Prediction Edition
The 2017 ANA's YN Auction has finally come to a close and many records and predictions have been met. From a 3,000 YN dollar coin to a 1,400 Red Book signed by Kenneth Bressett, the auction held a few surprises for its bidders. So without further ado here is the first part of my exclusive auction recap:
First, 3 out of 4 predictions I made for this year were correct. Well sort of. You see when I said that there would be 50 participants there was more like 30, but the live viewers for the auction at times sprung up a tad above 50. Not sure if viewers are participants but I will give myself that one. Another prediction was that grab bags would go over 200 YN dollars. Well that ladies and gentlemen, was on the money. Not one, not two, not three, not even four grab bags sold over 200 YN dollars. All ten grab bags went over 200 YN dollars. A steal and a bad deal will happen was right too, as some coins were bought for too much and some for too little. The one prediction that I missed was I thought the gold coin would go for over 1400 YN dollars, but the fact that it didn't was to my advantage. I won the gold coin lot. So I was 3 for 4 on my predictions. which isn't too bad. I hope I can do better this year and I will do 4 prediction for the 2018 auction from a year out! So here they are:
Waaaaayyyy too early predictions:
1). A four cent piece from some country will be in the 2018 YN auction.
Lincoln Cents were in the first auction,
A Two Cent piece was in the second auction,
A nickel three cent piece was in the third auction.
See the pattern guys?
2). The 3,000 YN dollars spent on a single item will stay a record
I'm just saying but with articles being limited this year to two-a-week I just don't see any lot going over 3,000 YN dollars.
3). The value of the YN dollar will go up
After a crazy year of the YN dollar's value going down to around 10 cents, I expect a rebound due to changes in the rules to get YN dollars.
4). The time record will be set for next year's auction
The lowest time set on September 19th, 2015 with a time of 4 hours 51 minutes and 30 seconds will be broken as next year we will have the fastest auction yet!
So this was my prediction edition of the Post Auction for the 2018 YN Auction. Part two is coming soon with more coverage on the best YN auction in the land!