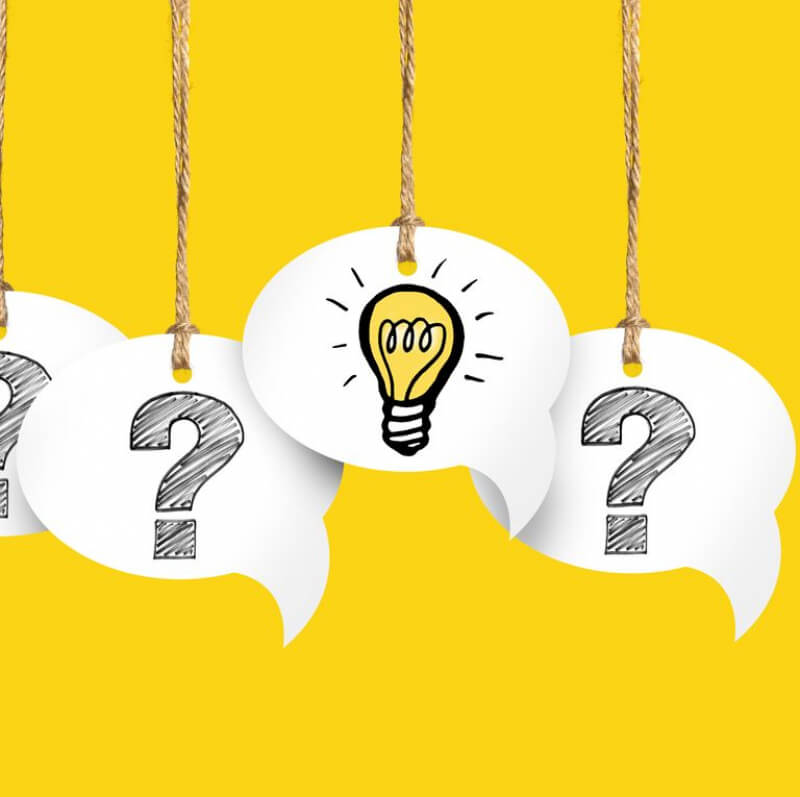 Here's Some Numismatic Trivia!
Something Fun for the Holidays: I found a Numismatic Trivia list on the website here, so I thought I would throw out some of the questions for you all.


1. When was the last silver half dollar struck for circulation?


2. During what year were the first quarter dollars struck for circulation?


3. Who Was the first "real' woman to appear on a U.S. coin (not an allegorical female like Lady Liberty)?


4. Who was the first female Chief Engraver of the mint?


( I bet Kepi, the First Lady of ANA Blogs, knows three and four!!! LOL!)


5. Franklin half dollars were minted for how many years?


6. What year did the Philadelphia first strike coins?


7. What branch of Numismatics do elongated coins belong to?


8. Which Family first produced gold coins from their private mint in Rutherford, NC?(That's a tough one!)


9. What year did the first U.S. Commemorative coins appear?


10. Who designed the reverse of the Kennedy Half Dollar?


Hope you enjoy these! Answers to follow soon....