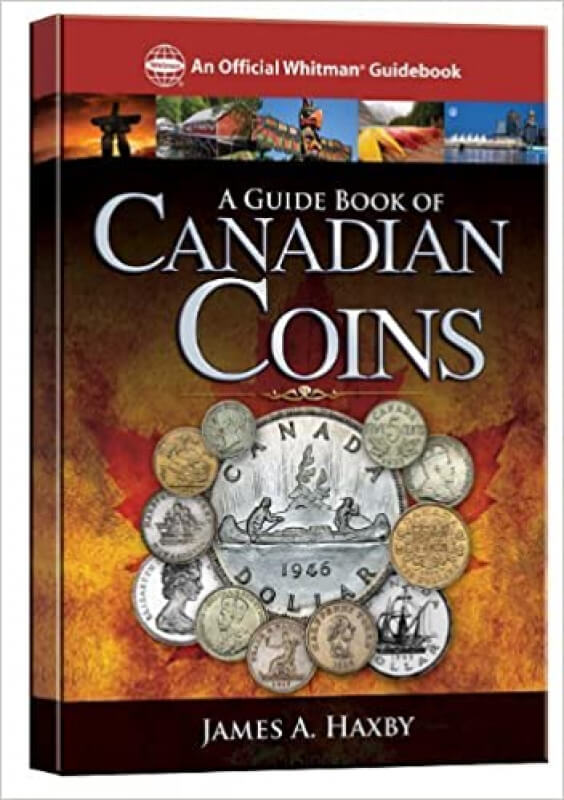 Collecting Canadian Coins
Hello fellow numismatists,
Today I will be talking about Canadian coins! I collect Canadian cents, quarters, and nickels and really like to collect them. For three reasons: I love Canada, they have really nice designs, and they are affordable for me. I would like to tell you about Canadian coins and some collecting tips for how you can start a Canadian coin collection too.
Most modern Canadian coins from the 1980's to date are mostly not silver and relatively inexpensive. There are a few anniversaries that celebrate the 100th anniversary of the Canadian Confederation and things like that, that make the coin silver but those are also pretty cheap too. Canadian quarters and dimes from 1964 and behind are all silver. Canadian nickels stopped being silver in 1922 and dollars stopped in 1967. For the anniversaries some canadian coins are silver too. Here are a few tips for collecting them:
Tip #1: Whenever you go to coin shows there are usually booths with world coins for 50 cents a piece, or even free for YN's. This is the only way my Canadian collection is so big. These little boxes can have big treasures. You can find silver Canadian coins or even just dates you didn't already have. You can get a record book or just write down the dates that you already have and bring that list to your local coin show. Definitely write down the silver dates too because dealers may not notice them.
Tip #2: Buy the book before the coin. It may feel boring hearing this phrase over and over but it is very important. One book I would recommend if you are starting to get into Canadian coins is A Guide Book of Canadian Coins By James Haxby. It is kind of like a Red Book for Canadian coins. And also buy the folders too. They come in handy if you want to collect them by date!
Tip #3: If you ever go on a trip to Canada (which I have), definitely try to pay cash there to get coins back. Although you probably don't visit Canada that often, it would be great to pick up some coins there. And I also know that many places don't take cash too. Sadly I wasn't a coin collector at the time I visited Canada. I will probably go back one day though!
I hope you learned something from this blog and take some interest in Canadian coins. To me they are a delight to collect and have quite a few of them.
Thanks for reading my blog and have a great day!
CheerioCoins