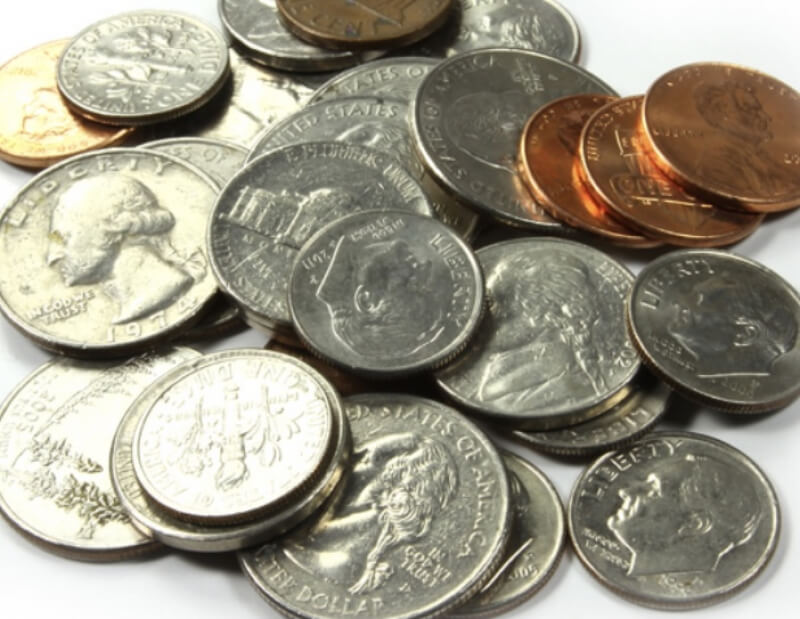 How To Grow Your Numismatic Collection, Fast!
One way to get more coins faster is roll searching, which is looking through rolls of coins (which are obtainable at banks) some coins you should look for while roll searching are wheat+steel cents (1909-1958), silver nickels (1942-1945), silver Roosevelt dimes (1946-1964), and silver (1932-1964)/West Point mint quarters (2019, 2020). 
Also, when you are at coin shows, or even online, you should look at every booth for coin(s) you want/need to get the best price. Also, use Greysheet (or something like Greysheet, i.e. Blue Book) to get the best price. 
Lastly, here on the ANA website, you can earn YN dollars which can be used at the monthly and yearly auction. You can get these by writing informational blogs, like this one (this is not the only way to earn these dollars), at a maximum of 2 a week. You will receive the physical dollar through the mail, and will sent them back if you win a lot at an auction. 
Thank you for reading my information on how to get more coins faster.    
CheerioCoins