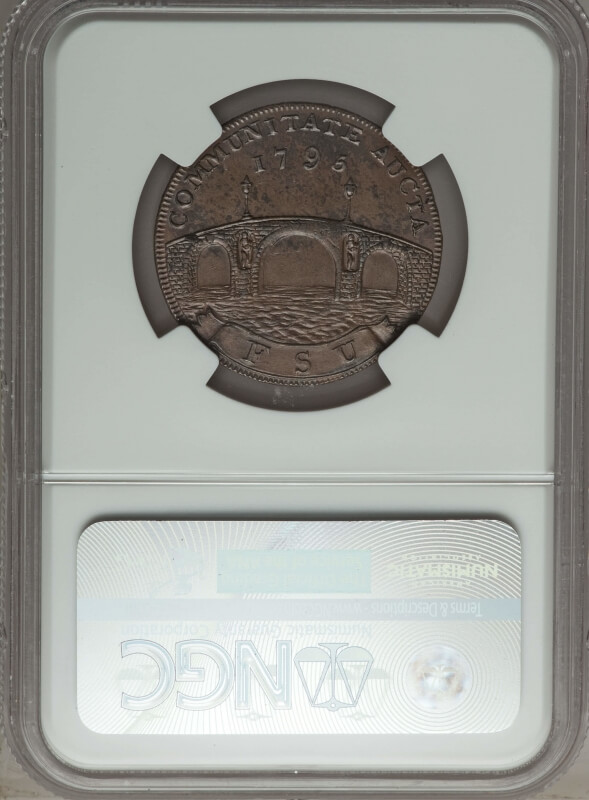 Mike Burn recently wrote a blog on Conder tokens and I thought I would write something to add to the theme.
I recently picked this up for a reasonable price from a Heritage auction. It is in pretty spectacular condition. It does have a few planchet cracks I think it adds character.
I found the following entry on Wikipedia: Beccles is a market town and civil parish in the Waveney District of the English county of Suffolk. The town is shown on the milestone as 109 miles

from London via the A145 and A12 roads, 98 miles northeast of London as the crow flies, 16 miles southeast of

Norwich, and 33 miles north northeast of the county town of Ipswich. Nearby towns include Lowestoft to the east and Great Yarmouth to the northeast. The town lies on the River Waveney on the edge of The Broads National Park.
What I like about the conder tokens is that there is a huge variety of themes and for the most part they are reasonably priced.