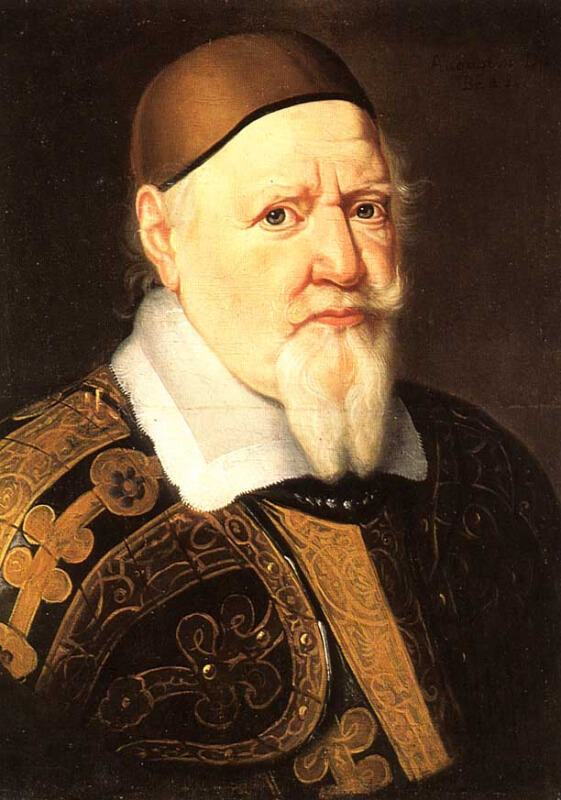 Death of August der Jüngere
Augustus II, called the Younger (August der Jüngere), was Duke of Brunswick-Lüneburg. In the estate division of the House of Welf of 1635, he received the Principality of Wolfenbüttel which he ruled until his death. Considered one of the most literate princes of his time, he is known for founding the Herzog August Library at his Wolfenbüttel residence, then the largest collection of books and manuscripts north of the Alps.

He is an important part of German history. He first came on my radar because of my fascination with Wildman coins. August II had a plethora of Wildman coins minted in his name. I have done presentations, exhibits, etc on Wildman coins enough times that it almost feels like I knew him.

This is a recent acquisition that I have had on my radar for at least a year. It just made sense to add a Thaler commemorating his death to my collection since I have so many minted during his life.
Here is my description:
Obverse: Legend in 11 lines
Obverse Translation: Born April 10 1579 during the lead but accompanies his years of work. Died September 17 1666. Lived 87 years, 5 months and 7 days
Reverse: Bare tree with skull at base
Reverse Translation: Happy about the green foliage. So the glory of the world. dells. The advice of all things, not only to the provident and active.

Subject: Death of August II
Mint: Zellerfeld
Mintmaster: Most likely Henning Schluter
Note: Dav. #6376.
Composition: Silver

I used Google translate for the legend translation. I'm sure it is close but as you can see it is kind of clunky. Anybody out there that wants to give a better suggestion for the translation, feel free.

As you can see this piece has a Halloween kind of vibe to it so it seemed like the perfect time to close the deal on one.