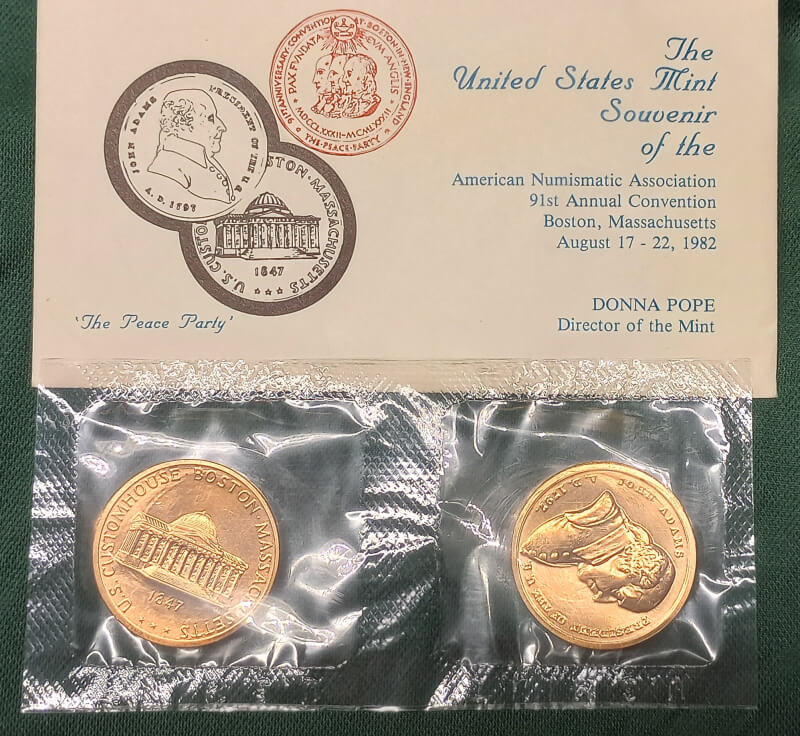 This week's blog is somewhat out of the ordinary from the usual about numismatics, in that it is about why this member found himself here, what I've learned and the things noticed.                                         Enjoy!


While there are many place in which to begin this blog as I set here typing away, an observance of the ANA website and in particular this very page continues to arrive at the forefront .  Young and new members.  Although an invaluable component to a hobby which would quickly fade without, the part they play is that which needs to be examined more closely.  Before proceeding further, in no way is this an attempt to gain followers or silly points for my own benefit. Nor is it to slander or pass judgement upon any member or reader.  In fact, quite the opposite. Participation.  As a member myself for going on four years, I've gained many friends and followers through this organization.  59 friends and 76 followers to be exact. Of these, on average seven or eight reply to the blogs routinely posted in as much time.  Looking closer at other member's posts, both on the blog and forum pages, the vast majority of our membership simply shares their passion without comment or reply to others as well.  So I find myself searching as to why and pondering if they are even read them.  Again, not to criticize  or cast ill, it is extremely important to participate even on occasion or in some small capacity.  As an example, and not to single anyone out, the roll collectors. If this is your niche within our hobby, to not read, question or reply to a posting only means that you are missing out on valuable experience, insight and knowledge of others. Another aspect is that perhaps they feel uncomfortable, unable to find the words. Once you do, a whole new enjoyment to what you collect will be achieved. Not to mention knowledge.  For those  who do reply and comment, if by chance you know or communicate with them, give them encouragement.  Speaking for myself, I post blogs to entertain and have others do further exploration.  If you learn something from this novice, well that's a bonus.  Because I'll stop learning when I'm on the other side of the grass. 


So that brings me to why I am here.  Learning may very well be a top reason, with gaining friendship along the way a close second, yet it's also the motivational factor.  As a collector of many years, slowing but not pausing over as much, the numismatic objects, subjects and topics of discussions our members present leave me striving for much, much more.  Having acquired such a large and continually expanding hoard you have shown this old fart that it pales as to what's available.  Truly endless. Due to this several of which have openly provided me with advice and personal experience when I need it.  For that I say thank you. Although I've personally met many others through coin shows, brick and mortar dealers or other forums, few compare to the members found at the ANA. You are the best! 
The two images are of the only ANA convention metal in the hoard. Thus far. It seemed appropriate for the blog subject rather than the default ANA images.