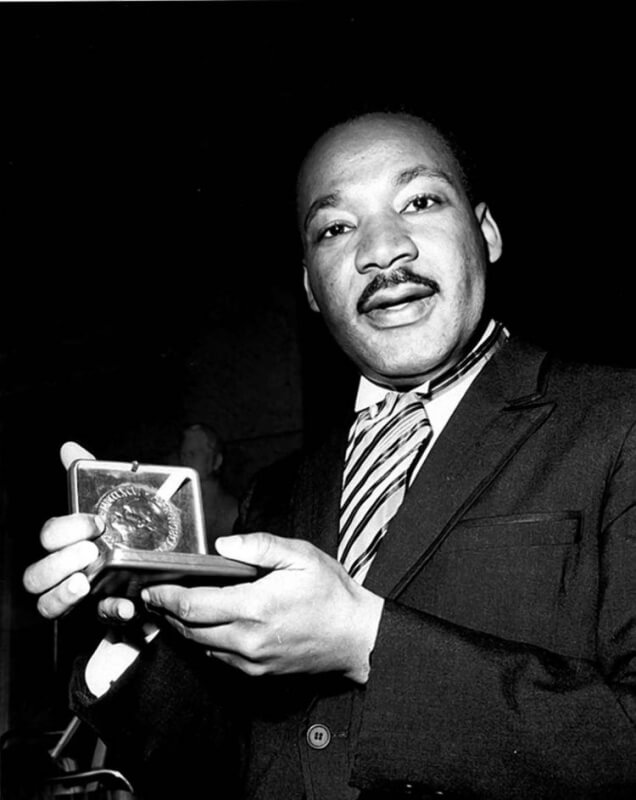 Will Martin Luther King Jr. ever get a U.S. coin?
This month marks the 89th anniversary of the birth of Martin Luther King Jr. With King's birth centennial coming up in 2029, many feel it is time for placing him on a coin. I can remember congressional proposals being drawn up for a King coin as early as 1979/80, but nothing ever happening. In fact, since 2001 there have been numerous proposals in Congress calling for a MLK coin. Here are a few examples:
*In 2001, a MLK commemorative coin act was proposed.
*In 2003, a MLK dollar coin was proposed.
*In 2004, the MLK commemorative coin act was revived.
*And in 2013, a MLK one cent coin was proposed, with the then-current Lincoln Memorial reverse intact.
Sorry to say, none of these proposals has ever become reality. We have had Susan B. Anthony on a dollar (which, it seems , no one was happy about) as well as Sacagawea, not to mention every sitting president who has since died. Personally, I think we ought to leave the dollar coin alone because it's just numismatic window dressing anymore. The same for the half dollar. While a commemorative would be nice, I believe we'll see one in 2029. What would really be nice is an actual circulating piece. The dime is a good candidate. Nothing has happened to it since 1946, and even collectors yawn when looking at one. As an after thought, the African-American depiction of Liberty on the 225th anniversary of the U.S. Mint medal would also look great on something like the dime. I believe an MLK coin would make a nice change to our change.