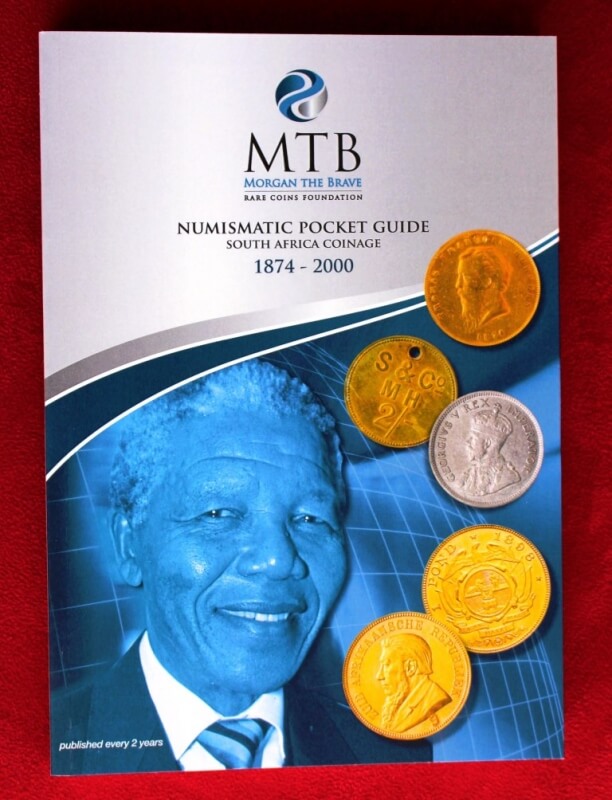 King Edward VIII pattern Medals / Coins/ Tokens
King Edward VIII coinage is very rare.

This king fell in love with an American women and gave up his Kingship in order to be with the women he loved.

For many this was perhaps an act of betrayal to the country but, his act may be seen as an inspiration by many to be a noble and just cause in pursuit of happiness.

As with all things, obtaining any known mintage coinage of Edward VIII has now became most sought after. I started becoming interested a few years back in collecting some 'pattern' coinage that would probably be described as modern medals.
These medals (often referred to as fantasy coinage) was first minted by a London coin Dealer, Geoffrey Hearn. A close friend of his, Richard Lobel then purchased the dies from him and commenced making a redesigned series that included sovereigns and crowns in different metals. Several other dealers then also obtained a few of these dies (now worn down) , touched the dies up and minted additional medals / fantasy coins.

Although these fantasy pattern coins are modern issues re ranging from 1954 to say 2000, they tend to hold a fair market value, especially the coins minted by Hearn and Pobjoy mint.

My book on South Africa Numismatic Pocket Guide (pic attached) lists only the South Africa Edward VIII coinage but Giordano's book (pic attached) covers the majority of issues.

You can also view my coin collection on Edward VIII pattern collection on the NGC website at:

https://coins.www.collectors-society.com/WCM/CoinCustomSetView.aspx?s=13429

In relative to numismatists, further information on these coins was part of the Patina collection action in 2001. Other than that, not much is really known on exact mintage figures etc.

In terms of collecting I welcome other ANA members to list any Edward VIII memorabilia or coins, tokens etc of Edward VIII to share on the blog and provide comments for discussion.