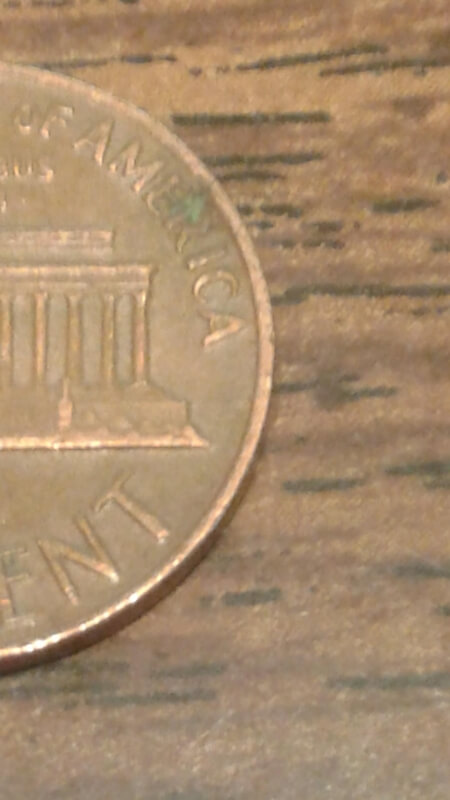 1969D (No FG) Lincoln cent
I had another fun find last night.  A 1969D with no designer's initials (FG) on reverse.
I went to the bank yesterday and bought all the cent rolls they would give me.  Through about 29 rolls so far and in need of a break so I thought I would share this coin  with you.
In addition, I've found 3 Canadian Cents, two dimes, and 30 wheat cents (29 in one roll) so far.   I wish the roll searching was like this more often!
Happy hunting.