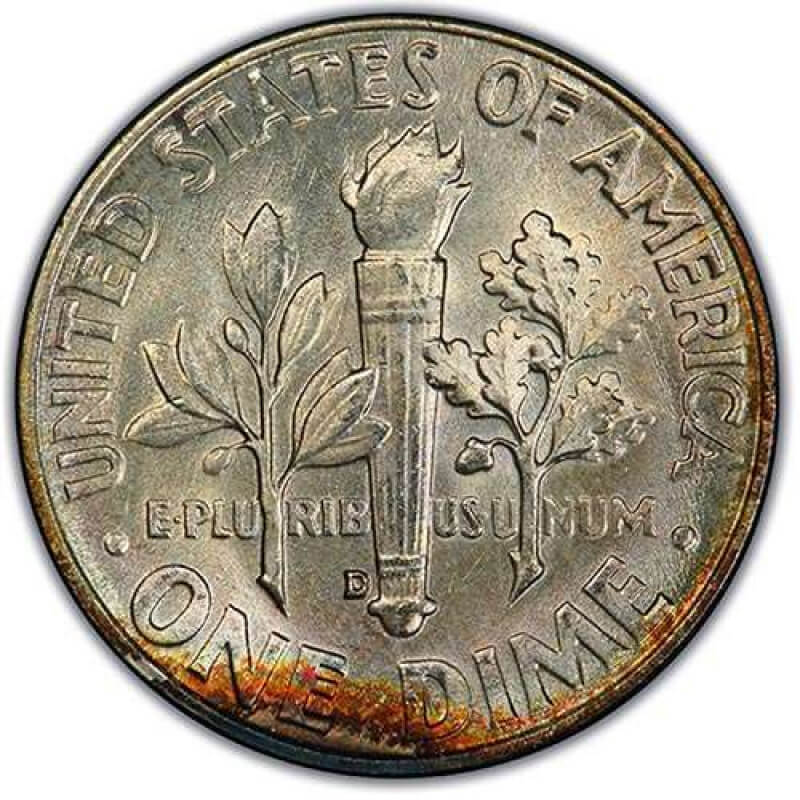 Coin Roll Hunting For Silver Coins
Coin Roll Hunting For Silver Coins

Howdy Fellow Collectors!
Intro
Hi guys! Today my blog is going to be about looking for silver in  rolls of coin from your credit union or bank. So first off, when looking for silver coins in circulation you will need to know some basic information about when they were made, and what they look like. Secondly, when searching for silver coins, you will need a source of coins to look through. In my experience, for silver quarters and silver dimes, the best way to find them is to get as many customer wrapped rolls of them from your credit union as you can and search through them, the reason for this is that credit unions (mine anyways) don't order coins from the fed, instead they get all of their coins from their customers, meaning that there is a good chance you will stumble upon a spent collection or at least a couple silver coins from a little stash. I have found that the best way to find silver nickels and half dollars is to get machine wrapped boxes of those denominations to hunt through from your bank. With that, lets begin a rundown of the different denominations, and the years they were made in silver.
Nickels
The smallest denomination that you can find silver coins in is the 5 cents or nickel denomination. This is the silver coin that most people don't know about and therefore don't search for, making the fairly easy to find (even in pocket change). Silver Nickels, also known as War nickels because they were made to save nickel for the war effort, were made from 1942-1945 and are 35% silver. The thing that makes them stand out (besides their odd color) is that their mintmarks are in a different place and are a different size than on normal nickels. The mint mark is placed above the Monticello building on the reverse (most Silver US coins have the mintmark on the reverse), and is quite a bit larger than a normal mintmark.
Dimes
 For the dime denomination, any coin 1964 or older is 90% silver. There are many ways to tell them apart from normal coins; such as the date, design (Mercury, barber ETC), color (very white compared to normal coins), edge (the edge is completely white rather than red and white), and, if they have one, the mintmark, because silver Roosevelt dimes have the mintmark on the reverse rather then the obverse.
Quarters
 For the quarter denomination, you will want to look for any coins 1964 and older, they are 90% silver. The many ways to tell silver quarters apart from normal coins are basically the same as silver dimes. You can tell them apart by their date, design (standing liberty, barber), color, edge, and mintmark. 
Half Dollars
 For the half dollar denomination,  there are 90% silver coins dated 1964 and older to look for,  just like quarters and dimes; and they have the same characteristics to look for as quarters and dimes. But like the 35% silver war nickels, what a lot of people don't know is that there are also silver half dollars made in the years 1965-1970. The reason a lot of people don't know about them is that they are only 40% silver and most people would simply assume that because silver dimes and quarters ended after 1964, that half dollars would too, but they are of course wrong. Some of the ways to tell these coins apart are their date, color, edge (half silver and half grey), and, if they have one, their mintmarks. 
Dollars 
For the small dollar denomination, there happens to be absolutely no silver coins, so I will not cover those here, but I will cover large dollars. For the large dollar series there is one design that has both silver and copper-nickel clad coins. This design, or rather series, is the Eisenhower dollar, all circulation strikes of Eisenhower dollars are copper-nickel clad, but there are also 40% silver counterparts that were struck for collectors. These coins sometimes escape into circulation and that is the only reason I am telling you about them, they two easy ways to tell them apart is their color and the color of the edge. Any large dollars other than Eisenhower dollars are 90% silver, such as Morgan and peace dollars. 
Outro
Thanks for reading this lengthy blog! I hope I taught some of those beginning coin roll hunters out there something new, and have a great week! -CoinHunter
P.S. I included some pics of the reverse of the different denominations so you can see where the mint mark is.
Pictures courtesy of PCGS.