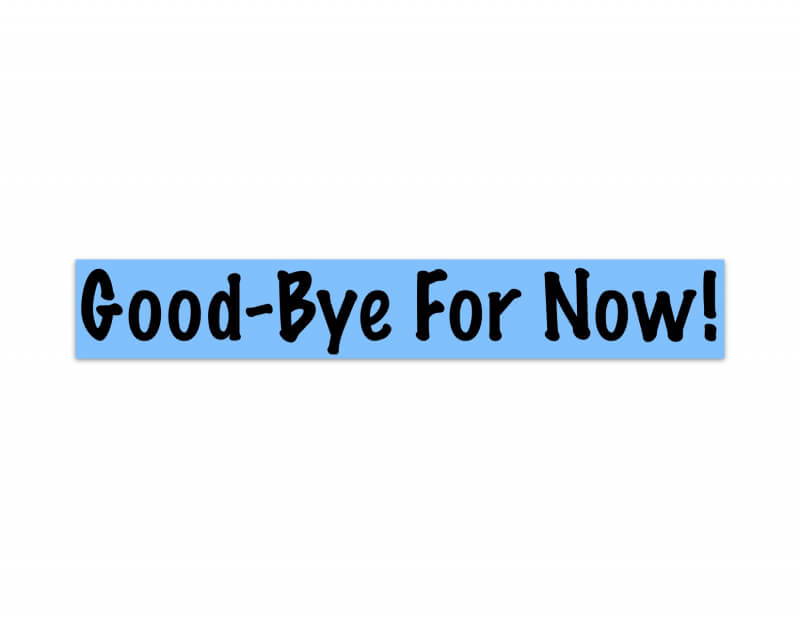 Goodbye! (Don't freak out-continue reading)
Hello all!
Well, I just wanted to let you all know that I am leaving on a week long vacation tomorrow and since I won't be taking my computer I won't be posting anything till next month.
So don't worry, I'm not gone for good--just for a little while.
Once I get back I have a huge update to write (with lots of finds, purchases and the such), so expect to hear from me sometime early next month!
Thanks!