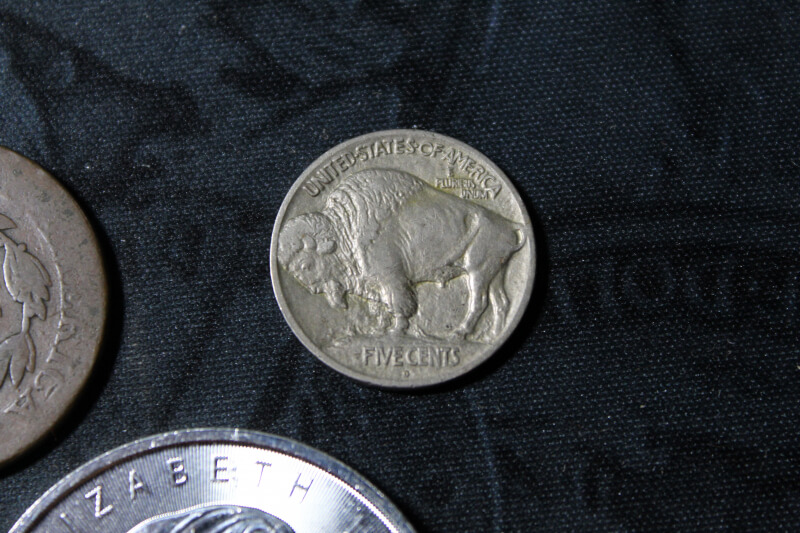 I Finally Found another W Quarter! | Coin Update #45
Hello all!
Today's blog is going to have a bit of everything I have some coin roll hunting finds, and some cool LCS pickups to share with you guys. 
Well, I'll start out with the CRH finds since that is what the title alludes too. So, over the last week or so, I got from my credit union 14 rolls of quarters, 2 rolls of nickels, 3 rolls of dimes and 2 rolls of cents. First and foremost, while I was going through the first couple of rolls of quarters (and thinking, wow, it's been a while since I find a W) I got a glimpse of the obverse of a national park quarter, flipped it over too see that it was a Lowell, and then flipped it back over (not expecting anything) to inspect the mintmark and was stunned to see a W! Okay, this is pretty cool for a couple of reasons. First, it is the first W quarter that I have found this year (2022), second it is the first one I have found in over 7 months, and lastly it is the first W of the Lowell design that I have ever found. I also found a slight 1999 Delaware spitting horse in the quarters. The only thing I found out of the couple of rolls of cents, nickels, and dimes was a decent 1941 nickel. 
Alright, let's move on to my LCS pickups!

Ok, so I got three decent deals about week ago. First up (and the cheapest) was a really solid problem-free 1818 large cent (that upgrades my other matron head large cent that was cleaned). I really like the fact that it just has good, honest, wear. I got it for $28. Next up is a really nice 1913-D Type 1 Buffalo nickel. It at least XF and likely a lower AU. It severely upgrades the previous AG '13 TI buffalo nickel that was in my type set. Lastly, before I left, since silver had dipped a little (down to $22.70) I grabbed my first ever maple leaf. It is a 2021 and I really like the design. The only thing bad about it though is that my LCS doesn't treat there silver rounds very well (they handle them barehanded, let them get scratched and nicked up, etc.) so it has a lot of problems. Sometime soon I plan on ordering some 1-ouncers off of a website (prob. Apmex) because they are cheaper online and they will come in much better shape. 
I'll be writing another blog this week (I may even get it finished today!) with some great Ebay and Great Collections wins, so make sure you keep an eye out for it!
As always, thanks for reading! 
~CoinHunter4
EDIT: Oh, and I got the buffalo nickel for $40 and the maple leaf for $34