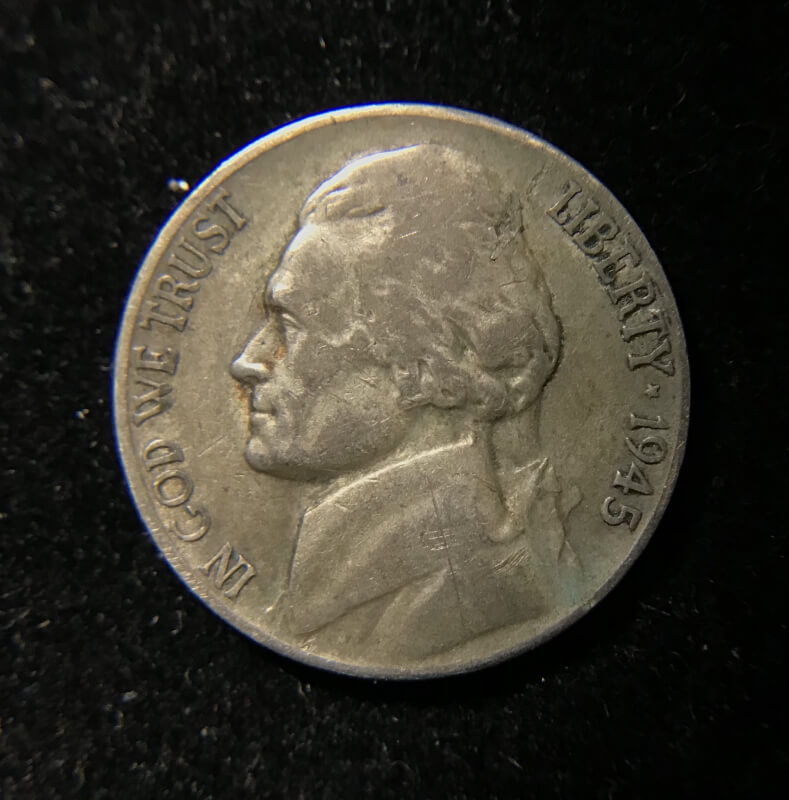 More Silver! | Coin Update #51
Hello and welcome to another update!
So today I have the finds of three coins boxes (a cent, nickel, and dime) to share, along with two more Great Collections purchases. 
Before I share my finds, I'm going to tell you guys one thing quick. Although I find and keep Canadians, common wheat cents, 2009s, S-mints, older nickels, common/minor doubled dies etc, I'm only going to be sharing the cooler, and more notable finds (as I have been doing for most of my blogs). I just wanted to clear that up so that you guys didn't start thinking that I only find one wheat cent per box or something like that. 
Let's start with the finds of the cent box. As I was looking through the box for enders, I found my second ever wheat cent ender. All I could see was the reverse, and it didn't look to special, but once I opened the roll I was surprised by my first ever 1911-D. The other notable thing I found is a 2020 Lincoln Cent with a partial collar error (the collar was tilted when this coin was struck—making the rim have a weird curved line along it). 
Now for the finds of the nickel box. Almost right away, like 6-9 rolls into the box I believe, I found an edge that I new for sure was silver. I pulled it out and saw the date: 1945, flipped it over and saw the mint mark: S. Although several of the S-mint war nickels don't have very low mintages, for some reason this is only the second one that I have found (along with the '42-S that I found recently). Also in the nickel box I found my first ever 1958-P in pretty decent shape and a 1968 Canadian nickel. 
Now for the finds of the dime box.  Although I didn't find any silver, I did find a 1964-D Lincoln memorial cent that was cut down to pass as a dime, a 1970 proof reverse, and a 1966 that is most likely an SMS coin!
Now I'll share my Great Collections wins. After my last two wins on GC (the 2021 T2 ASE and the toned 1963 proof dime) I held off of paying for them for another week so I could get my moneys worth out of the shipping fee. Anyways, the following week after winning those two, I won two more lots, one of which was a two coin lot. All three coins are graded by PCGS. The two coin lot consisted of a SP69 2005-P half dollar (which is in an older holder with gold-shield) and a  SP68 2005-D half dollar (which is in an even older holder). I got them for around $10 each (which is a pretty good deal). Now the coolest coin of the three is an MS-68 2020-P tall grass prairie quarter that I got for only $26! I now have two high grade circulating coins that I got for good deals (the other coin being my MS-67FB 2019-P dime that I got for like $16 a while back). 
Thanks for reading my blog, enjoy the pics, and have a great day!