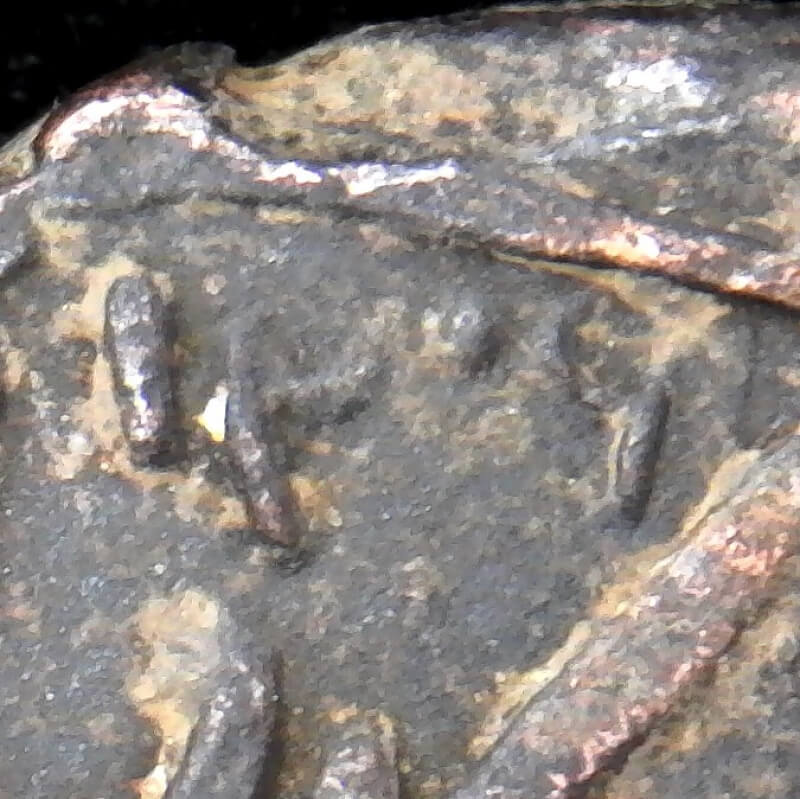 Afghanistan Falus? Help with ID, Please!
Hello all! I recently returned home after an extended period of work overseas (Darn Covid).  Thankful  to be home for the Holidays, I was also excited to get in a few trades, as I have decided to begin a major numismatic undertaking! World sets for each of  my grandchildren, sons, & my birth years! A collecting bucket list of bucket lists! Something I will probably not complete, but that will hopefully give a piece of my love, for them and of collecting, to my progeny.   One requester of a trade was only interested in a couple minor silver issues, we hammered out a swap(pardon the pun), he had a handful of older Afghan issues in his swap list.   While I am looking for modern issues, of course, we collectors all have, to one extent or another, an attraction to old things. This brings me to yesterdays mail call.  I see the package from Kazakhstan and am excited to catalogue it's contents into their corresponding albums, and can't wait to see the addition of an antique hammered copper!   This hammered copper was billed as an 1833 Afghanistan falus, three swords.  While the reverse seems to fit the three swords description, there is a problem. While I don't read Arabic text, I can read the numbers and immediately see the coin has the Hijri date of 1206 (1792 A.D.), not 1249 (1833 A.D.).  Before going further, I should list the particulars of the coin. Weight 8.9 grams, Diameter 22mmx19mm, Thickness, approximately 2mm minimum & 4mm maximum, and appears to be copper, bronze is a possibility(I am no expert, but appearance seems correct, for aged copper) I'm sure the coin has been cleaned to an extent, it does have a nice patina, and hasn't been polished or dipped. Some of the high points are void of patina, which would be expected, with some handling of the specimen.So the online search begins, I find on Numista, a similar obverse, the 1 falus, Taimur Balkh mint, listing four dates, including 1206, similar, though not exact, dimensions; Diameter 24mm, Thickness 2.5mm, & Weight 8.26 grams. The reverse, of the only pictured coin, has only one sword, and a date error(variety alert!)dated 1220, it should be 1202. The 1206 version has no pic. I would link to the listing, but I do not know if that is allowed or advised. In closing, while I know there is a possibility of this being a modern creation, the person that I traded with has a high rating on the particular site I use, and the value of the swap was such that I am holding very little risk, the cost would be worth the novelty of having a reproduction.  That said, am hoping there is someone out there that has some knowledge of this period and could assist in ID. I have ordered a period catalog, but seeing that there are few images online of this period, I am merely hopeful that it will help.

UPDATE! Thanks to David, who answered the question on the FB group! it is Durrani, Taimir Shah, Balkh, 1206h,  Album 3103!