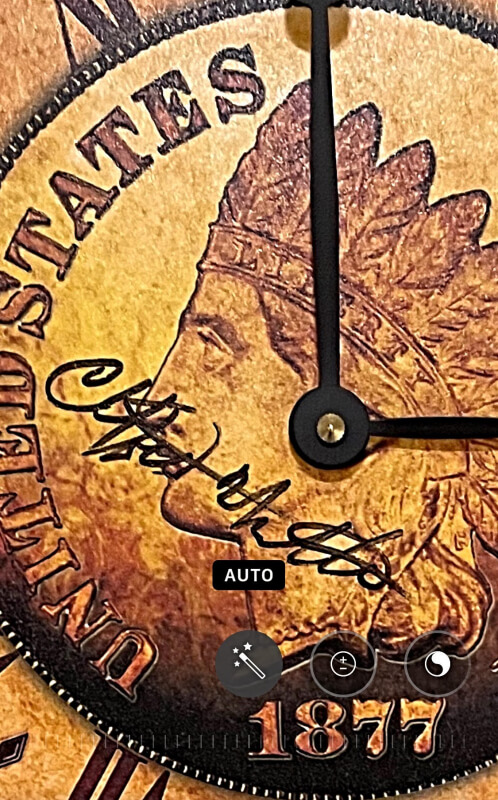 So, who do you put on your personal Mt. Rushmore of modern numismatics?  Some names are kind of obvious like David Bowers, Dick Yeo, and Kim Kiick but the most important tname on my Rushmore is Mr. Clifford Mishler.  As a young collector, I used to wait in anticipation of the next issue of Numismatic News so I could read about his latest adventure into the world of coin shows big and small.  Mr. Mishler has a folksy style of writing that drew you into his adventure and made you feel like you were sitting right next to him as he drove from Iola to Omaha or wherever coin collectors gathered.  
I had a chance to meet Mr. Mishler at the Spring Pennsylvania Association of Numismatists (PAN) show this past weekend.  Mr. Mishler was sitting in the check-in station for the exhibits area and my friend Tom Corey introduced me (I already knew who he was). I told him he was my personal numismatic hero and when he shyly responded, I added that my heroes have to meet a high standard and he fully exceeds it.   It was a little sad to see a number of people visiting the exhibits walk right by him without seemingly recognizing him.  But a lot of them were probably non-collectors taking their children to the adjacent KidZone. 
In any event, I bought the clock you see here for the princely sum of $59 and asked Mr. Mishler if je would kindly sign it for me.   This is a wall clock I will cherish forever  Iff you want to read Mr. Mishler's outstanding column from the numismatic News, they can be found archived here:
https://www.numismaticnews.net/author/cliff-mishler
My personal Mt. Rushmore consists of Mr. Mishler, Mr. Bowers, Mr. Yeo, and the coin shop owner that got me started, Mr. Ted Shiff.  All four of these gentlemen have made my coin collecting journey all the more enjoyable.  But Mr. Mishler gets the bests spot on the mountain.