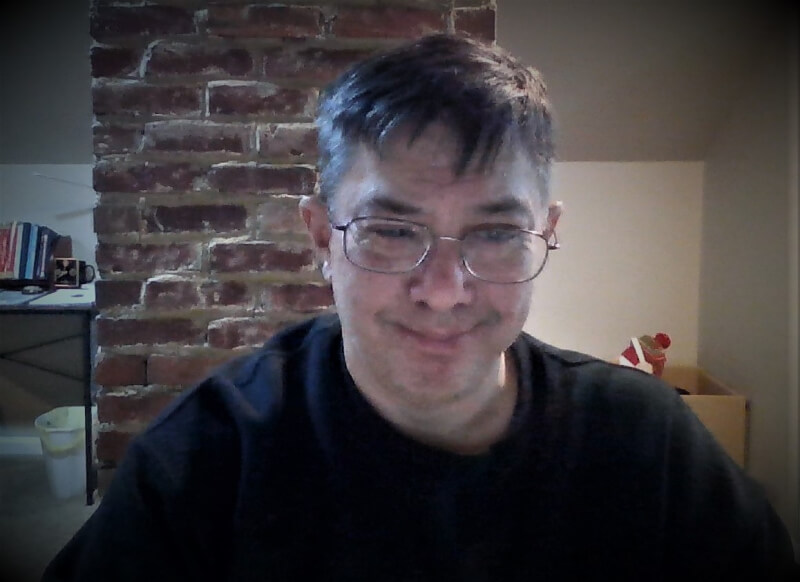 PAN Show First Day Summary
"In My Own Words"

It was a wonderful first day at the October PAN coin show.  I started organizing the KidZone table about two hours before the doors opened and lo and behold our good friend GOLFER suddenly appeared bearing numerous good bags and a cool treasure chest full of coins for our table.  Golfer also helped me fill our KidZone registration bags (50 in all) and did a number of other things to make my job so much easier.  It proves to me that my fellow members of the ANA Website Blogosphere are truly awesome people. 
The big fun begins on Saturday when we Cover three tables with Lincoln Cents (for the YNs to search through), hand out those aforementioned registration bags, give out lots of other cool swag, and finally have our 50 lot KidZone auction.  I am also going to premier my presentation "Coin Collecting for Beginners" to hopefully a large group of newbies. 
Since I was a bit busy, I hit the bourse only twice, the first time to visit the ANACS booth with my submissions, and the second time to put a down payment on a sweet Hudson NY Commemorative Half Dollar and buy an equally sweet Texas Commemorative Half Dollar.  That will be it for me, on the buying side but I am truly truly looking forward to working the KidZone, seeing Golfer, seeing Long Beard, and seeing I.R. Bama. 
I will give you all an update on our Saturday shenanigans, Hope to see you all here in Pittsburgh this summer when the World's Fair of Money visits.  
PS- The picture of our KidZone table was taken after most of the items were stored away, the big chest you see on the left side of of the table was brought by Golfer and contains hundreds of nicely presented coins for our PAN show visitors.