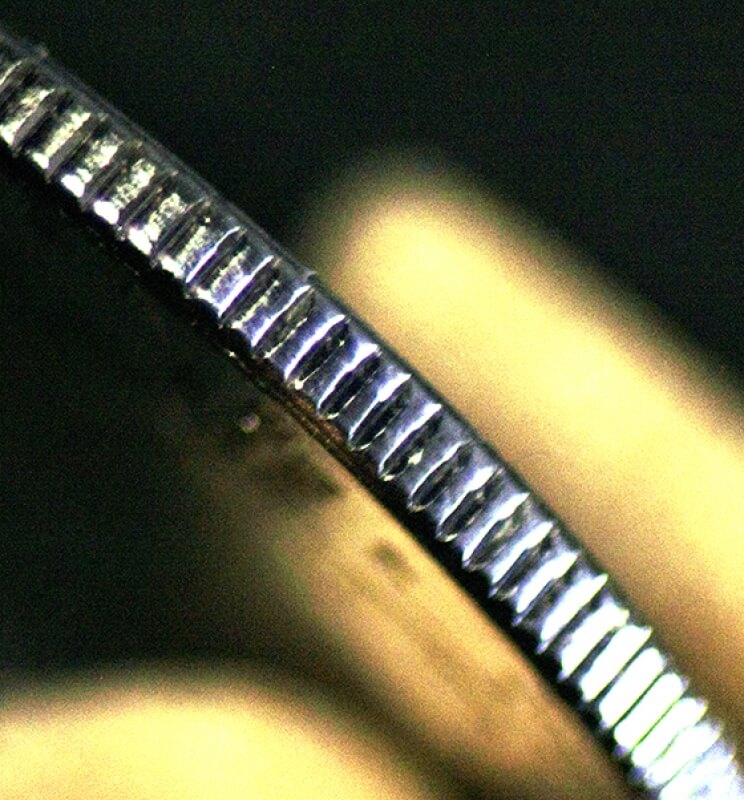 Well today was a memorial day as it took this long to get that 25c piece back from the grader...IN A BODY BAG!
This is why we send them out to be authenticated. The coin is real, it just was plated, which increased the weight and made it look as if it was silver.
I am a bit disappointed, but I am happy that the system works. We need to know that we are not being scammed. Life is good!