Welcome to the ANA Community
When you're a member of the American Numismatic Association, you're a member of our exclusive community. Our vast network of ANA Members, ANA Member Clubs and ANA Member Dealers comprise a special and unique organization of which you are an integral part!
This page contains links to information on all the wonderful benefits and valuable resources the ANA Community has to offer.
Thanks for being a part of the ANA Family.
NOT A MEMBER? JOIN NOW!
ANA Member Clubs
Super Charge Your Coin Club with an ANA Club Membership!
Being a Member Club of the American Numismatic Association connects your group with more than 300 other member coin clubs — organizations you can learn from, network with and share best practices. But the benefits don't start there. The ANA offers clubs a multitude of services that increase your exposure to potential members and expand your club's educational resources.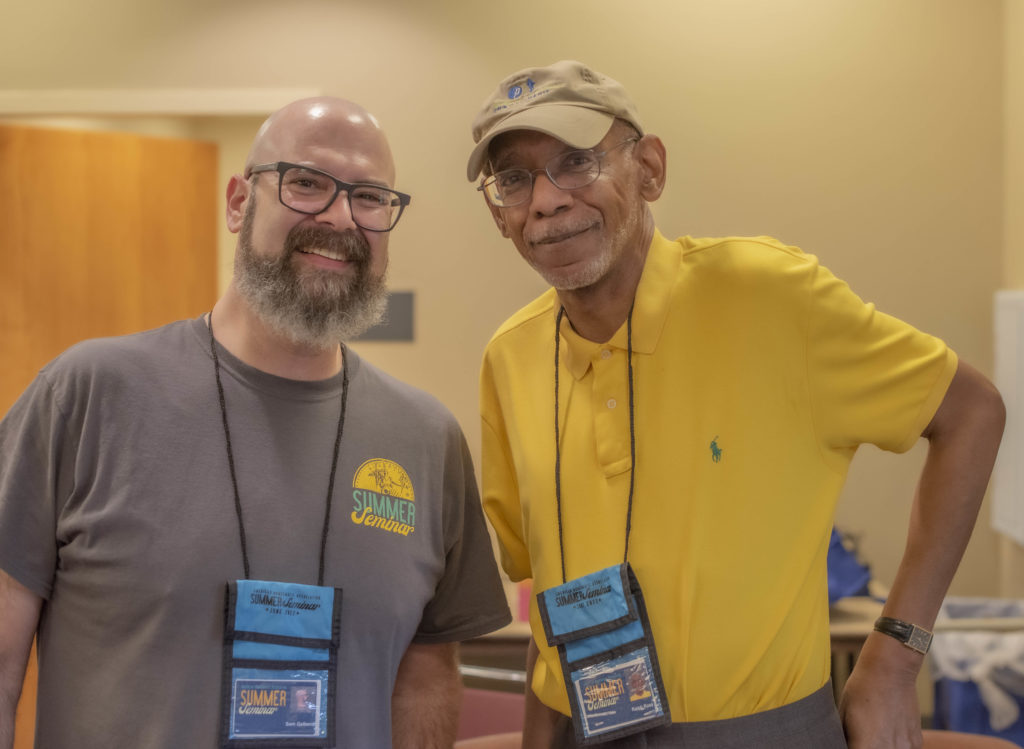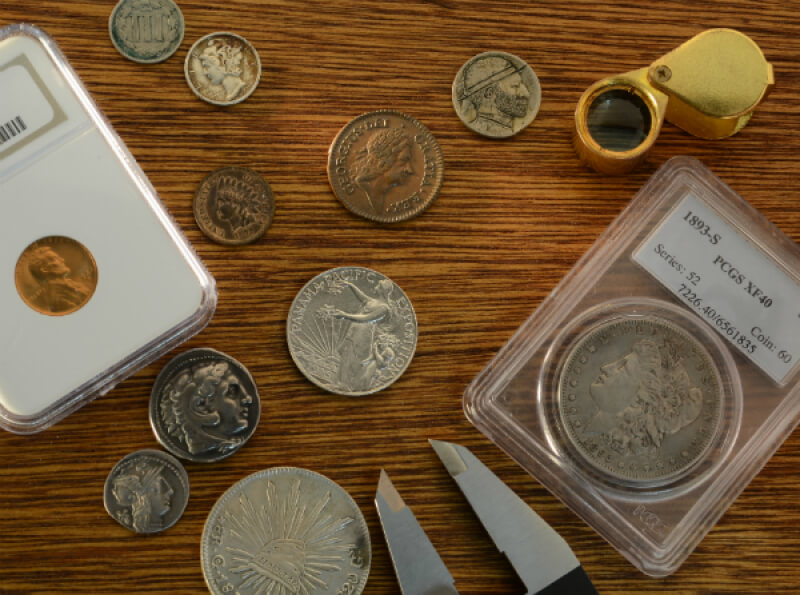 Club Resources
Explore the many resources and activities available to ANA Member Clubs, including outreach packages; fun and educational activities; club awards and more.
Young Numismatists
Members of our YN (Young Numismatist) program can participate in exclusive activities to collect free coins, learn about numismatics, bid in auctions and make friends in the YN program.
Explore Youth Member Benefits
ANA Member Dealers
Explore the Many Valuable Benefits of Being an ANA Member Dealer
ANA Member Dealers enjoy a wide variety of exclusive benefits. Help safeguard the future of the hobby through our Youth-Friendly Dealer Program, learn about our Dealer Stars rewards and more.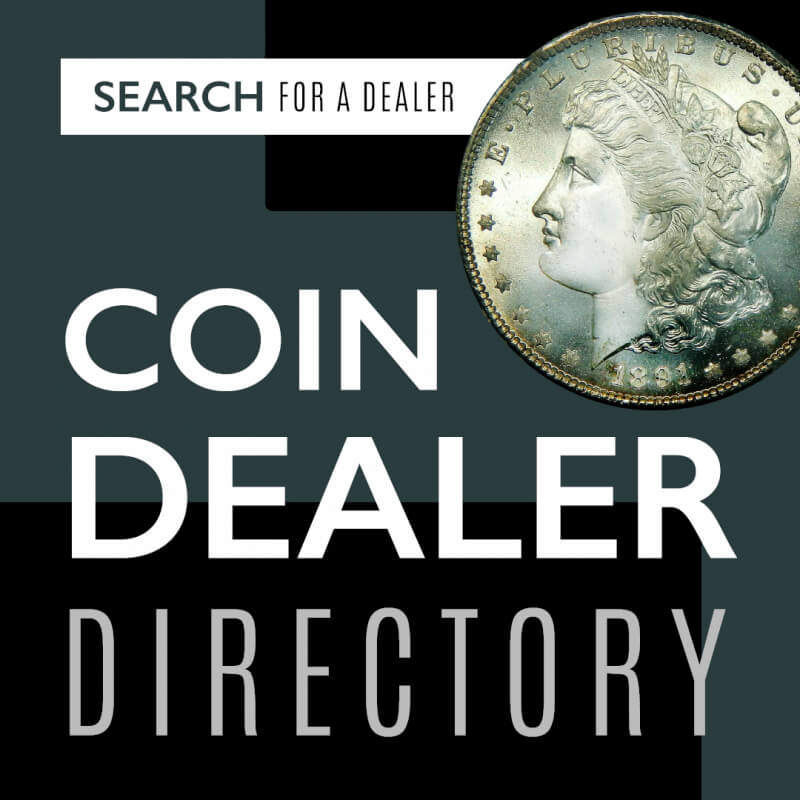 Dealer Directory
FREE and paid listing options! As an ANA Member Dealer, you have the option of selecting a Free or Premium listing for your business. Collectors can search dealers by name, location, numismatic specialty and more.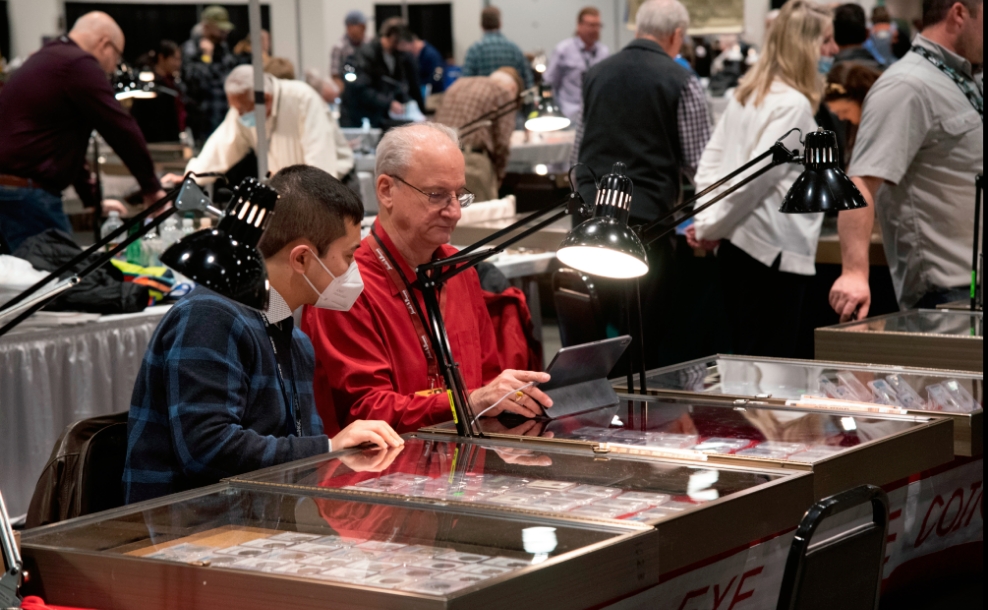 Dealer Resources
Learn how you can take advantage of all the fantastic benefits and programs available to ANA Member Dealers.
Blogs, Podcast & Forum
Enjoy practical collecting tips and numismatic stories from the ANA Coin Press, explore fascinating objects from the Money Museum collection in Tales from the Vault, enjoy engaging conversation from the Two Bits Podcast, or peruse the ANA Member Blog and Forum.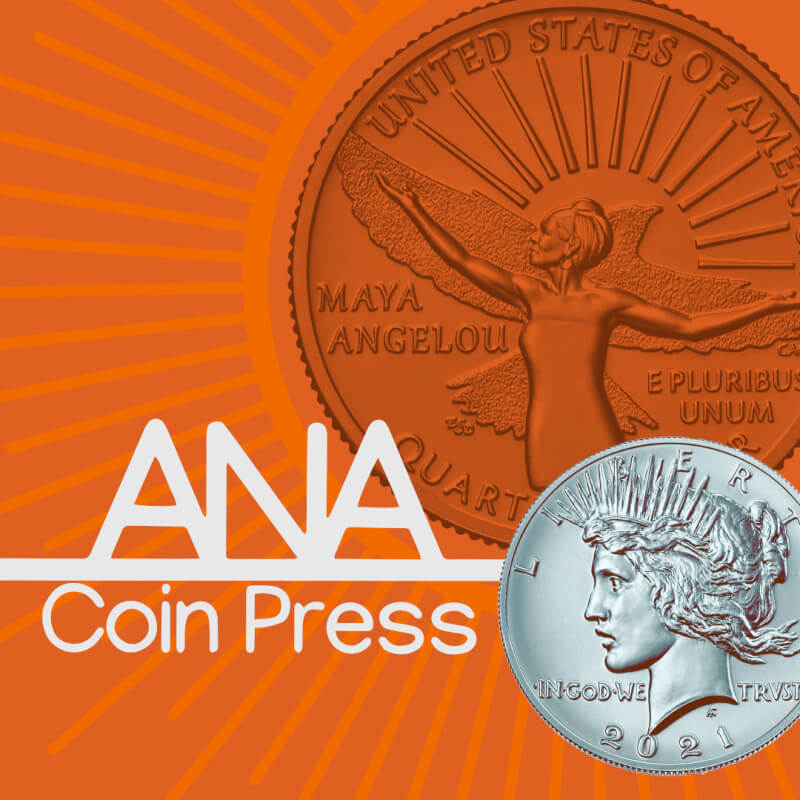 ANA Coin Press
Numismatic news and stories, coin collecting tips, and more. ANA Coin Press is the official blog of the American Numismatic Association.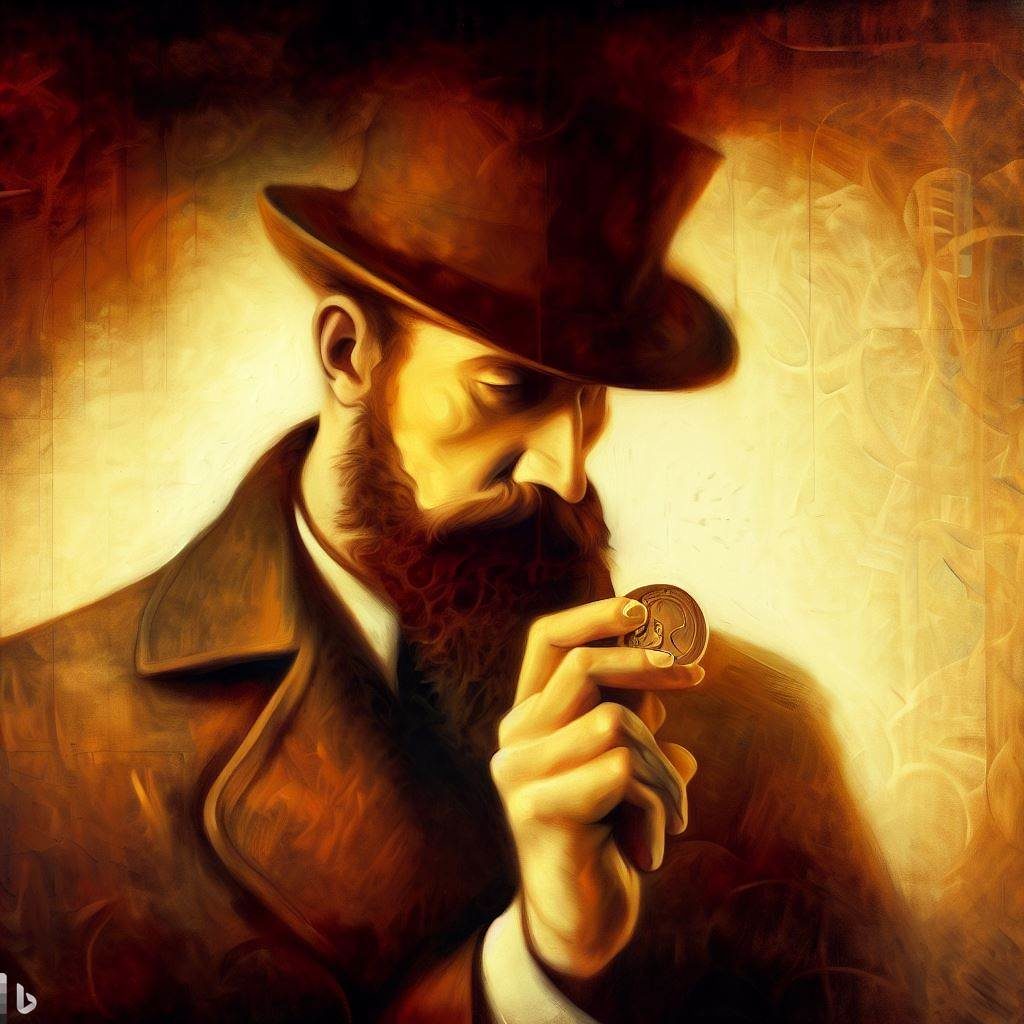 Tales From The Vault
These columns feature interesting and informative stories about individual objects or groups of objects that do not often (or ever) get to see the light of day.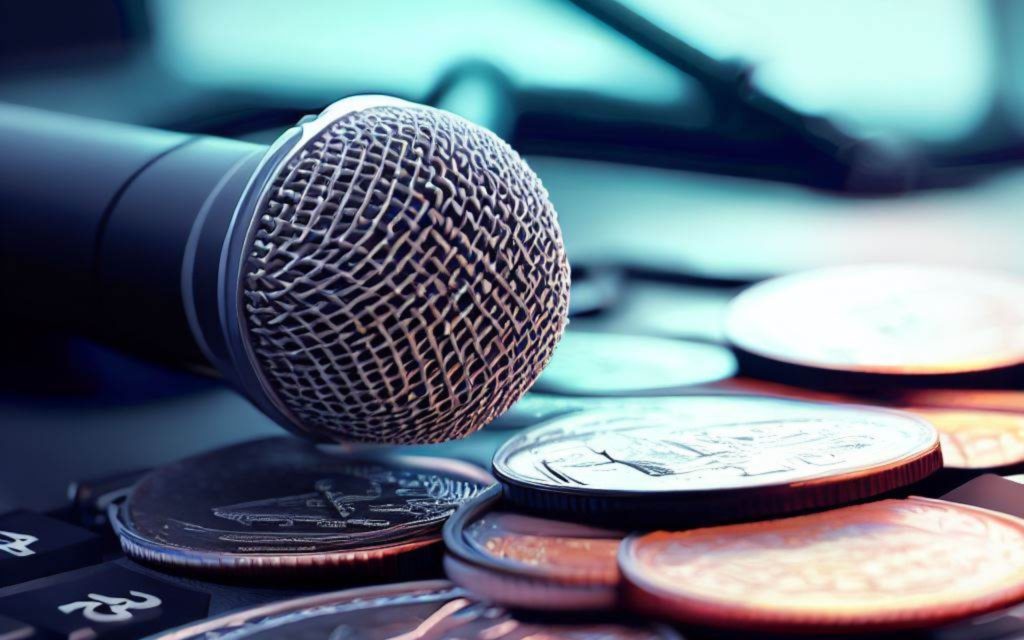 Two Bits Podcast
Welcome to Two Bits, the American Numismatic Association's podcast about the wonderful world of coins and paper currency. Enjoy wide-ranging discussions about numismatics, in a fun and engaging way.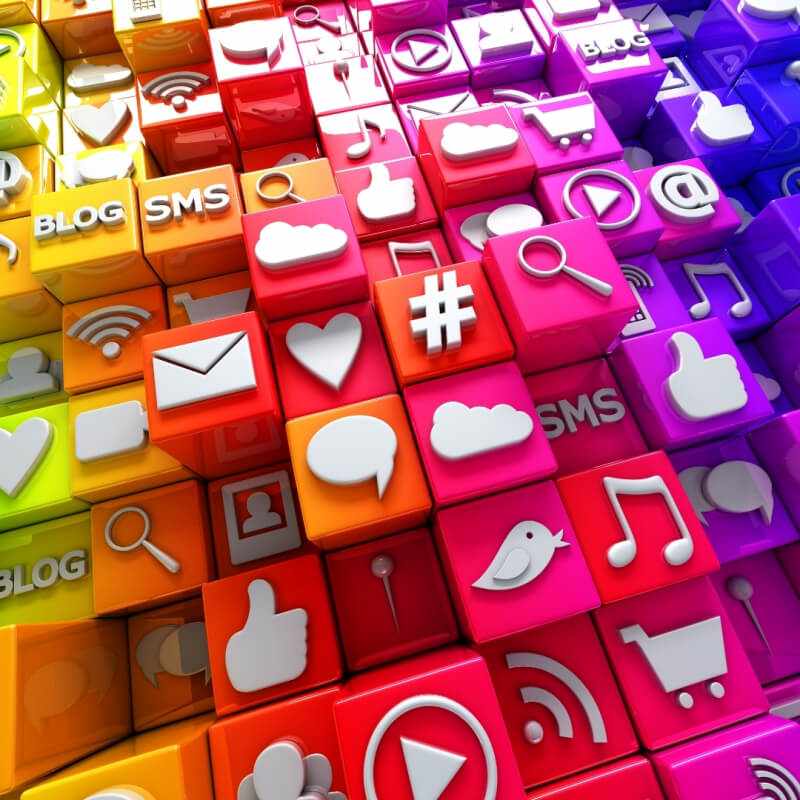 Get Social!
Follow the ANA on Facebook, Instagram, YouTube and Twitter and grow your numismatic community.