By Rod Gillis, ANA Education Director
The Young Numismatist activity for National Coin Week received a great response. YN's were tasked with choosing a World Exposition from the past and designing a coin incorporating the theme of the exposition. The submissions were divided into two categories (12 and under and 13 and older). All YN's who submitted a design were awarded a 2014 Kennedy half dollar. Avery Batson and Maria Matys, winners in their respective age bracket, each received an 1892 Columbian Exposition half Dollar.
Scroll down to see all the entries.
12 and younger entries
19 entries total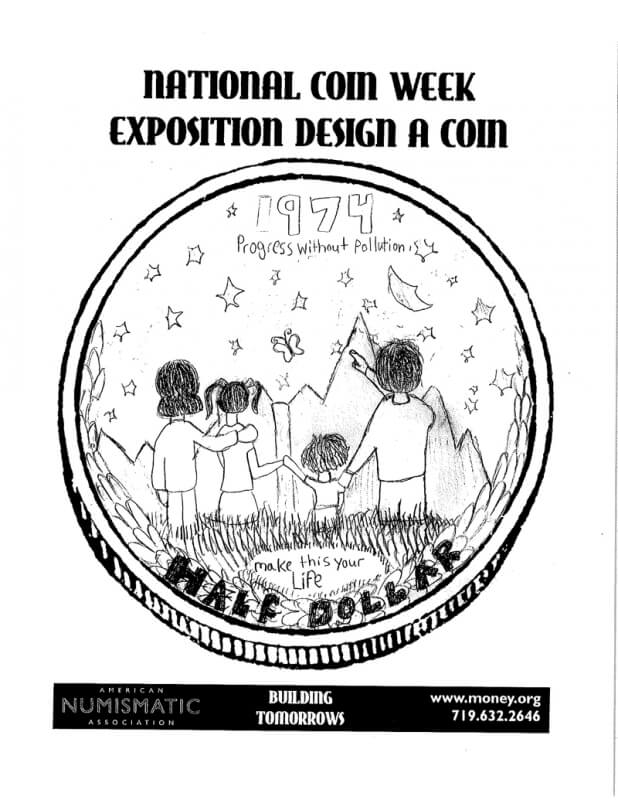 Winner: Avery Batson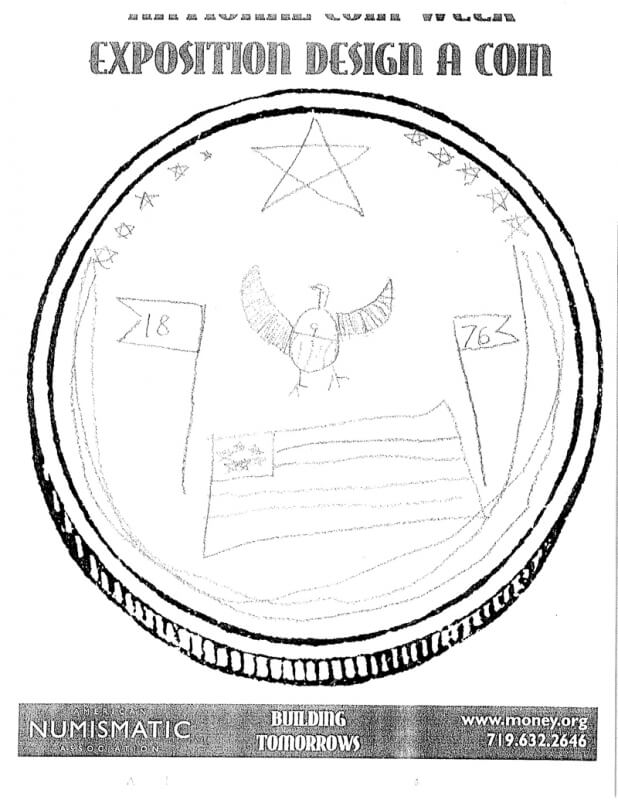 Addy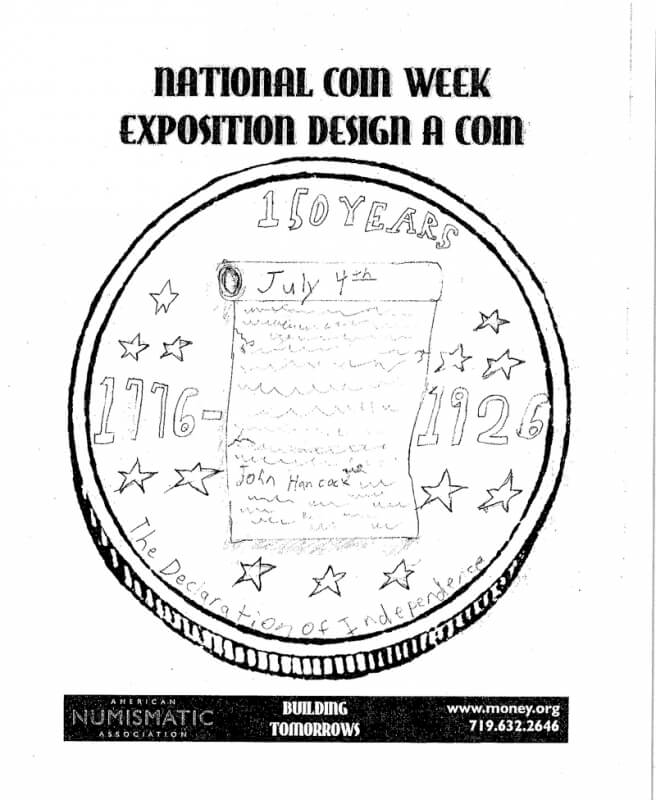 Adrik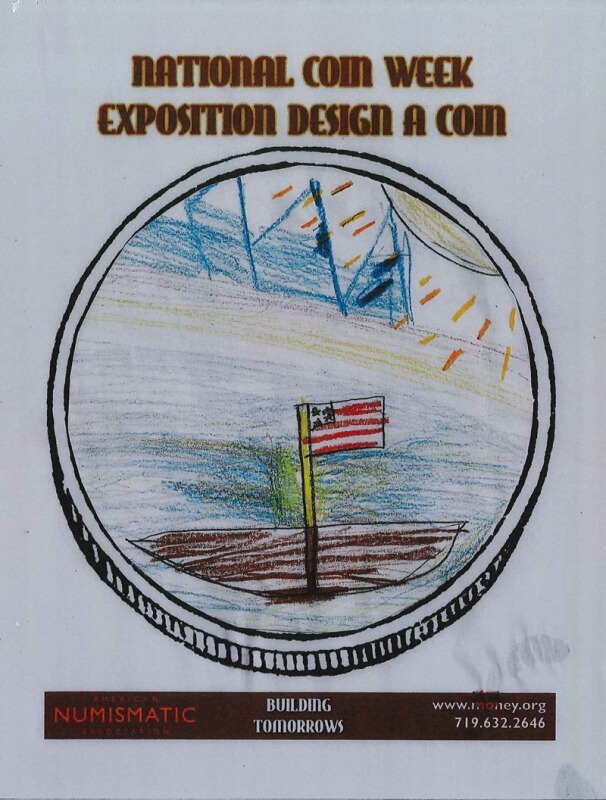 Austin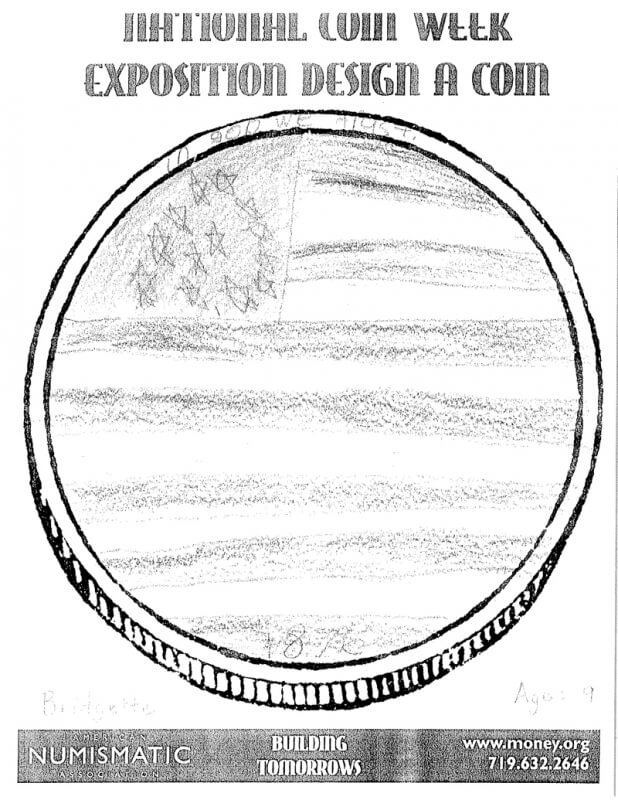 Bridgette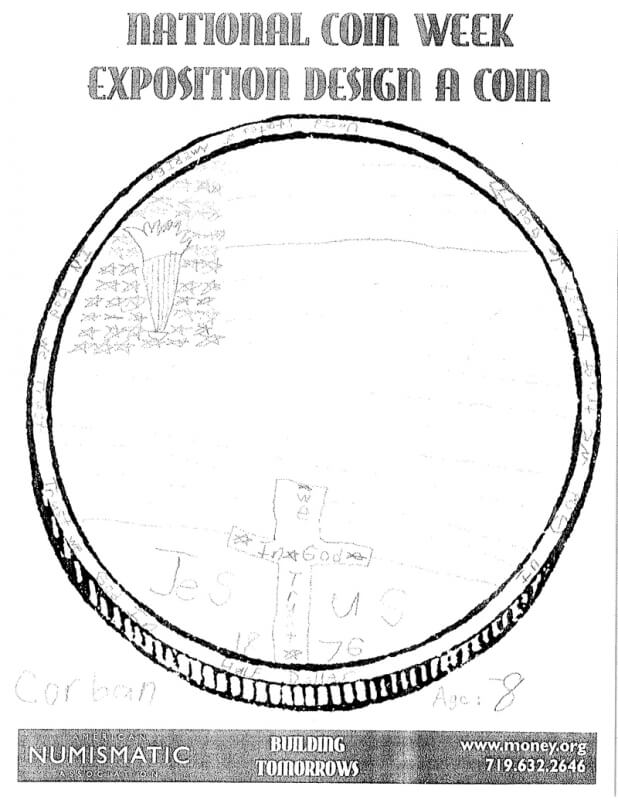 Corban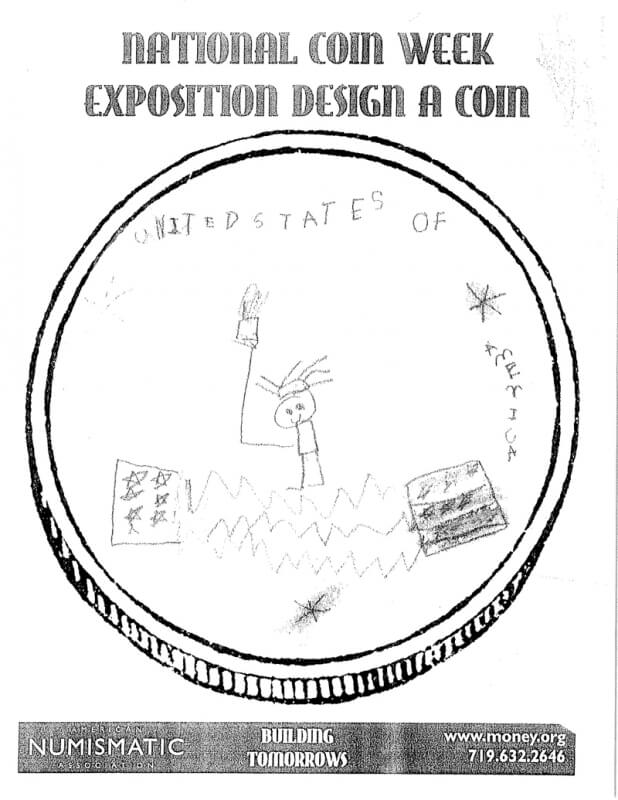 Ethan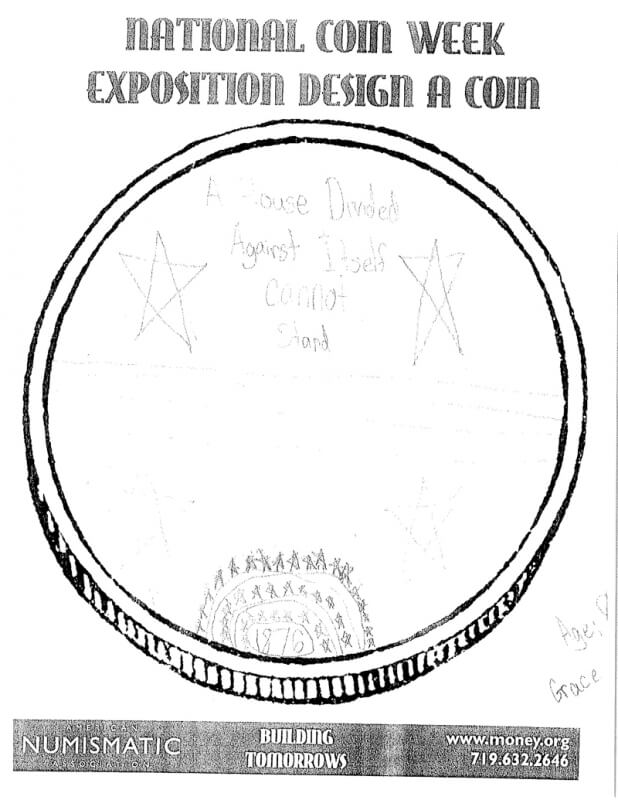 Grace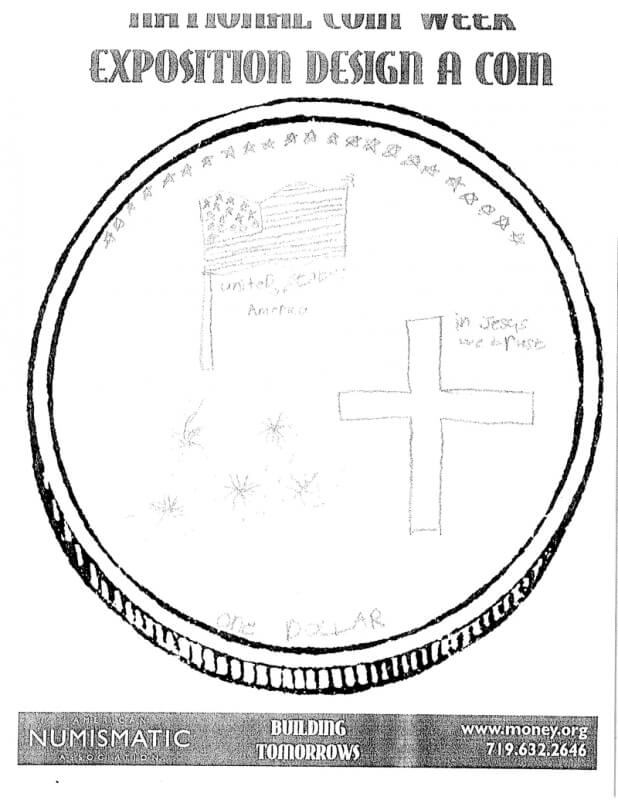 Jessica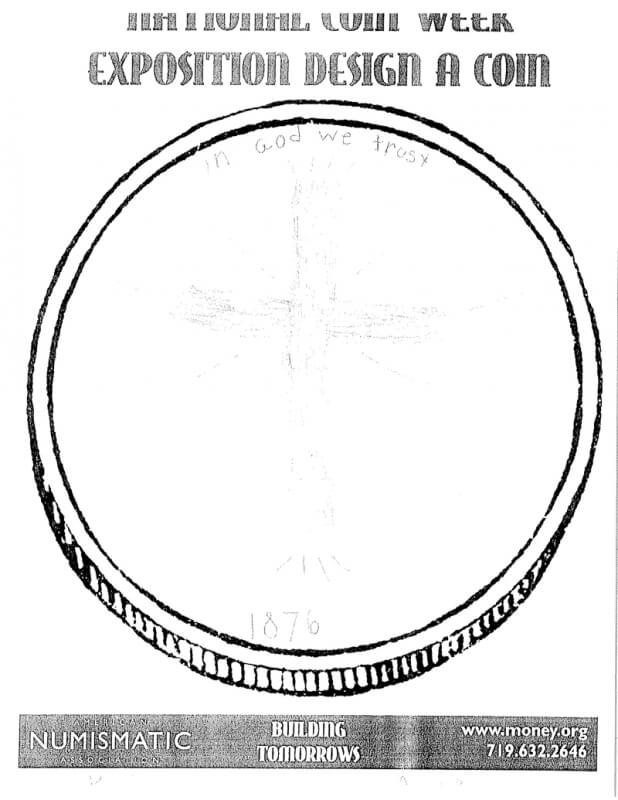 Kaelene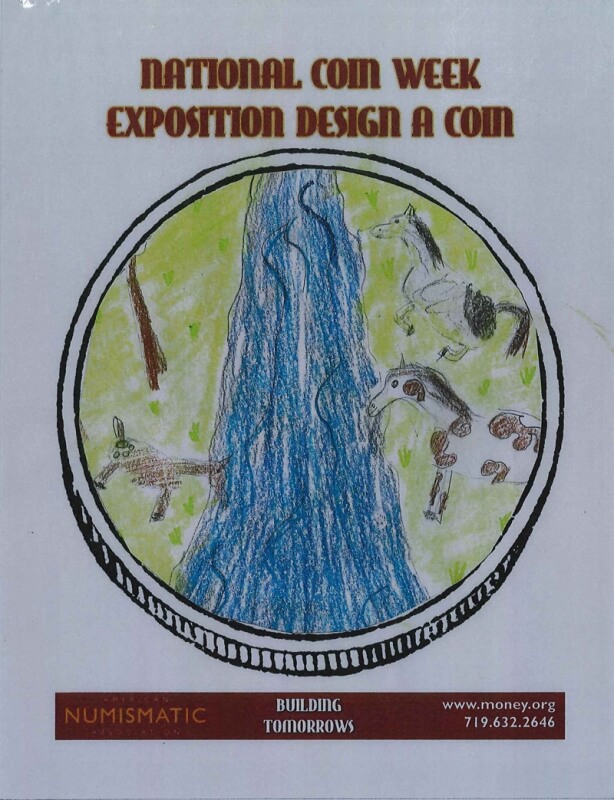 Kayia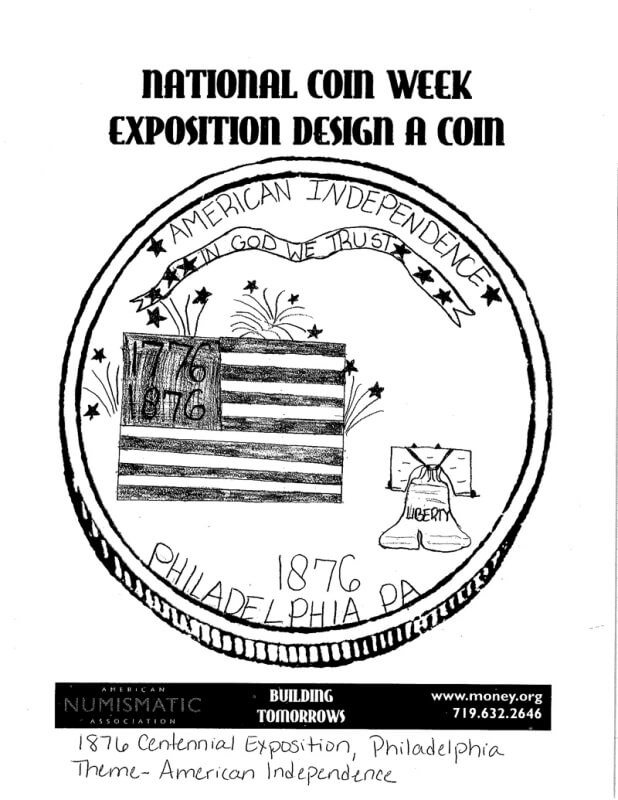 Kelly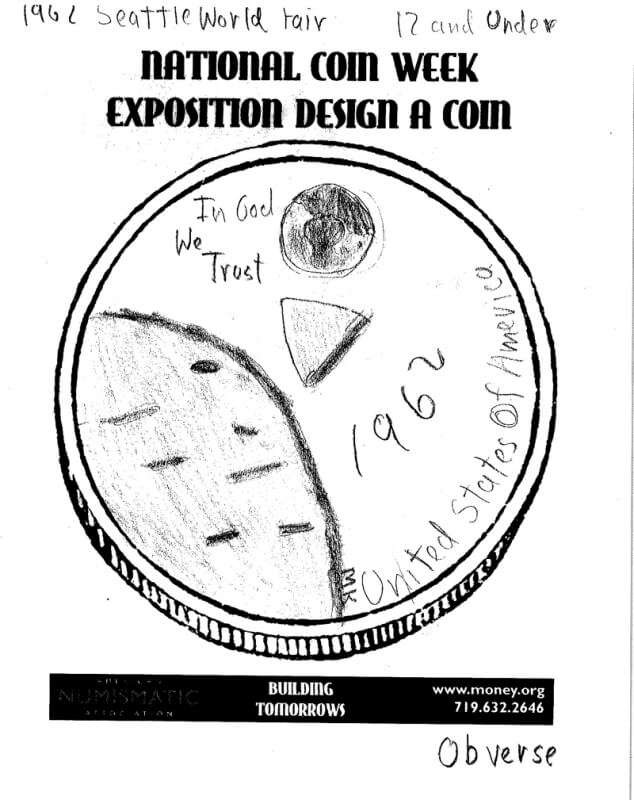 Kinjawadekar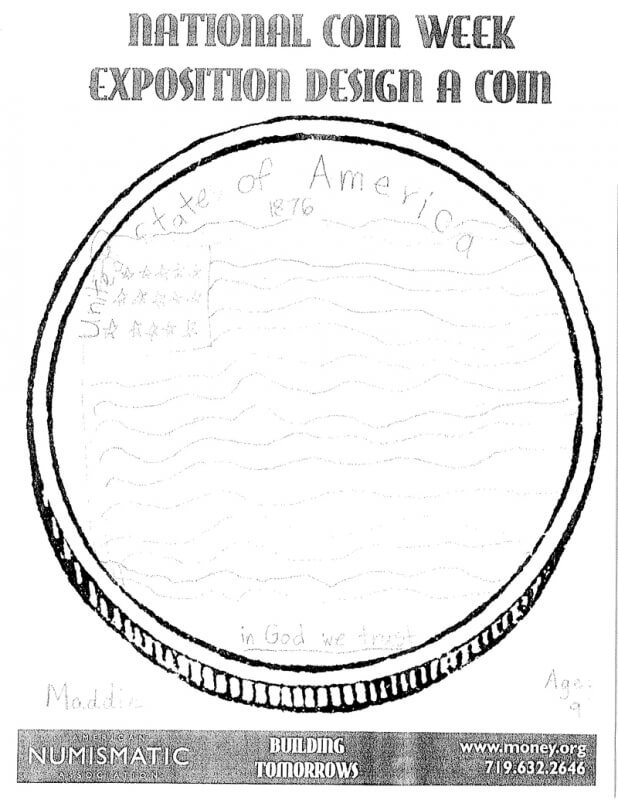 Maddie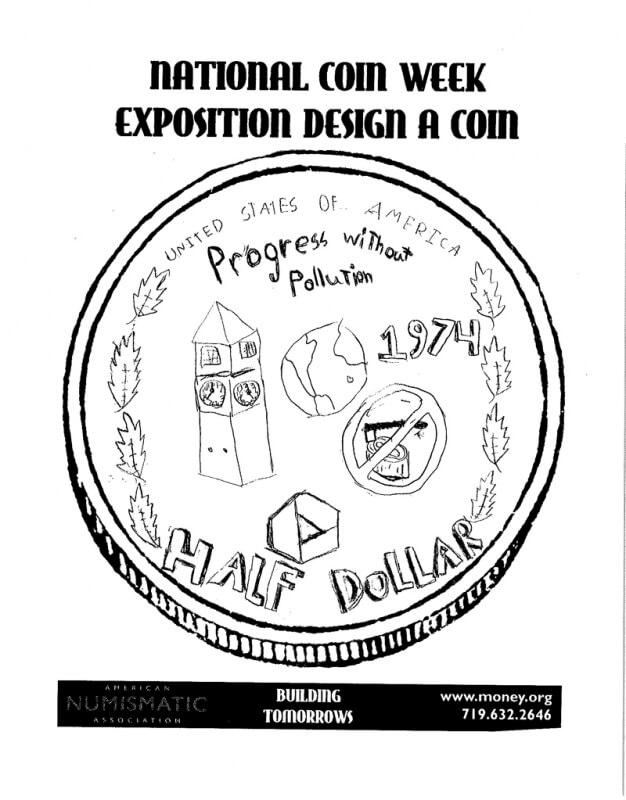 Miles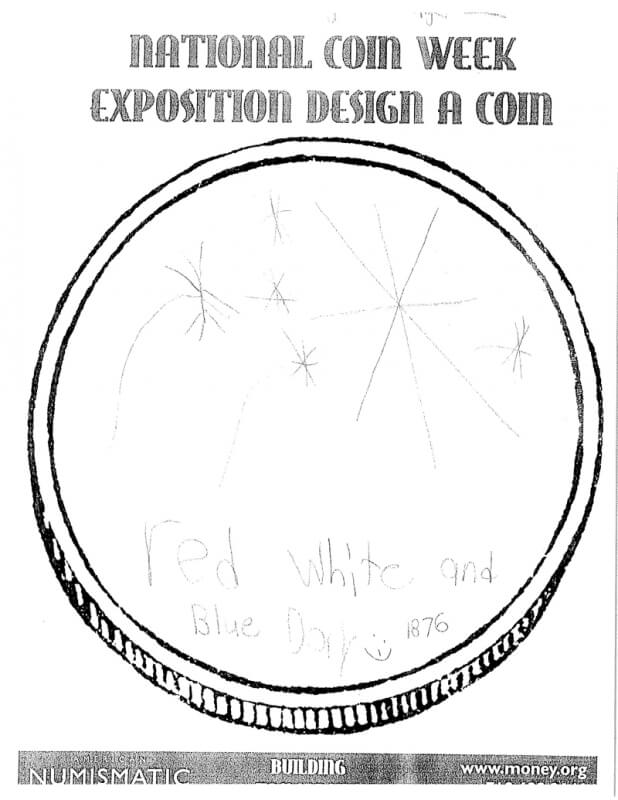 Sage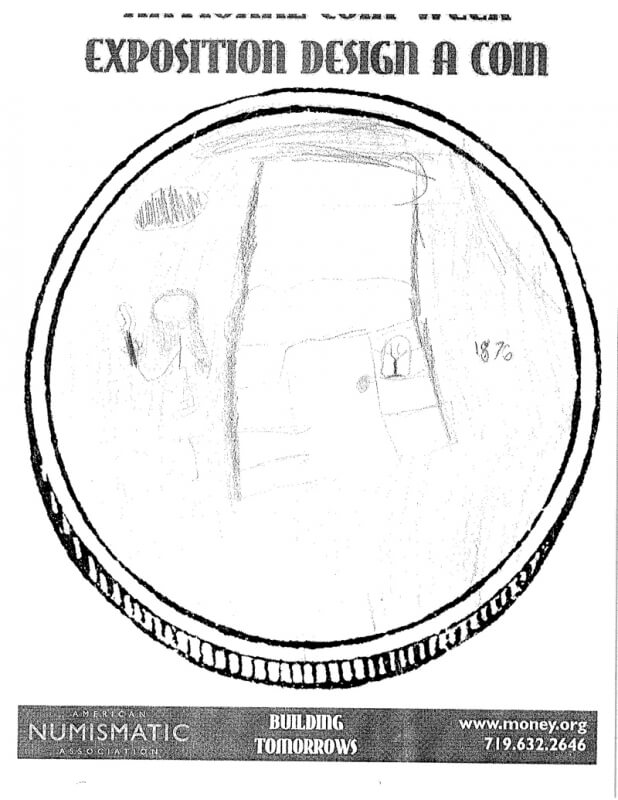 Sarah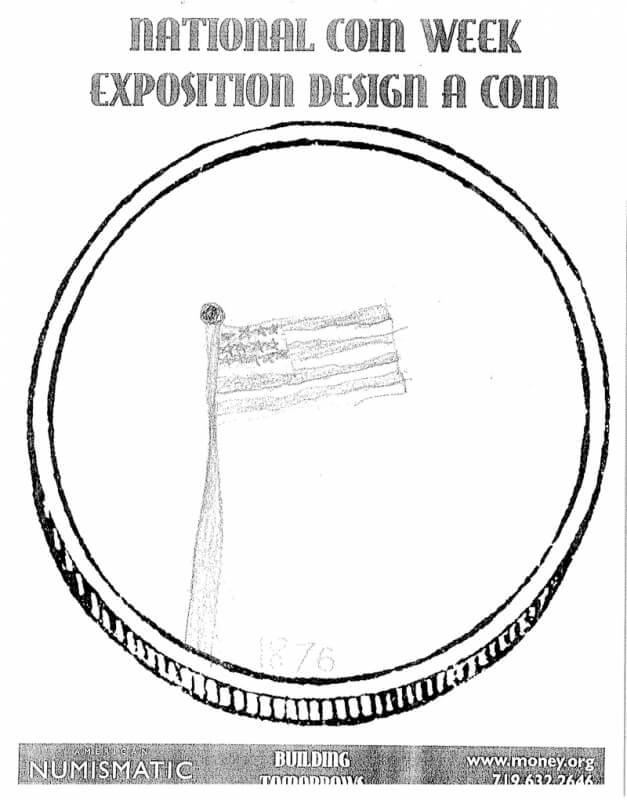 Sequoia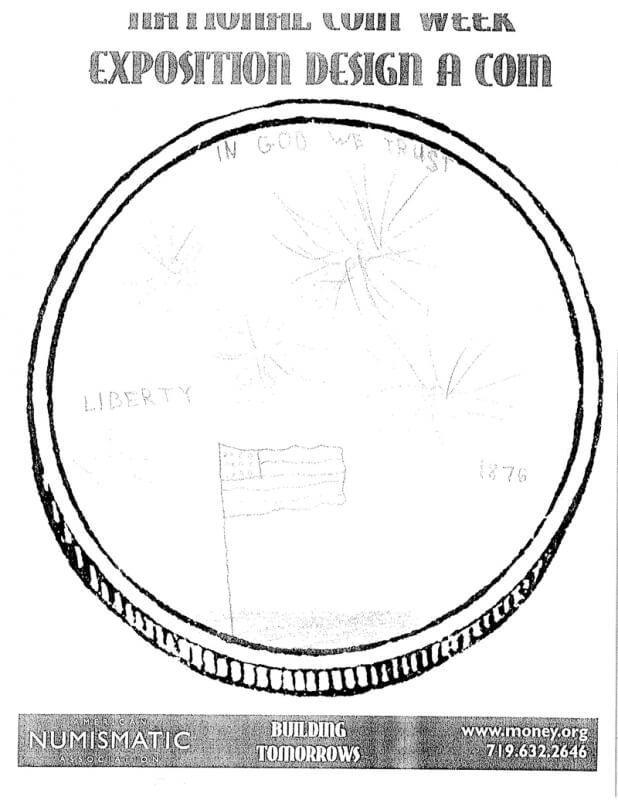 Sojourner
13 and older
6 entries total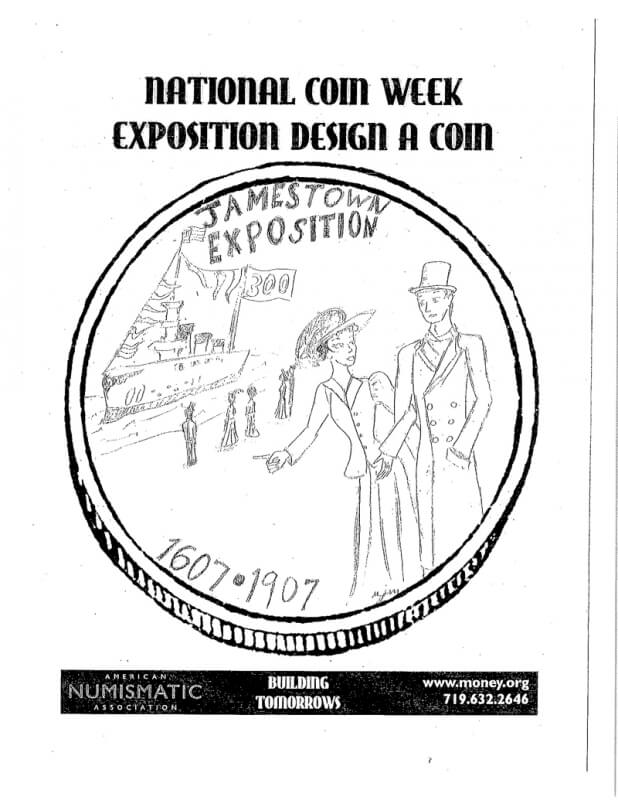 Winner, Maria Matys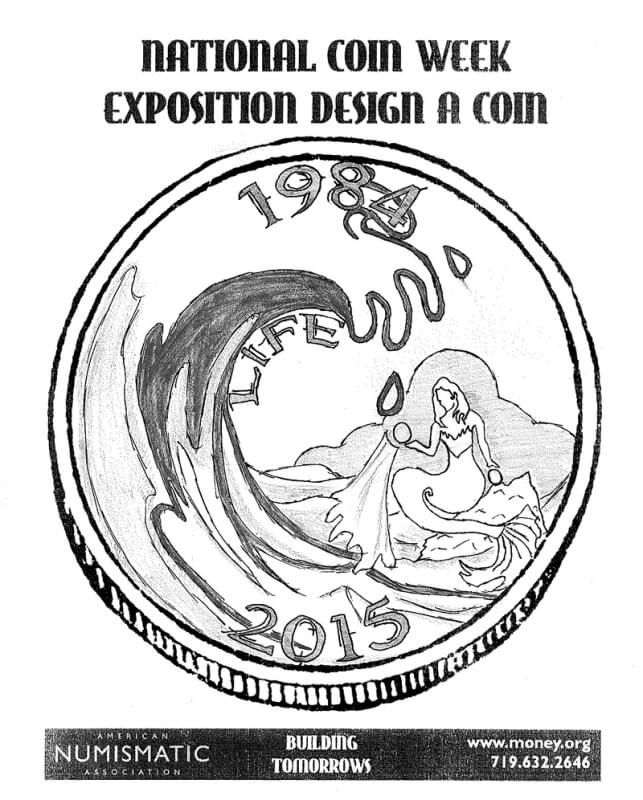 Christopher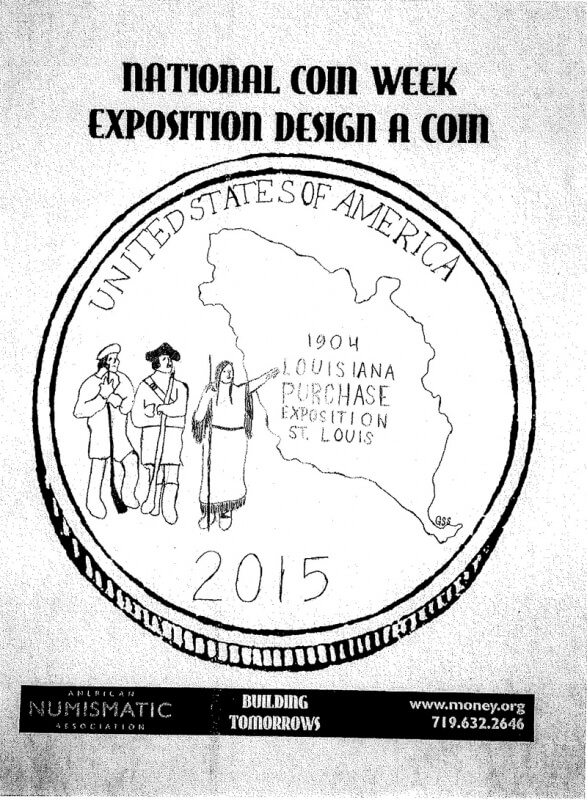 Grant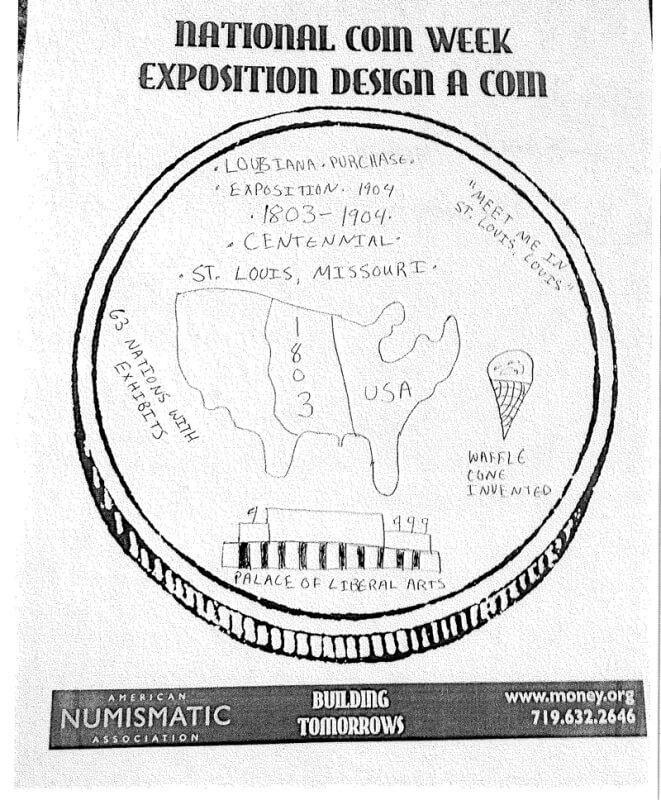 Isaiah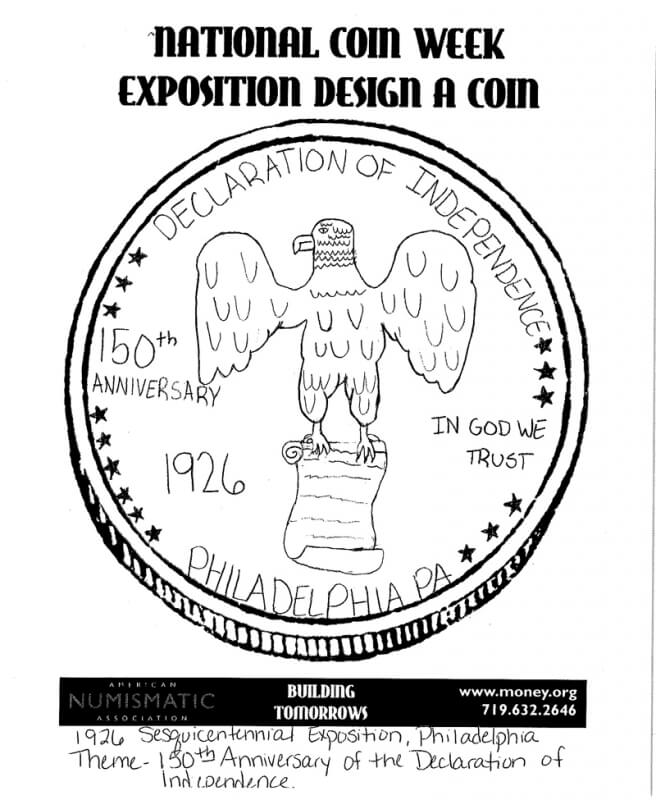 Justin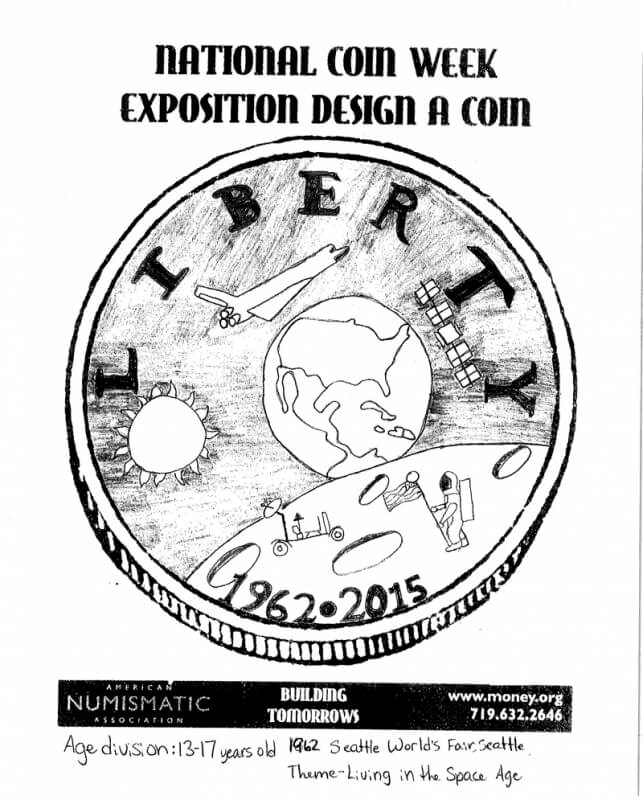 Nicholas