Wheretraveler.com recently compiled a list titled "7 Unique Colorado Museums", and the Money Museum made the cut. The article mentions the old and new coins that can be seen and the history of money that can be learned. The author, Kimberly Gunning, also gives a shout out to the Kids Zone for teaching kids about money through interactive activities.
See more photos of the Money Museum that weren't in the article below and read the "7 Unique Colorado Museums" list here: http://www.wheretraveler.com/colorado/7-unique-colorado-museums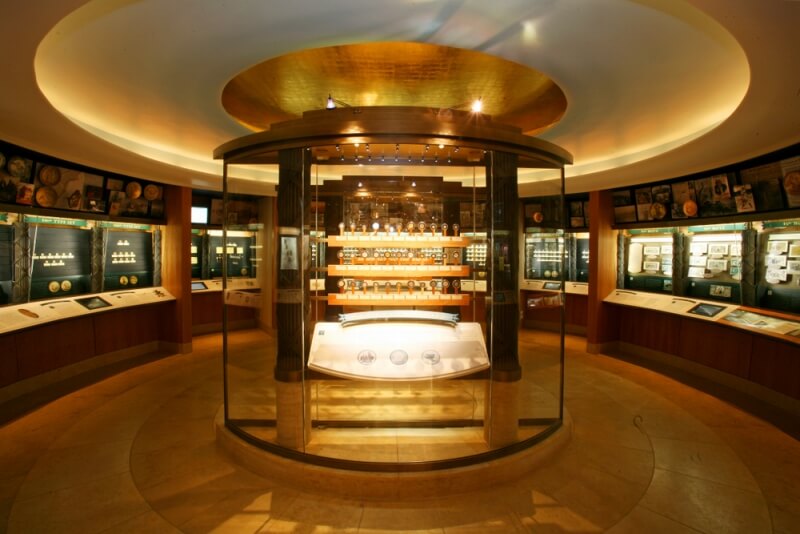 Harry W. Bass Gallery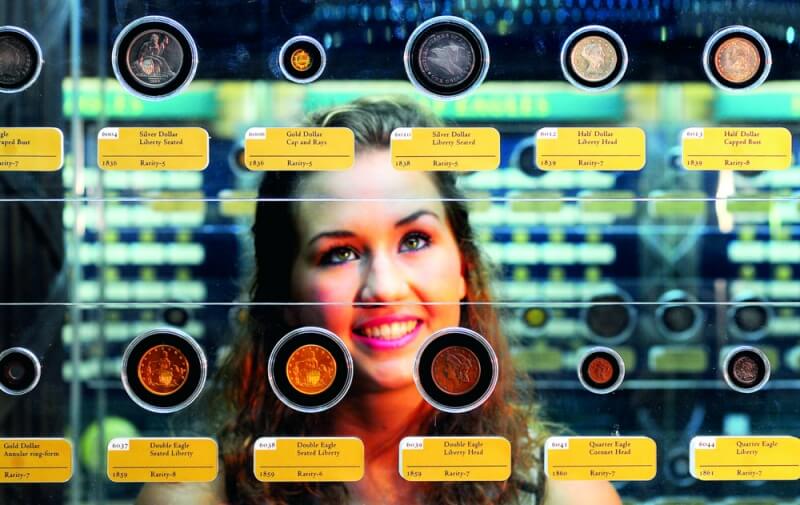 A complete collection of U.S. gold coin types of all periods and designs from 1834 to 1933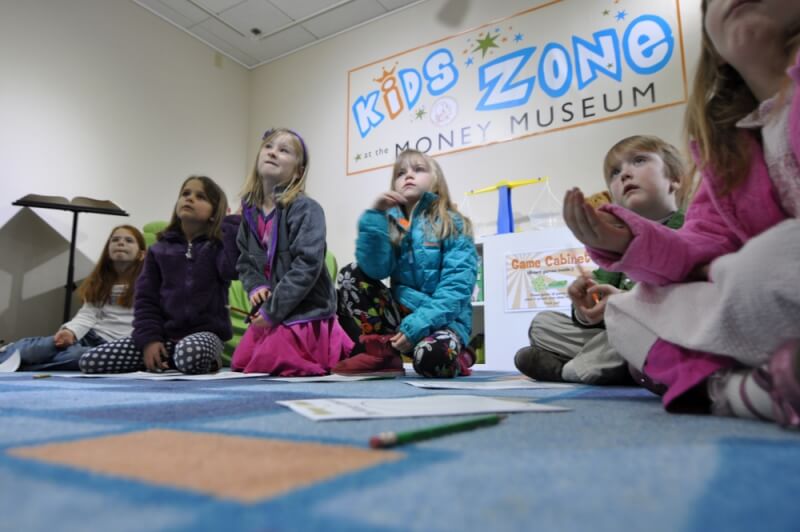 The Money Museum offers free monthly classes in the Kids Zone for children ages 4-12.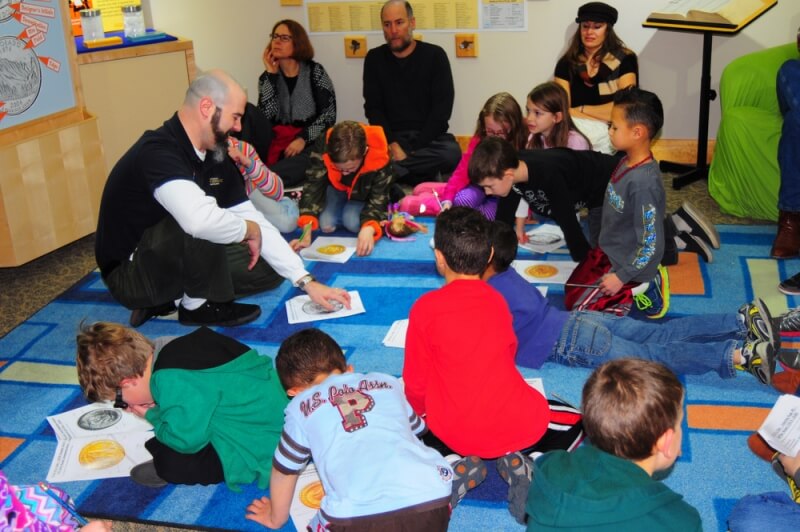 The Kids Zone teaches kids about money the way they learn best: by doing and playing.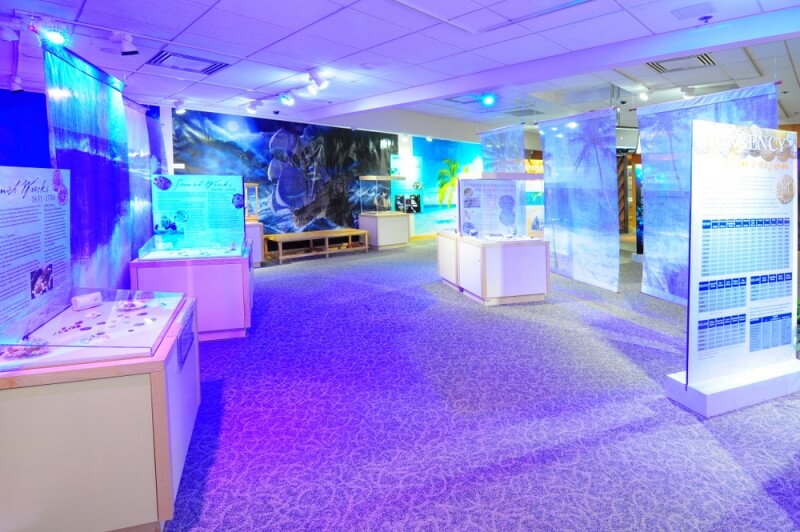 The Edward C. Rochette Money Museum exhibit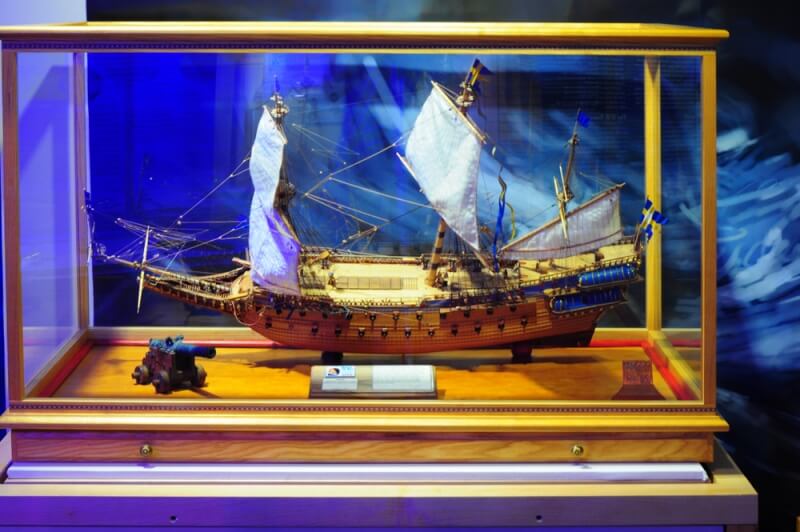 Treasures of the Deep exhibit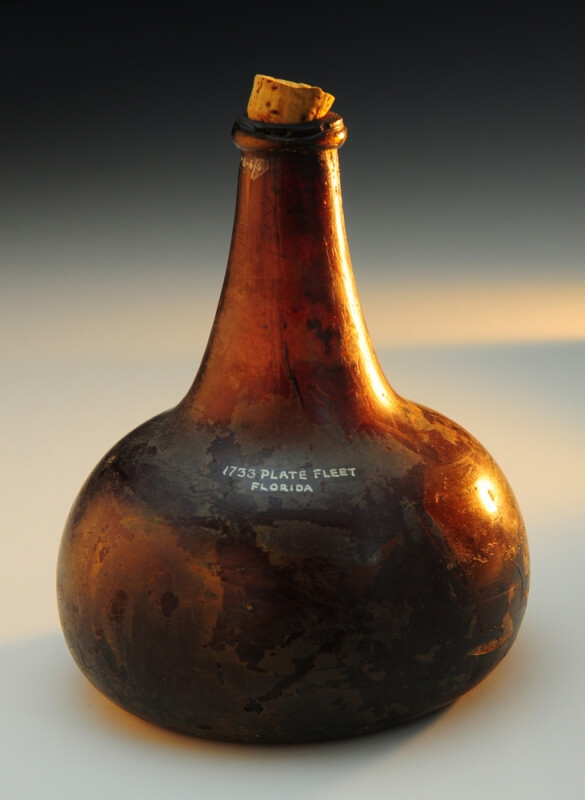 This early 18th century Dutch onion bottle recovered from the Spanish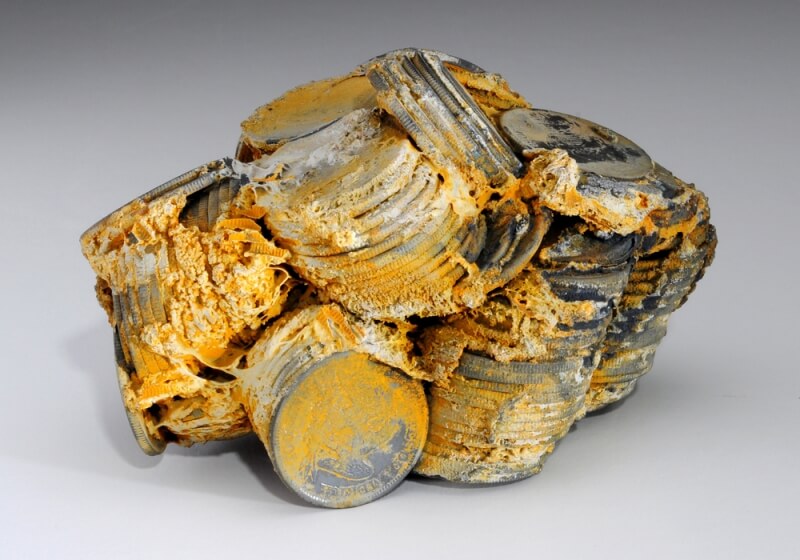 Conglomerate of U.S. half dollars recovered from the S.S. Republic