ANA Money Museum and Library Virtual Tour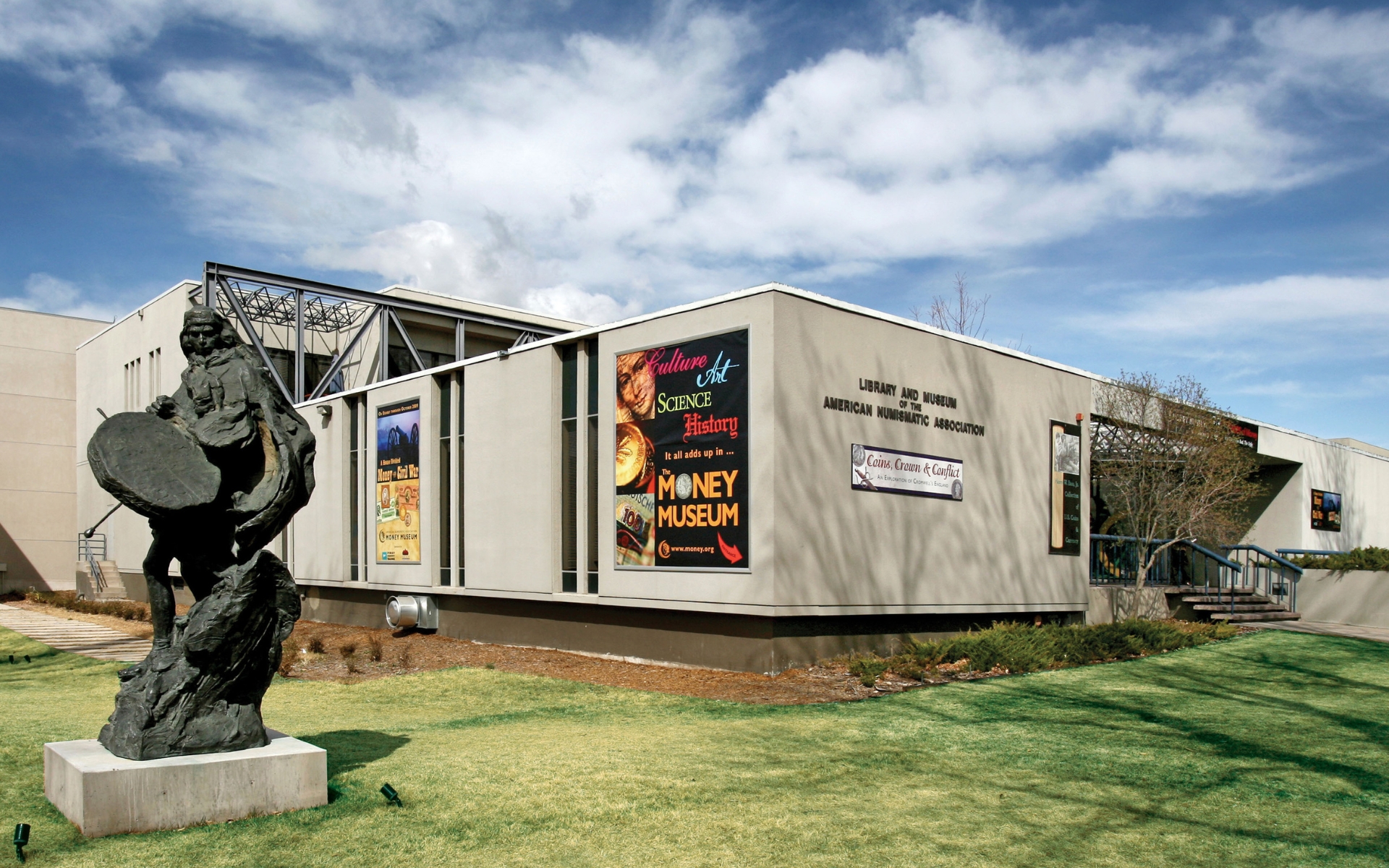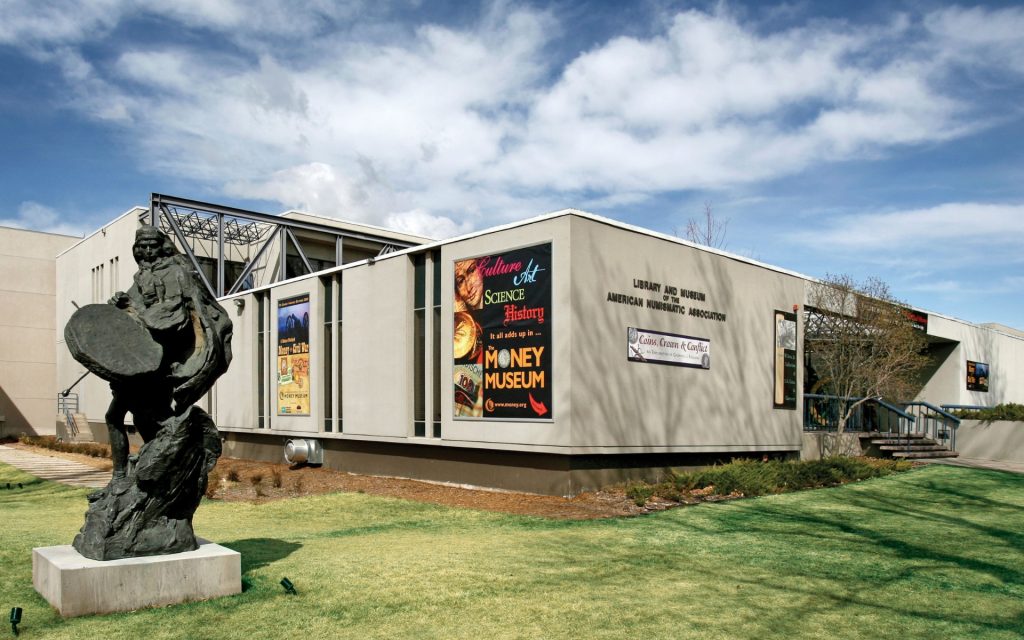 For the first time you can visit the ANA from home!
Click the button below to take a virtual tour of the ANA's Dwight Manley Library and Edward C. Rochette Money Museum.
Explore the exhibits as if you were here and view close-up images of many of the objects, allowing you to view both sides of the pieces and see detail that is not visible in person.
Use your mouse and/or your arrow keys to navigate through the rooms. When you see a round target, click on it to see more information about the display.

We hope you enjoy your virtual visit! We'll be adding more links over time, so be sure to come back again to see what's new.
Navigation Keys/Mouse Operation