Money Talks Radio Show Archive
In 1992, "Money Talks," a radio program on the history and lore of money, began broadcasting across the country on several local radio stations. The "Money Talks" broadcasts were typically 2-4 minutes long and consisted of coin stories that were recorded to educate and encourage interest in the hobby of numismatics.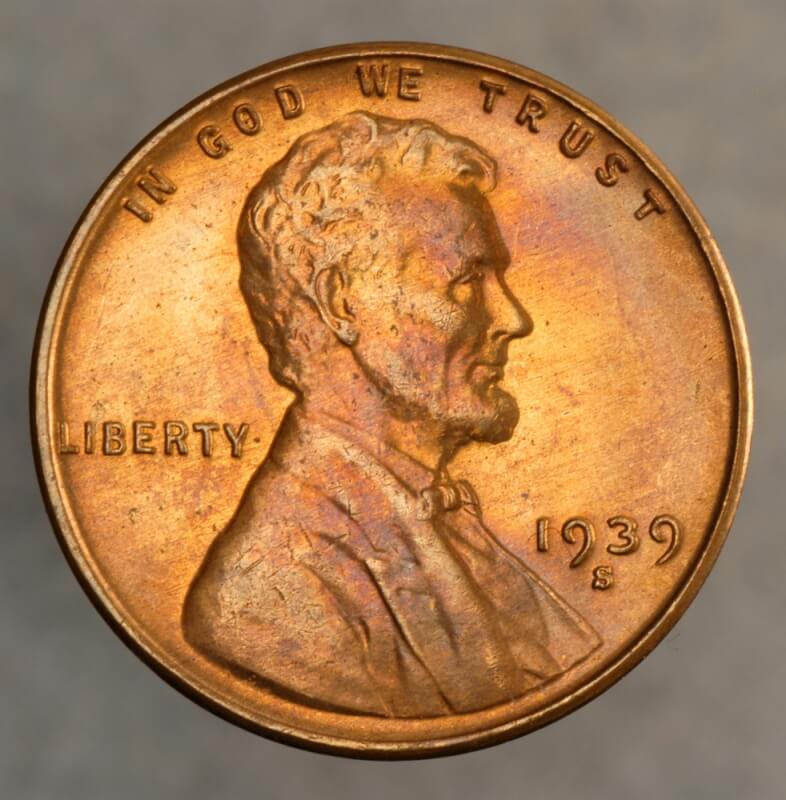 Abraham Lincoln
Jan 1, 1993. As we go about our day we seldom think about who is on our coins and how the person on them influenced our country. This excerpt by the American Numismatic Association about Abraham Lincoln reminds us why he is on the penny. Abraham Lincoln is remembered as the U.S. President who freed the slaves. The Emancipation Proclamation was issued after the Civil War as a way to announce that starting Jan. 1, 1863, all slaves should be forever free. The Lincoln cent is a small reminder in our pocket of a man who changed the lives of millions of people and brought a new understanding of freedom to America. 2:43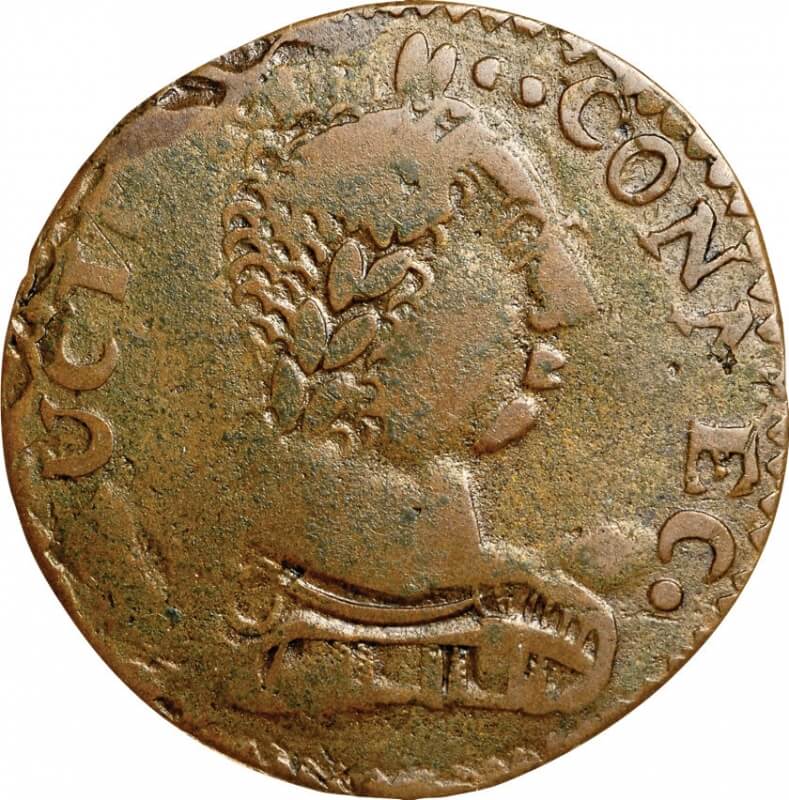 Bungtown Coppers
Jan 4, 1993. Today it is very rare to come across a counterfeit coin. In fact, many Americans have never held one. This was not the case 200 years ago. After the Revolutionary War it was very common to receive a counterfeit coin when you were buying or selling something. These coins were called "Bungtown Coppers" because the majority of them were made in Swansea, Massachusetts, also called "Bungtown." Back then, these coins were worthless. Now, they're a collector's item. 2:46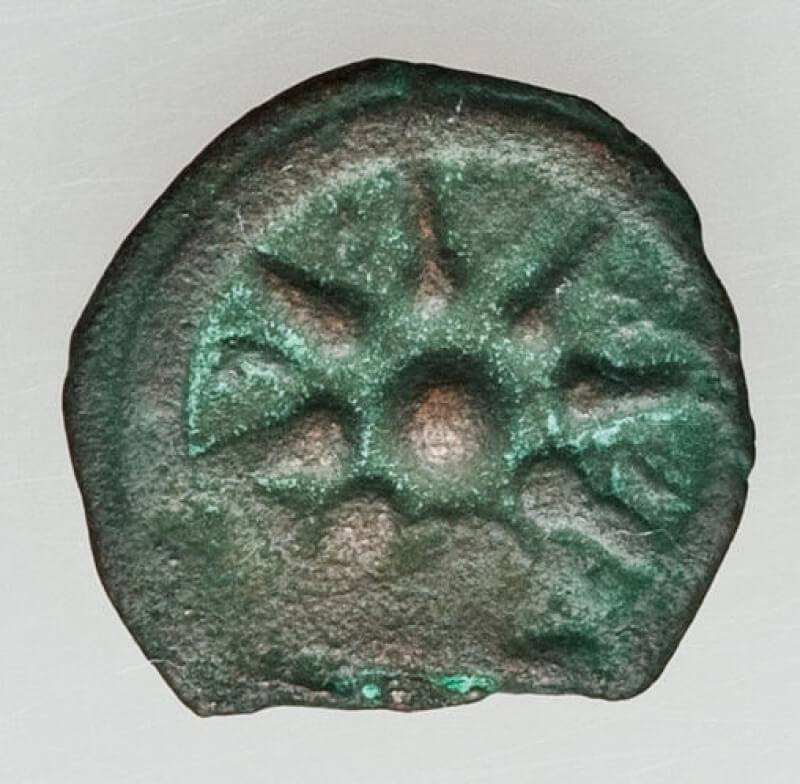 The Widow's Mite
Jan 5, 1993. In the Bible there is a story about men giving large amounts of money to the church and a widow whose two coin offering pales in comparison. Her donation was much greater though, because unlike the wealthy men, she gave all she had. This is where the coin, "The Widow's Mite" got its name. "Mite" meaning coins of very little value. These coins feature an anchor on one side and a star on the other and can be purchased now for just a few dollars. These coins are a great reminder that love is more important than wealth. 2:46
Subscribe to Our Blog
Numismatic news and stories, coin collecting tips, and more. ANA Coin Press is the official blog of the American Numismatic Association.