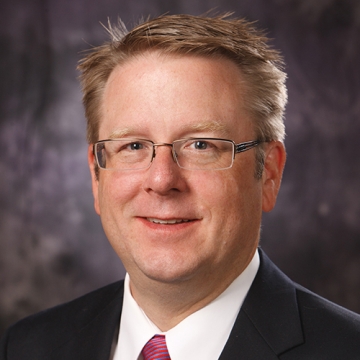 Visitors to the Denver World's Fair of Money are invited to attend the ANA's Legacy Reception to celebrate the contributions of Colorado father-son coin dealers, Ken and Tom Hallenbeck of Hallenbeck Coin Gallery. The event kicks off at 6 p.m. on Tuesday, Aug. 1 at the Colorado Convention Center, located at 700 14th St. Seating is limited.
Ken and Tom have significantly impacted the Colorado numismatic landscape and coin collecting community through their vision and generosity.
The ticket price of $50 includes an array of hors d'oeuvres, a cash bar and the Legacy Series interview.
For additional information, contact Christie Cooper at 719-482-9815 or Ccooper@money.org