Harry W. Bass Jr. Gallery
Explore One of the Greatest U.S. Gold Coin Collections Ever Assembled
The Harry W. Bass Collection was one of the most spectacular U.S. gold collections ever assembled. It was featured at the Money Museum for more than 20 years from 2001 through 2022. Of paramount importance was a set of virtually all known die varieties of early U.S. gold coin denominations in the finest condition. Also included was the only complete collection of $3 gold pieces including the unique 1870-S; a complete collection of U.S. gold coin types from 1795 to 1933; and a spectacular grouping of rare U.S. pattern coins.
In 2000, the ANA was honored to have its museum selected by the Harry W. Bass Jr. Research Foundation as the perfect home for this incredible collection. After more than 20 years as a museum centerpiece, the Foundation decided to sell the collection in 2022 to support its core mission of helping non-profit organizations in the areas of youth and education with a focus on early childhood literacy.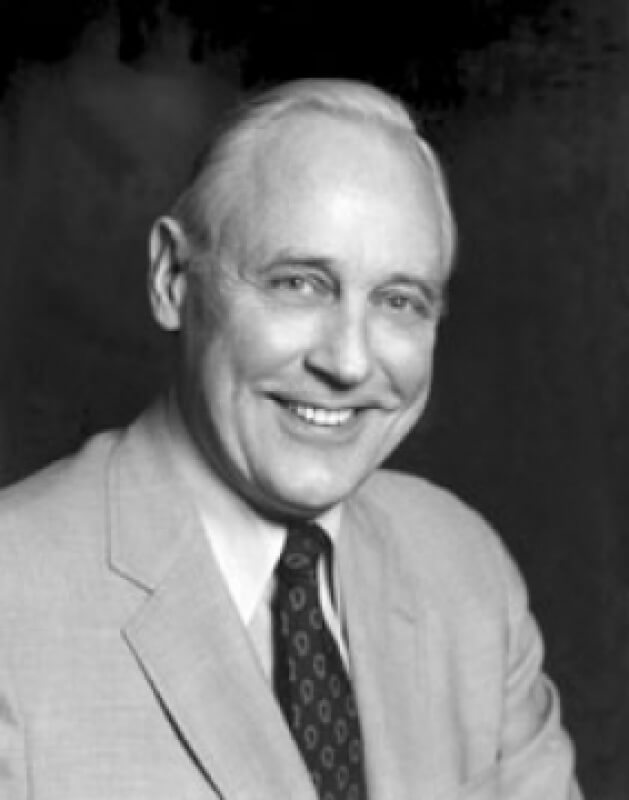 An active collector and quintessential philanthropist, Harry W. Bass, Jr. was a life member of the American Numismatic Association for more than 30 years. He was awarded the Medal of Merit in 1989 and was inducted into the Association's Numismatic Hall of Fame in 1998. Bass' interest in numismatics began in the mid-1960s.
Mr. Bass joined the ANA in 1966 and spent a year studying the subject before he actively began collecting. Soon after entering the field, he defined his goal – to collect United States – issue gold coins from 1795 to 1933 by date and mintmark, with special attention to die varieties of early U.S. gold.
Learn more about Harry W. Bass, Jr. here.
The Harry W. Bass, Jr. Foundation
The foundation seeks to enrich the lives of the citizens of Texas by providing support to qualified organizations in the areas of education, human services, civic and community, science and research, and arts and culture.
Harry W. Bass Jr. Gallery Tour
Jeff Garrett talks about renowned numismatist Harry W. Bass Jr. and highlights some special pieces in the gallery formerly housed at the American Numismatic Association's Money Museum.
More On U.S. Pattern Coins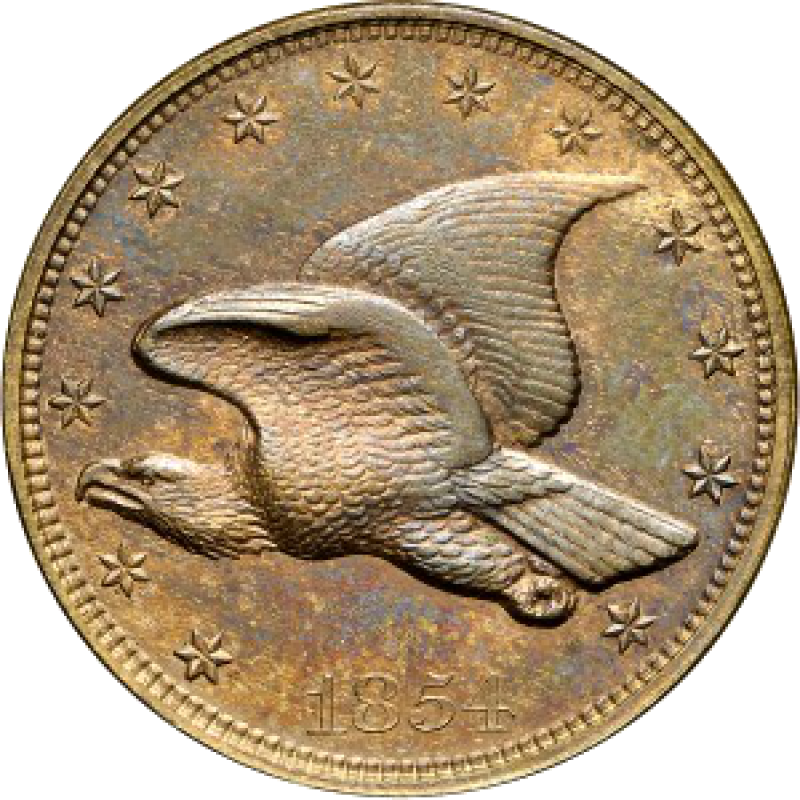 Pattern coins in the Bass Collection provided a chance to see what our money could have looked like in the 1800s and early 1900s. Pattern coins are prototypes of coins that the United States Mint considered, but in most cases decided against making. These coins showed where America was at artistically, economically, and politically during the 1800s.
Artistically, you can see what our money could have looked like had different pattern designs been chosen. The designs also provide a glimpse into what was considered important and beautiful during the time.
Economically, the coins reflect debates over the use of a gold versus silver standard, and the idea of creating a coinage system that would synchronize with foreign currency systems.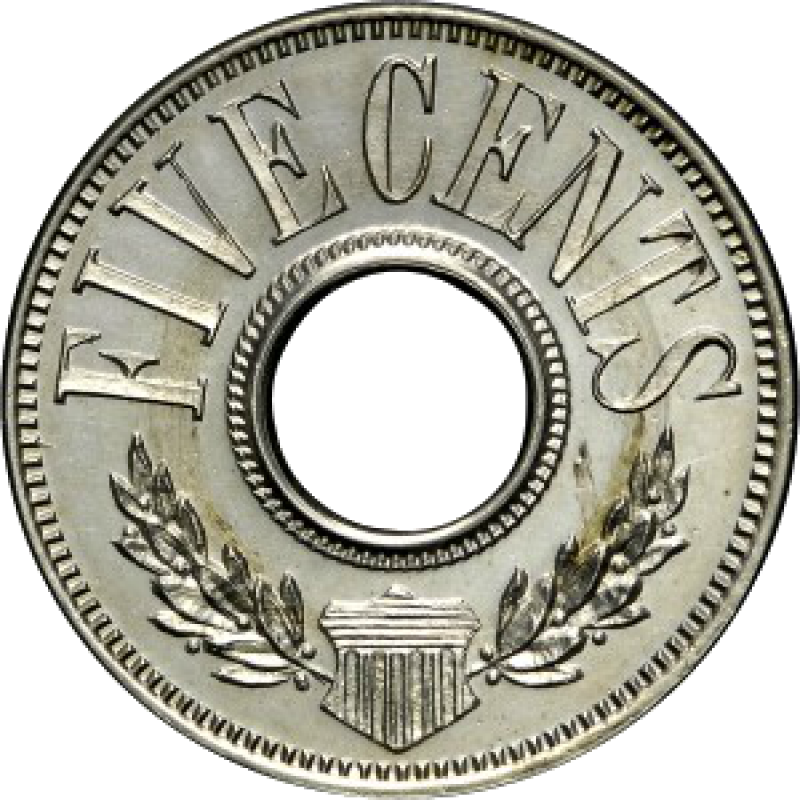 Politically, these coins show how controversial the idea was of putting the likeness of an actual person on a coin. While we're used to seeing former presidents and other important people on our money, at the time this was seen by many as vulgar, king-like, and anti-democratic.
While George Washington would eventually make his way onto our money, when it was first proposed in the 1860s, the idea was met with much resistance since Washington was our first president, not King. Thus, the Mint decided to stick with Lady Liberty, and it wouldn't be until 1909 that a former President, Abraham Lincoln, would be honored with a portrait on regular issue coinage.