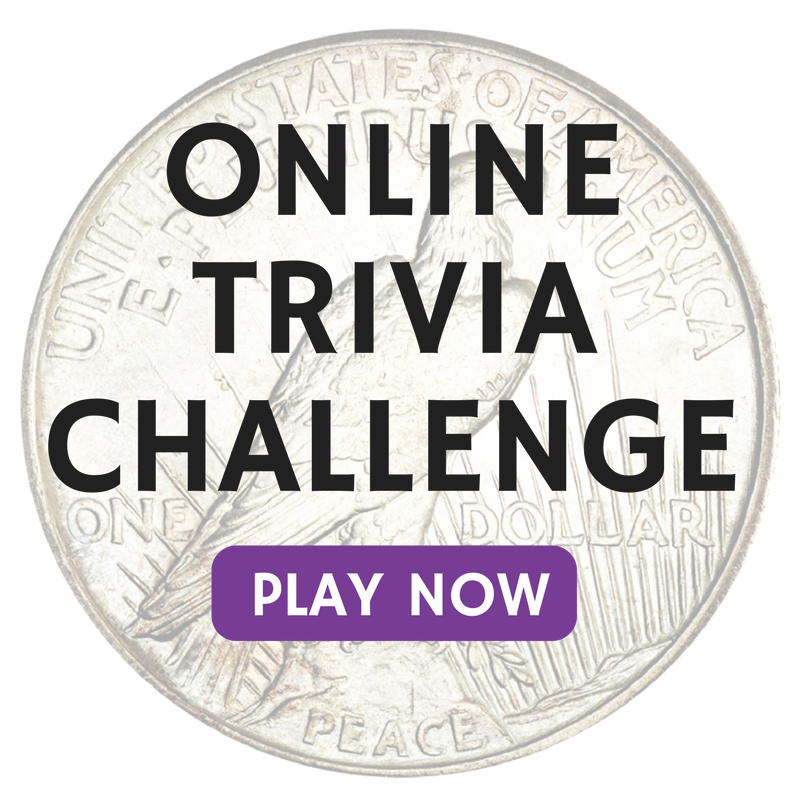 National Coin Week 2018 Celebrates Unity Across Borders
To honor the role of numismatics in building bridges and promoting unity and reconciliation, "Connecting Cultures: From Many, One" is the theme for the 95th annual National Coin Week, April 15-21, 2018. Check back soon for updates on contests and activities.

For more information, email ncw@money.org or call (719) 482-9814.
---