Thank you to everyone who submitted theme ideas.

The 2018 National Coin Week theme will be announced soon!

The History of National Coin Week

National Coin Week began in 1923, when ANA Governor Julius Guttag suggested to ANA President Moritz Wormser that a week-long event should be established "to attract the general public to our hobby and consequently increase our membership, and aid in our science." That December, the first announcement of a "Coin Week" was made in The Numismatist and scheduled for the week of February 9-16, 1924.

The first NCW was a success, and discussion ensued in 1924 about establishing an annual event. The following year, the name was changed to "Old Coin Week," and the event was planned for February 15-21. In 1925 Wormser said, "Let us all work together for the accomplishments of the principles for which the ANA was founded: To disperse numismatic knowledge . . . to demonstrate that numismatics is an educational and entertaining pursuit . . . and to imbue other collectors with your own enthusiasm and love for the subject." Continue reading...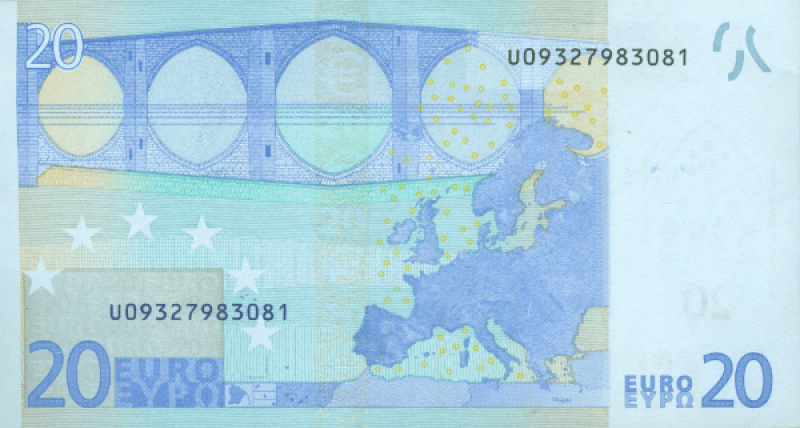 2002 20€ note, reverse
The bridge is a unifying theme on euro notes. Initially a fictional bridge, it was later built near Rotterdam, the Netherlands.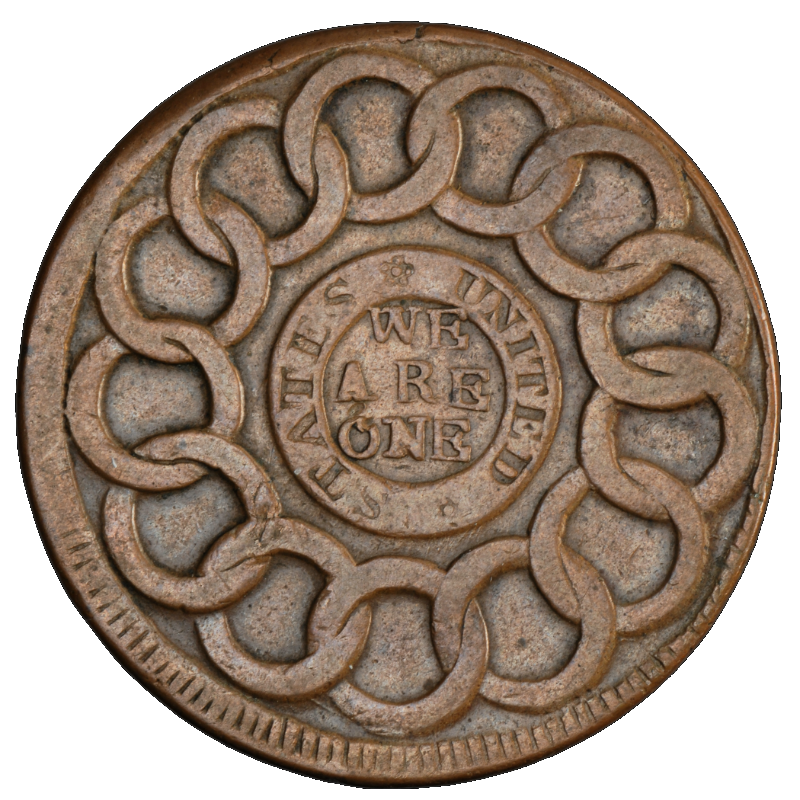 1787 Fugio cent
The 13 linked rings represent the new United States.