Counterfeit Detection: Classic Fakes & Chinese-Made Counterfeits
In conjunction with the Virginia Numismatic Association Convention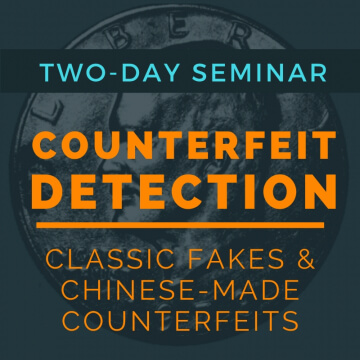 Counterfeit Detection: Classic Fakes & Chinese-Made Counterfeits (2-day Seminar)
"Know the coin, and you will recognize the fake" is a traditional tenet of counterfeit detection. Using digital images and extensive hands-on coin examination, students will put into practice this tried-and-true approach. This course offers the opportunity to learn how to identify most U.S. counterfeit coins as well as the latest Chinese-made fakes circulating in commerce.
Registration deadline is August 21, 2020.
INSTRUCTOR: Brian Silliman, professional numismatist, Brian Silliman Rare Coins, and former NGC grader/conserver and ANA authenticator/conserver.
DATE/TIME: September 23-24, 2020
LOCATION: Homewood Suites by Hilton, 1040 Hospitality Lane, Fredericksburg, VA, 22401
ANA & VNA Member Rate: $250 | Non-Member Price: $350
The American Numismatic Association School of Numismatics is offering an educational seminar held in conjunction with the Virginia Numismatic Association Convention in Fredericksburg, VA.

Counterfeit Detection: Classic Fakes & Chinese-Made Counterfeits will be offered prior to the VNA Convention.

DOWNLOAD REGISTRATION FORM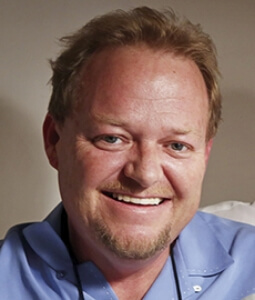 Instructor Brian Silliman