August 10-14, 2021
Donald E. Stephens Convention Center - Hall A | Rosemont (Chicago), IL
View the never-before-seen $100 million exhibit of U.S. type coins from The Tyrant Collection, including the fabled King of Siam proof set. Buy, sell and trade with hundreds of coin dealers, explore auction lots showcasing amazing rarities, and attend lectures and presentations from noted numismatists. Find out what your old coins may be worth!

SHOW HOURS
Tuesday 1-6 pm; Wednesday-Friday 10 am-6 pm
Saturday 10 am-4 pm (FREE Admission Saturday!)
Admission is $10 for the public; FREE for ANA members and children under 12.
ANA members may enter 30 minutes prior to the public. Last admission is 30 minutes prior to closing.
View the video to learn more about the spectacular World's Fair of Money!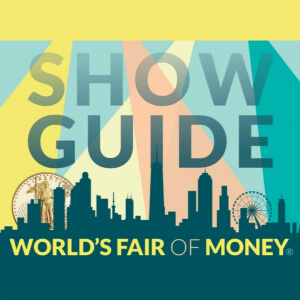 Official Show Guide
View the official show guide to find information on educational programs, event and meeting schedules, dealer listings, floor maps and special offers!
VIEW NOW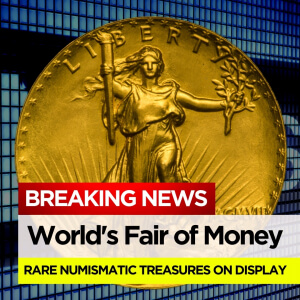 News & Updates
Find the latest news and updates for the World's Fair of Money here.
VIEW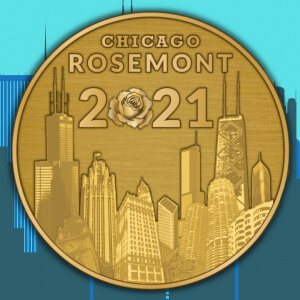 2021 Convention Medal
This year's medal features the skyline of Chicago and the Navy Pier's Centennial Wheel, with Rosemont's iconic symbol gracing the year 2021. Order yours today!
LEARN MORE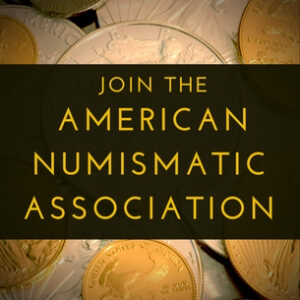 Become a Member of the ANA
The hobby's best magazine, direct submissions for grading, access to the best education in the hobby, and much more, all for as little as $30 per year.
LEARN MORE
Auction, Event & Attraction Information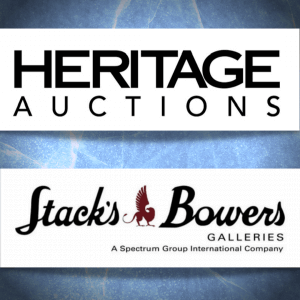 Auction Lot Viewing
View auction lots from Stack's Bowers Galleries and Heritage Auctions — official auctioneers of the 2021 World's Fair of Money.
LEARN MORE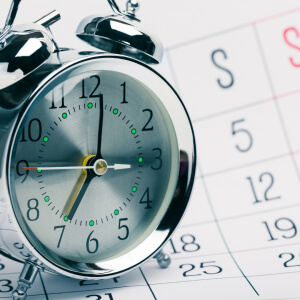 Schedule at a Glance
Find times and locations for club meetings, presentations and lectures, special events and much more.
VIEW / DOWNLOAD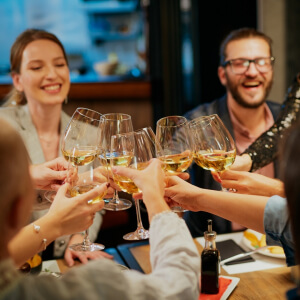 Things to Do in Rosemont
Visit rosemont.com to explore local activities and attractions, discover dining options, and to learn more about the city of Rosemont.
LEARN MORE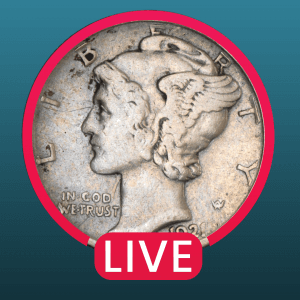 Facebook Livestream Events
The ANA will livestream select activities and events at this year's World's Fair of Money to the ANA Facebook page . Join us at facebook.com/numismatics at the scheduled dates and times to join the fun!
VIEW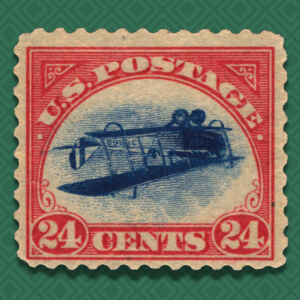 Great American Stamp Show
Attendees of the World's Fair of Money are invited to stop by Hall G of the convention center to check out the Great American Stamp Show (August 12-15). Explore more than 800 frames of stamp and postal history exhibits! Click "Learn More" below to find further information at stamps.org.
LEARN MORE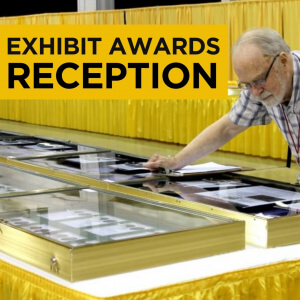 Exhibit Awards Reception
ANA exhibitors receive honors for the very best displays of numismatic research at this celebratory event.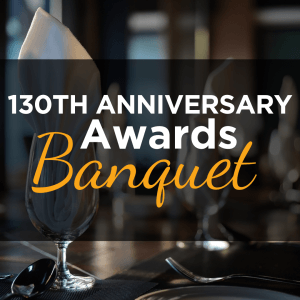 130th Anniversary Banquet
Along with ANA Awards presentations and Hall of Fame Inductions, the 130th annual banquet will include the installation of the 2021-2023 ANA Board of Governors.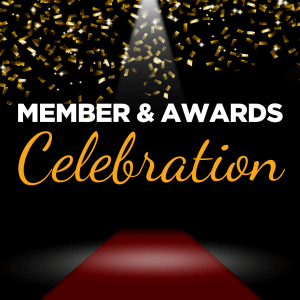 Member & Awards Celebration
A special event to celebrate membership anniversary milestones and honor service award winners, literary award winners, and Young Numismatist of the Year. All members are welcome.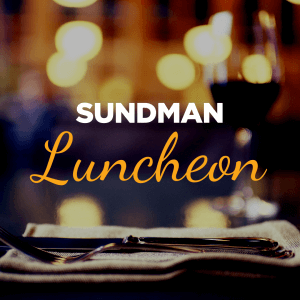 Sundman Luncheon
Maynard Sundman/Littleton Coin Co. Lecture Series exclusive symposium and luncheon.
The Tyrant Collection Tour
Historical Guest Interview
2021 World's Fair of Money Opening Ceremonies
What is the Coolest Thing at Your Booth - Ship of Gold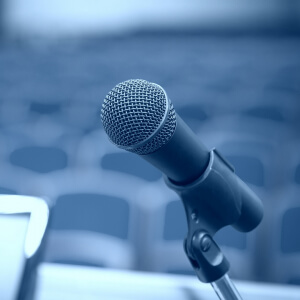 Sundman Lecture Series
Presentations throughout the day on the theme "Big, Bold and Beautiful - Coins that have stood out over the ages."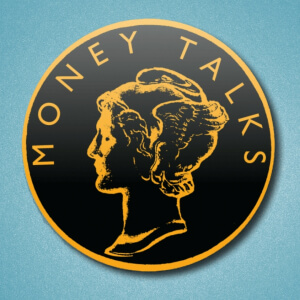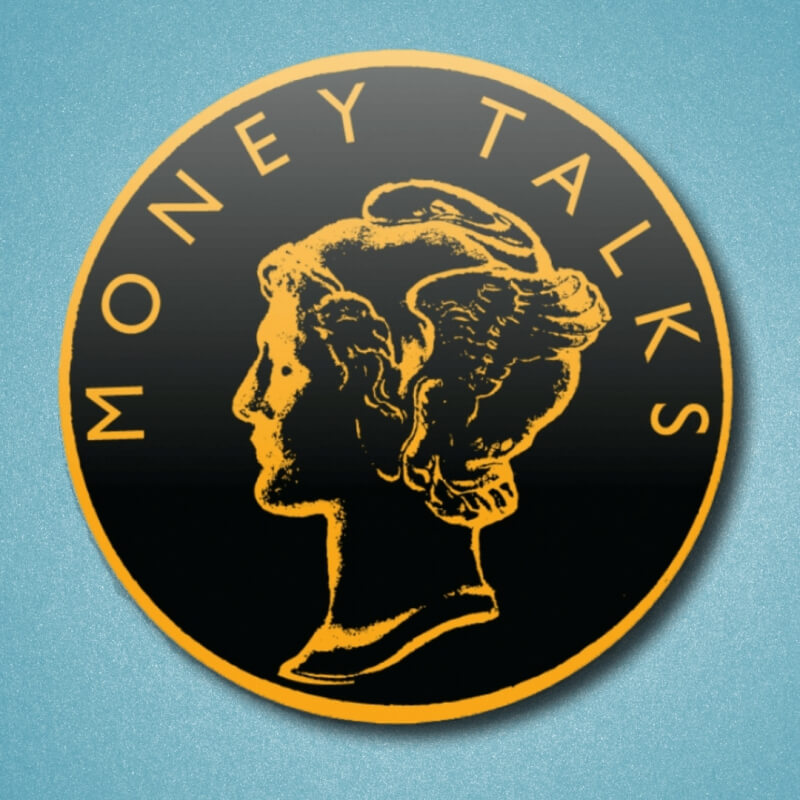 Money Talks
Learn from fellow numismatists, collectors and ANA members about their passions and latest research. Free and open to the public.
VIEW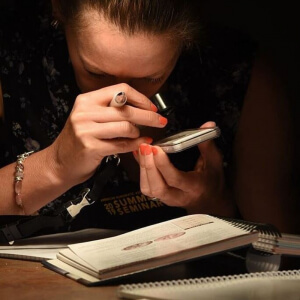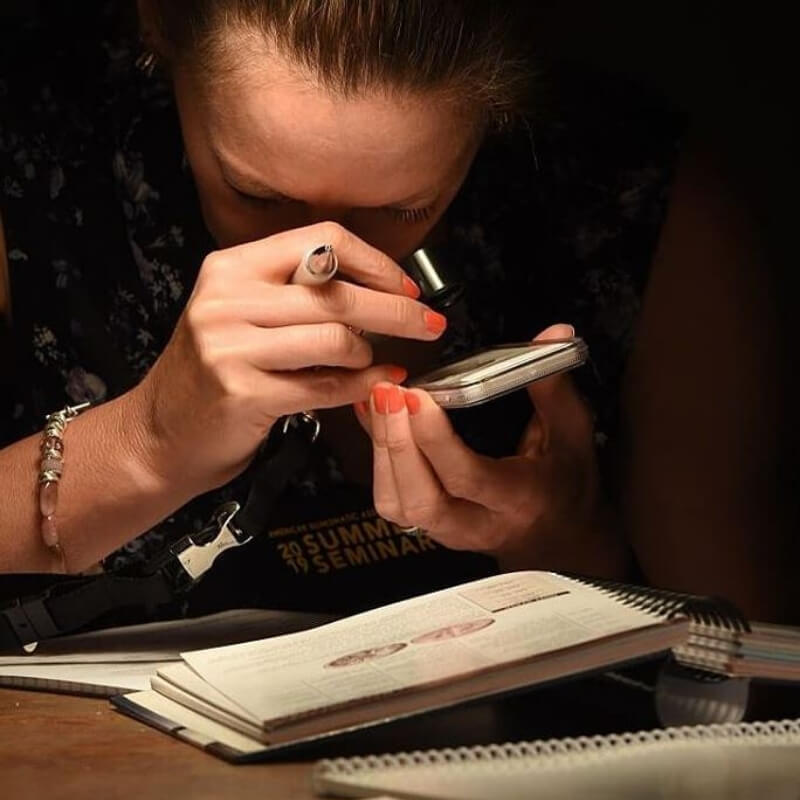 Coin Collecting Basics
This free workshop addresses consumer awareness, proper storage, handling, preservation and more.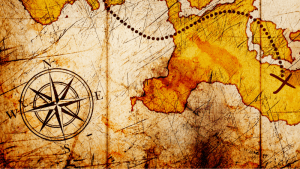 Treasure Trivia
Children ages 3-17 can learn about numismatics with this interactive activity as they tour the bourse floor.
LEARN MORE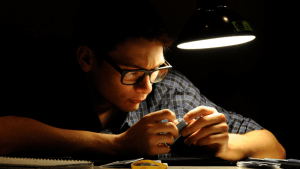 Young Collectors Corner
Young collectors between the ages of 5-17 can explore the wonderful world of coin collecting through this introductory course.
LEARN MORE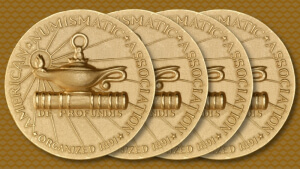 ANA Dealer Resources
Find information on upcoming events, exclusive ANA dealer resources and more.
VIEW
Safety Measures
BRING YOUR MASKS! The ANA has been working closely with the Donald E. Stephens Convention Center and City of Chicago to ensure compliance with all public health and safety protocols for the well-being of every World's Fair of Money participant. Although masks have not been mandated by the CDC and/or City of Chicago, the ANA is strongly recommending that show attendees wear a mask. Dealers may require masks at their booths to do business. In addition, the ANA will:
► Have 16 ft. aisles instead of 10 ft. aisles to encourage social distancing.
► Provide 4oz. bottles of hand sanitizer for each company that has a booth.
► Have sneeze guards at the primary ANA areas – Admissions, Dealer Registration, and Treasure Trivia.
► Have disposable masks available for those who do not have masks.
Convenient airport testing information can be found here: https://www.flychicago.com/business/media/coronavirus/Pages/ordtest.aspx

Alternate testing sites, if needed, can be found at https://cookcountypublichealth.org/partner-vaccination-and-testing-sites/
PLEASE NOTE: The Chicago Department of Public Health (CDPH) is recommending (but not mandating) that unvaccinated show attendees coming from states on the "Orange" list obtain a negative COVID test result no more than 72 hours prior to arrival in Chicago. View the list of states and other City of Chicago travel advisories here: https://www.chicago.gov/city/en/sites/covid-19/home/emergency-travel-order.html
Show Photography and Videography Policy
All programs and events sponsored by the American Numismatic Association (ANA) at the World's Fair of Money are the exclusive property of the Association. No one is permitted to record or reproduce such events, orally or visually, by digital recording, videotape recording, audio cassette recording, or by any other means for commercial purposes without the express consent of the ANA. No exhibit, performance or event presented at a World's Fair of Money shall be photographed, videotaped, broadcast or recorded for commercial use or sale without the express consent of the ANA. This rule does not prohibit videotaping or other visual or oral recordings by an exhibitor at an ANA show made entirely within the booth space leased by that exhibitor.
Private, non-commercial photography and videography for personal use by visitors, exhibitors and vendors/dealers will be permitted in some areas of the convention hall and meeting rooms with the permission of those being photographed or videoed and/or permission of the dealer or exhibitor whose items are the subjects of the photo or video.
Disclaimer
The ANA does not sell or otherwise share it's membership list with any third party. Ignore emails offering to sell you our convention attendee list. Also ignore emails from third parties offering to book your hotel. These are scams.