David L. Lawrence Convention Center | 1000 Fort Duquesne Blvd, Pittsburgh, PA 15222
August 8-12, 2023 – View $MILLIONS$ in rare coins and numismatic treasures. Buy, sell and trade with hundreds of coin dealers, attend lectures and presentations from noted numismatists, and find out what your old coins may be worth!
---
Show Hours
Tuesday 1-6 p.m.
Wednesday – Friday 10 a.m. to 6 p.m.
Saturday 10 a.m. to 4 p.m. (Admission is FREE for everyone on Saturday!)
*Last admission 30 minutes prior to closing.
Admission Information
Admission is $10 daily, $25 for weekly pass.
Free for ANA members & children under 12. Active & Retired Military (plus up to 3 guests) receive complimentary admission.
Admission is free for everyone on Saturday, August 12.
World's Fair of Money Official Show Guide
Explore the official show guide to find information on educational programs, special exhibits, event schedules, bourse maps, dealer listings and more.
VIEW SHOW GUIDE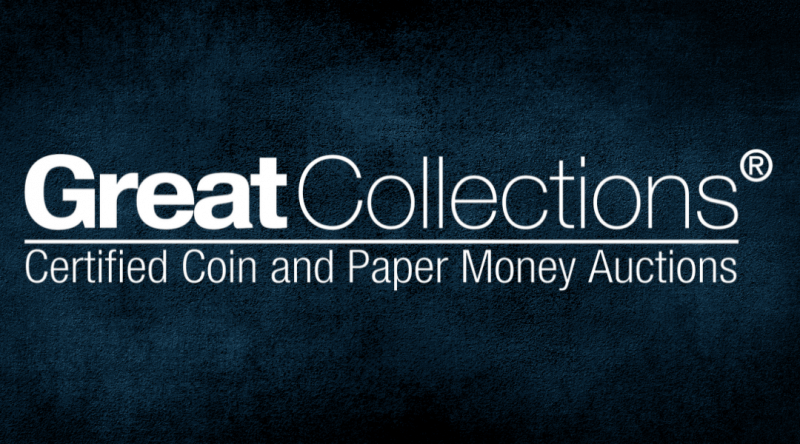 ANA Official Auctioneer
GreatCollections is the official auctioneer of the ANA. Visit their website at greatcollections.com.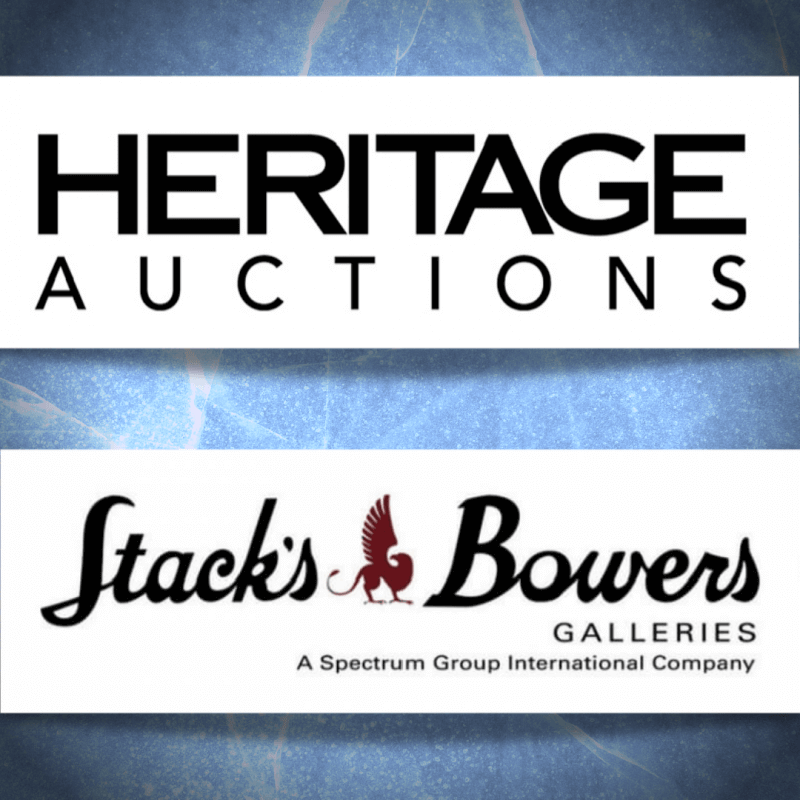 ANA Event Auctioneer Partners
Stack's Bowers Galleries and Heritage Auctions are the ANA Event Auctioneer Partners of this year's World's Fair of Money.
Added Security Measures
As an added security feature for World's Fair of Money® attendees, the ANA will have a security room available for the duration of the show. The security room will be available before and after the show as usual, but will also be in operation Tuesday at 9 am through Saturday at 4 pm for a $30/day or $100/week fee.
Table holders and exhibitors will have complimentary use of the security room; all other show attendees can pay for secure storage at the dealer registration. For more information, contact ANA Events Assistant Manager Logan Curtis at (719) 482-9849 or lcurtis@money.org.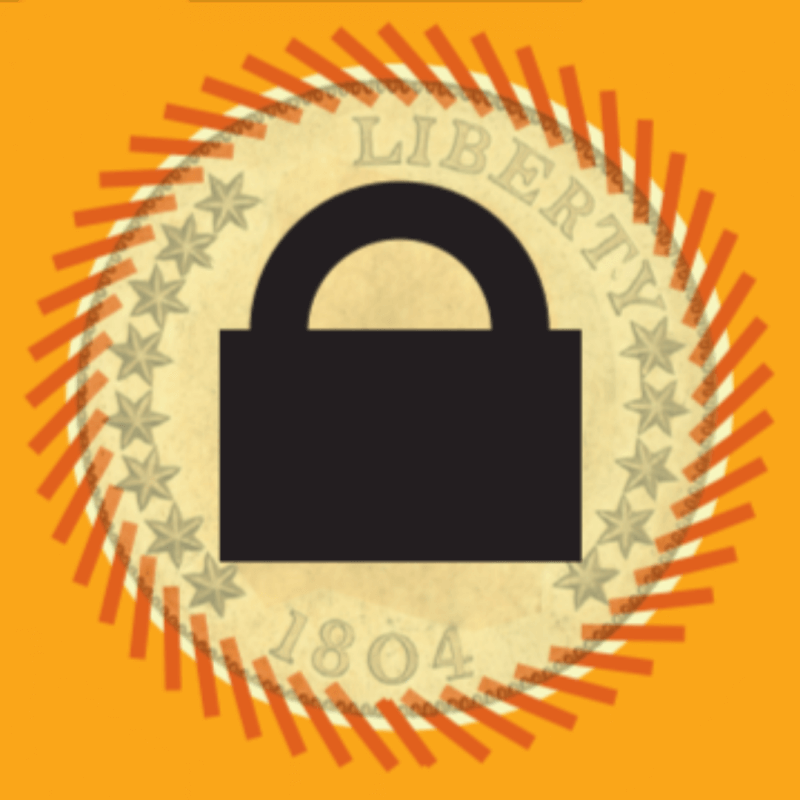 Events & Attractions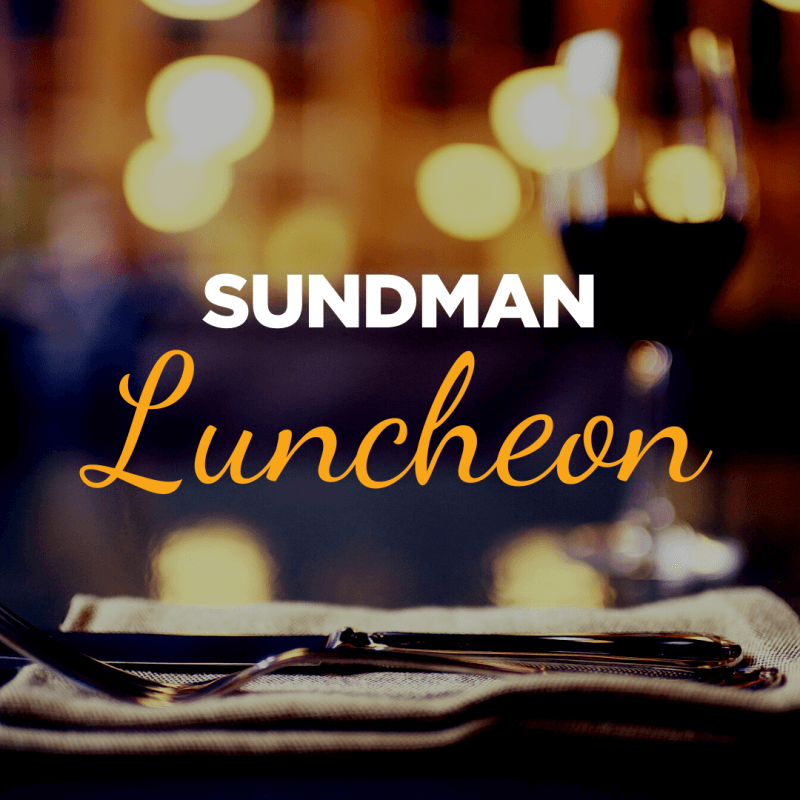 Sundman Luncheon




August 9; 12:15PM
Maynard Sundman/Littleton Coin Co. Lecture Series exclusive symposium and luncheon. Please note your lunch choice-Chicken, Beef or vegetarian. All lunches served with a salad and dessert.
REGISTRATION DEADLINE PASSED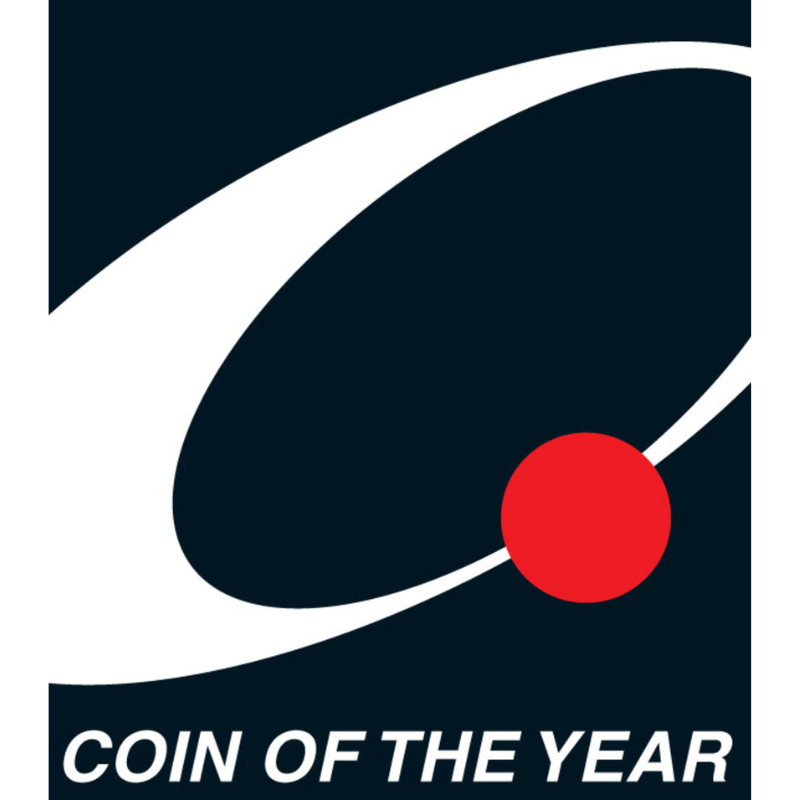 Coin of the Year Award




August 9; 3:30PM
The Coin of the Year (COTY) program, a competition that recognizes outstanding coin designs worldwide, will hold its award ceremony in-person after a three-year hiatus. The event is free and open to the public.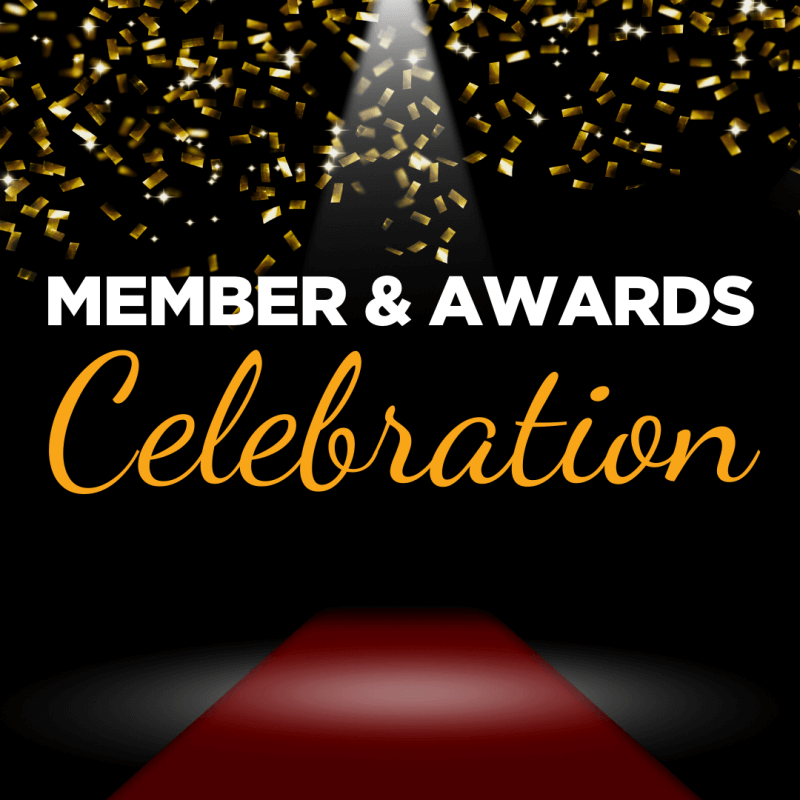 Member & Awards Celebration




August 10; 3PM
Honoring donors for strengthening the association, recognition of ANA members & clubs receiving their 25-year to 75-year milestones and ANA Awards recipients.
REGISTRATION DEADLINE PASSED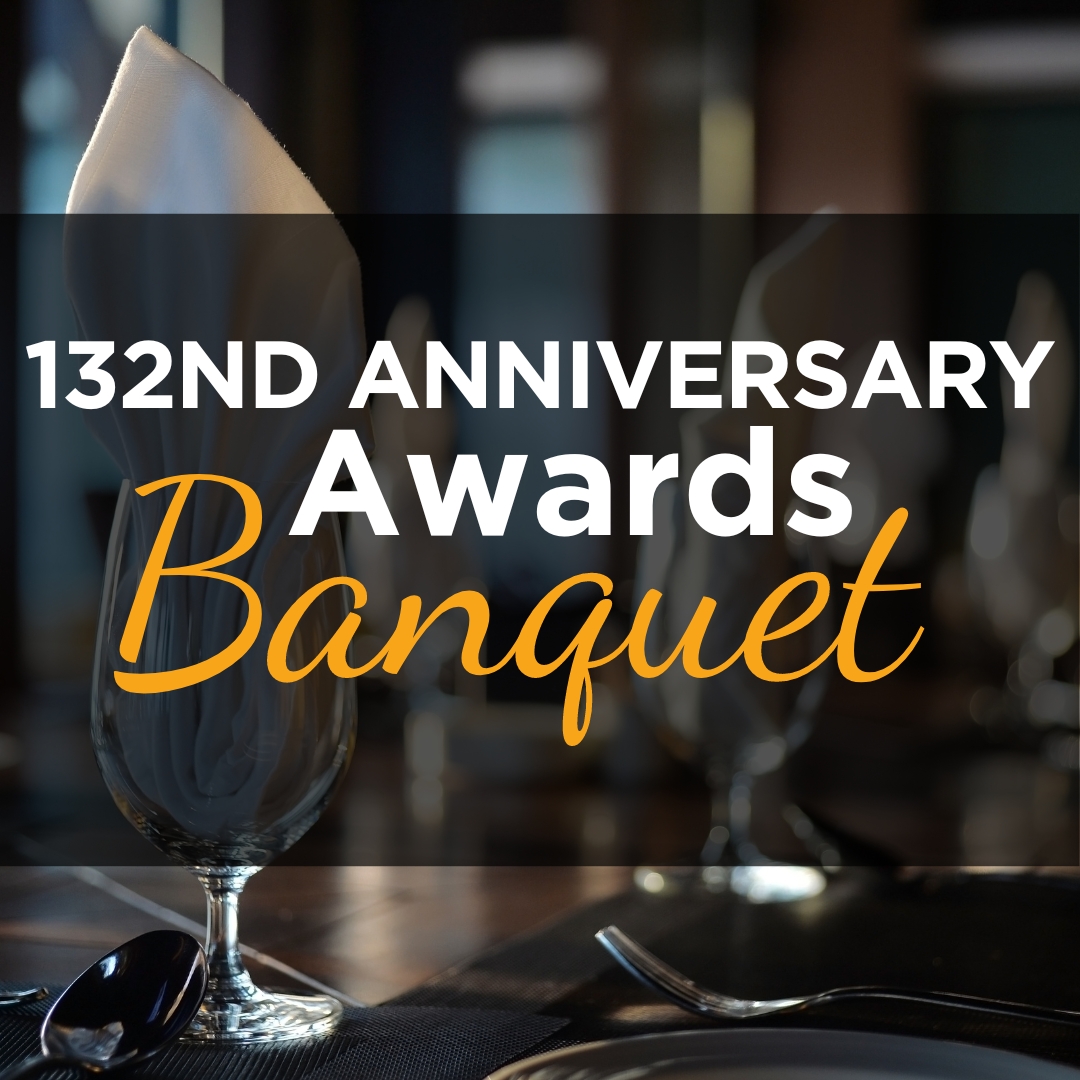 Awards Banquet




August 11; 7PM
ANA Philanthropy Awards, Presidential Awards, Lifetime Achievement Award, Elvira Clain-Stefenelli Memorial Award and Hall of Fame Inductions, New Board of Governor Induction
REGISTRATION DEADLINE PASSED
Learning Opportunities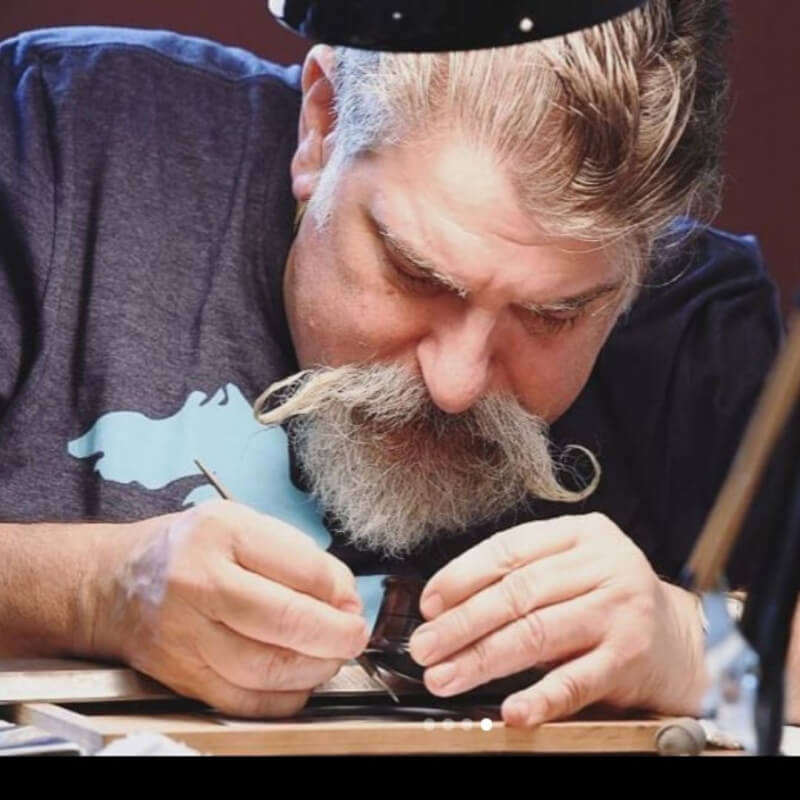 Counterfeit Detection & Grading Seminars
Attend an ANA pre-show seminar: Fundamentals of Grading U.S. Coins and Counterfeit Detection: Classic Fakes and Chinese-Made Counterfeits.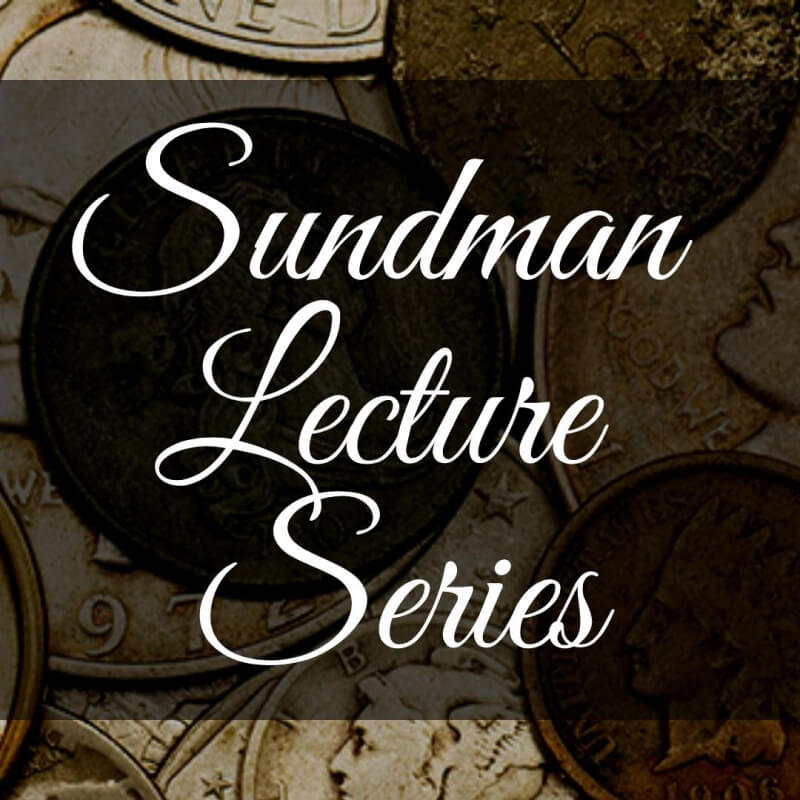 Sundman Lecture Series
During this year's Sundman Lecture Series, Aug. 9, hobby leaders will discuss a range of topics focusing on the theme, "The Numismatics of Nation Building; Money, Medals, Tokens and National Identity."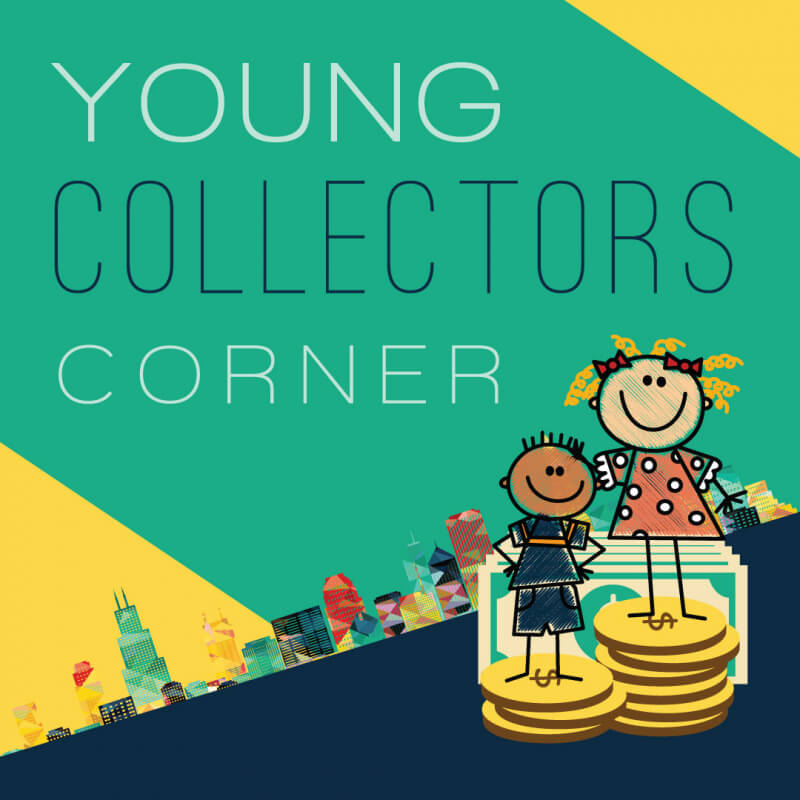 Young Collectors Corner
Young collectors between the ages of 5-17 can explore the wonderful world of coin collecting through this introductory course.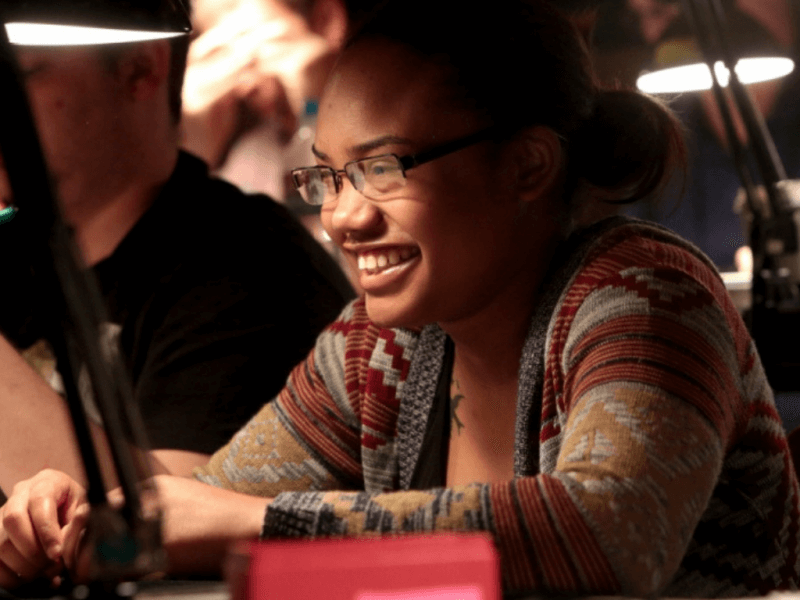 Coin Collecting Basics
Attend a free workshop to learn the basics of collecting, including consumer awareness, proper storage, handling, preservation and more. The course takes place Saturday, August 12, from 2-4 p.m. in room 334 of the David L. Lawrence Convention Center.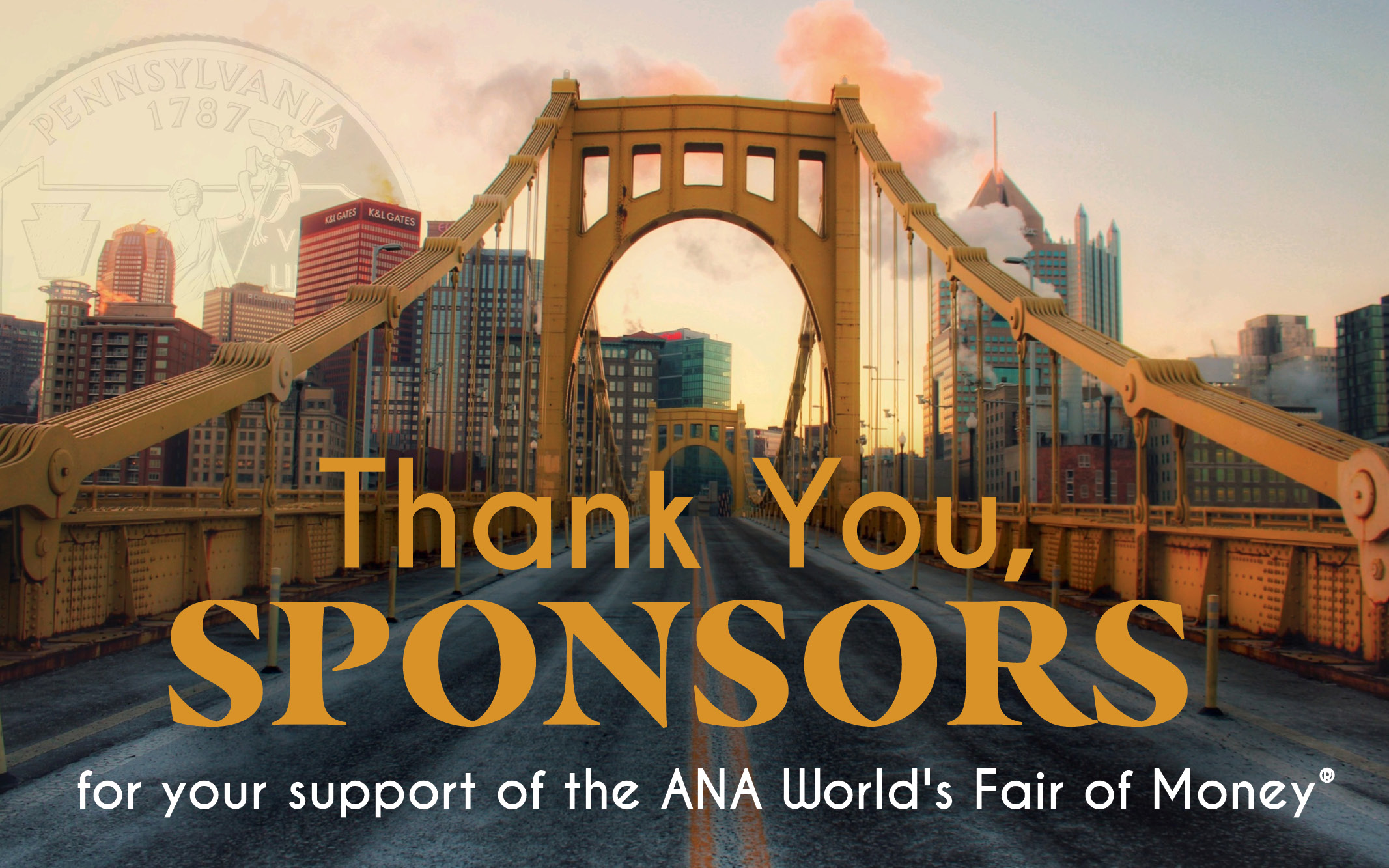 Disclaimer
Collectors and dealers are often contacted by unauthorized "service providers" offering to sell or reserve hotel rooms for convention attendees. Please know that the ANA does not work with third-party vendors. Ignore unsolicited attempts to book you a hotel room; these are scams. Other scams offer to sell you a list of convention attendees, offer expo services, or pitch online directories. The ANA never sells or shares the names of its members, convention attendees or exhibitors with any third party. Don't engage with them.
Show Photography and Videography Policy
All programs and events sponsored by the American Numismatic Association (ANA) at the World's Fair of Money are the exclusive property of the Association. No one is permitted to record or reproduce such events, orally or visually, by digital recording, videotape recording, audio cassette recording, or by any other means for commercial purposes without the express consent of the ANA. No exhibit, performance or event presented at a World's Fair of Money shall be photographed, videotaped, broadcast or recorded for commercial use or sale without the express consent of the ANA. This rule does not prohibit videotaping or other visual or oral recordings by an exhibitor at an ANA show made entirely within the booth space leased by that exhibitor.
Private, non-commercial photography and videography for personal use by visitors, exhibitors and vendors/dealers will be permitted in some areas of the convention hall and meeting rooms with the permission of those being photographed or videoed and/or permission of the dealer or exhibitor whose items are the subjects of the photo or video.