National Money Show® Venue, Parking & Transportation Information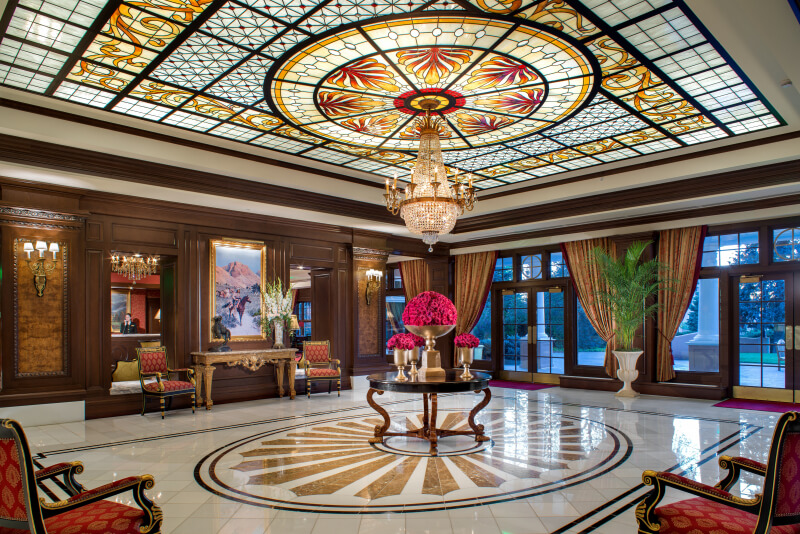 Learn more about The Broadmoor Resort.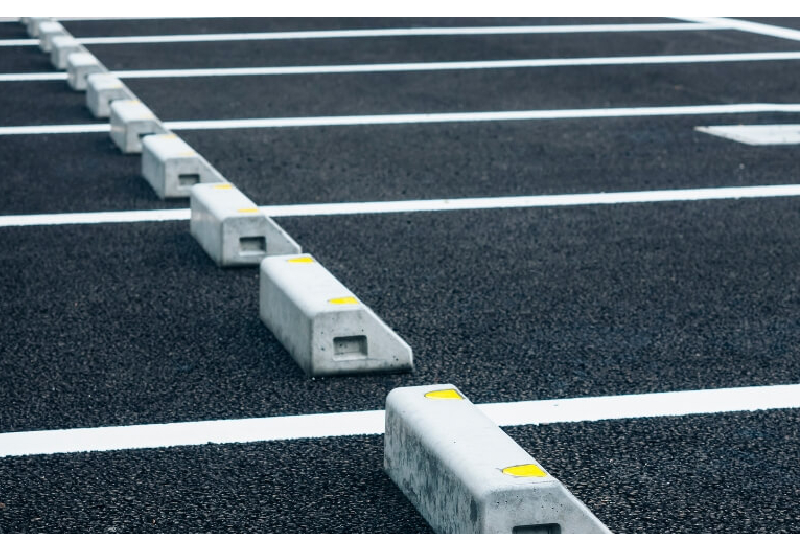 Find shuttle and parking information.
Scooter Information
Please note — the convention center does not rent out scooters. If one is required, we recommend making a reservation with one of the businesses listed below:
Based on the varying availability, options, and credit card information required to book these rentals, please have guests coordinate their rental directly with the above companies.