Convention Exhibits

Museum Showcase
Show attendees have the opportunity to see some of the world's most beautiful and valuable coins, paper money and related numismatic treasures not seen anywhere else. Collector-produced exhibits are among the most popular features at every show, with the individual creativity rivaled only by the quality and variety of the items on display. The Museum Showcase features rare and historic items from the ANA's Money Museum in Colorado Springs, Colo., and includes:
1913 Liberty Head Nickel & 1804 Draped Bust Dollar
On display are the Money Museum's 1913 Liberty Head nickel, one of a mere five struck, and the 1804 silver dollar—the "King of Coins"—of which only fifteen are known.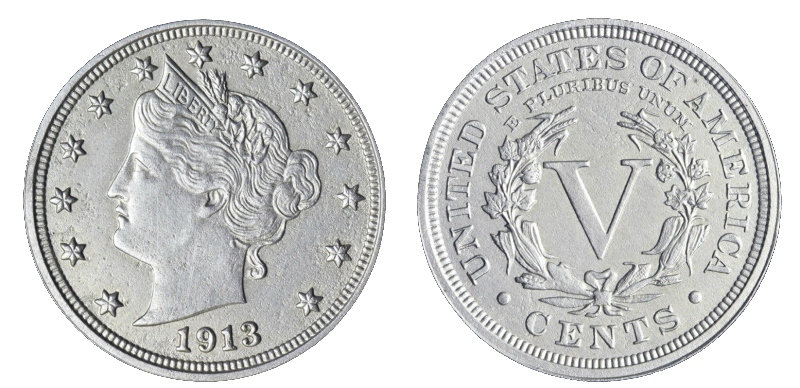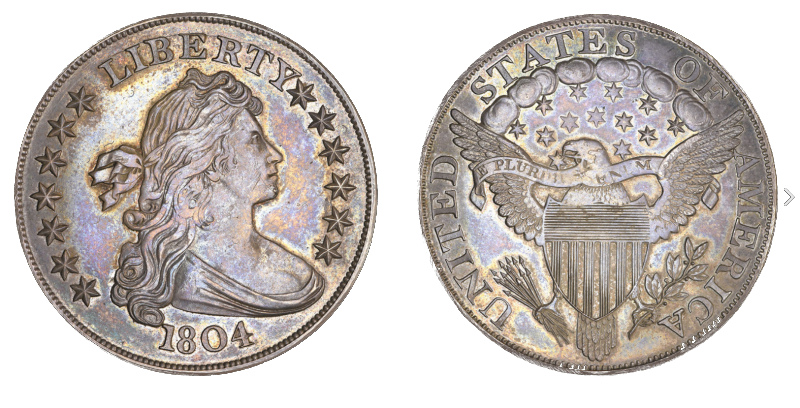 The first coins ever produced by the U.S. Mint were struck at the request of President George Washington. These 1,500 half dismes were made in a basement close to the minting facility that was under construction in Philadelphia and featured a portrait of Liberty, which legend says was modeled after Martha Washington. This rare and historic specimen is displayed courtesy of Brian Hendelson.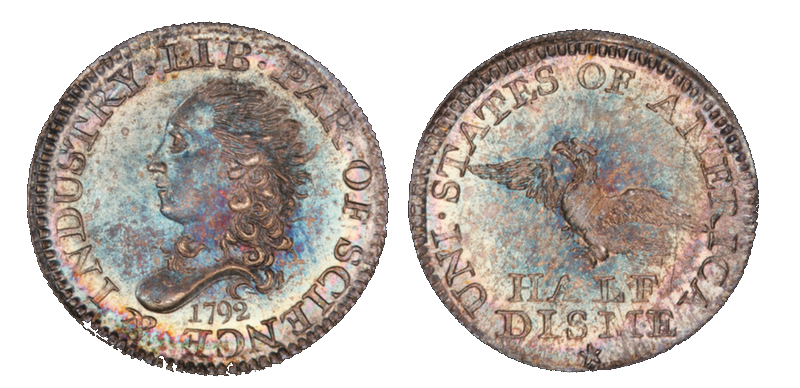 This showcase offers a selection of spectacular printing errors in the ANA's signature Bebee Collection of U.S. Paper Money. As currency is produced, a variety of mistakes can occur, among them double denominations, improper alignment, inverted backs, seal overprints, and misaligned or missing serial numbers.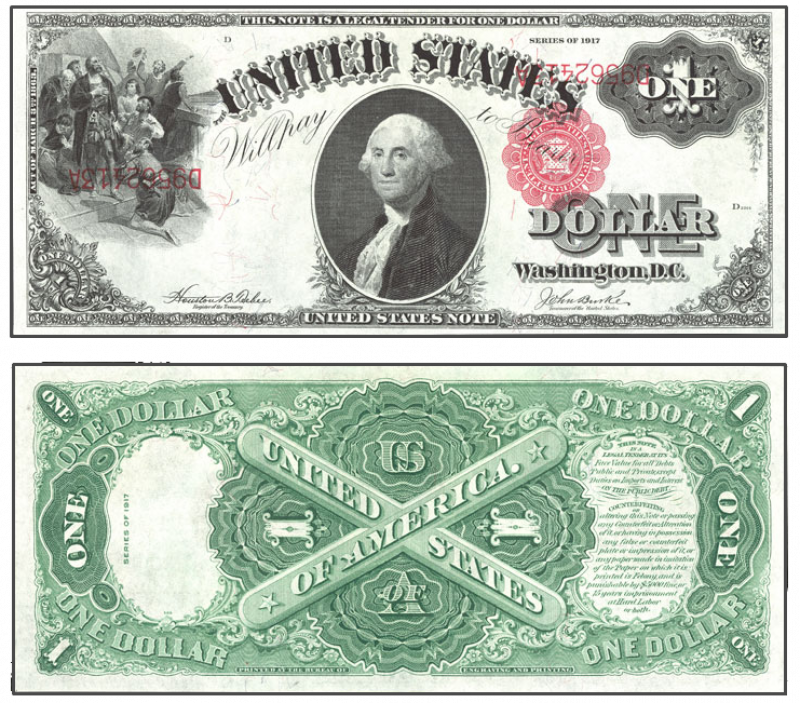 In 1854 a proposal for a U.S. $50 gold piece was sent to Secretary of the Treasury James Guthrie by a group of San Francisco businessmen. The idea was that the large denomination coin would facilitate trade in California since they had no paper currency in circulation. It was modified to include a $100 piece (the "Union") and California Senator William Gwin introduced a measure that was passed by the Senate and defeated in the House in late 1854. The concept of a Federal $50 coin was shelved for 23 years – until Mint Director Henry Linderman had patterns made for the half Union piece in gold and copper, apparently as part of his proposal in the 1877 Mint Annual Report to put the U.S. on the gold standard. Struck in 1877, this stunning specimen is part of the Harry W. Bass Jr. Collection.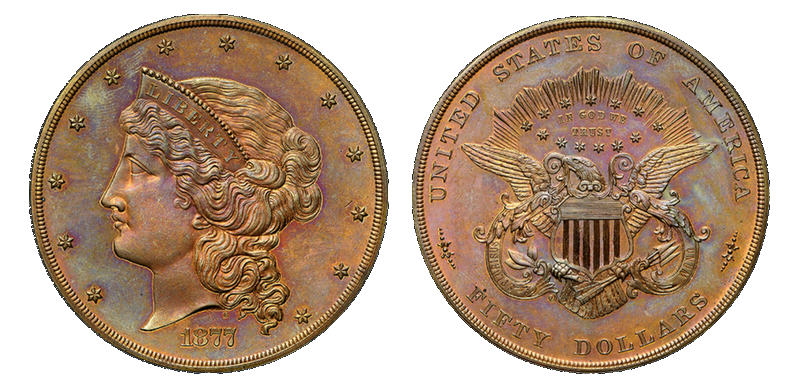 Issued by the Allied nations and presented to the veterans of the "War to End All Wars".