The Broadmoor | Colorado Springs, CO

March 10-12, 2022 - View $MILLIONS$ in rare coins and numismatic treasures. Buy, sell and trade with hundreds of coin dealers, explore auction lots showcasing amazing rarities, and attend lectures and presentations from noted numismatists. Find out what your old coins may be worth!
Please Note: In order to protect show attendees, vendors and staff, and in accordance with the recommendations of the Colorado Department of Public Health & Environment, masks will be required for all attendees. More information from the CDPHE website may be found here.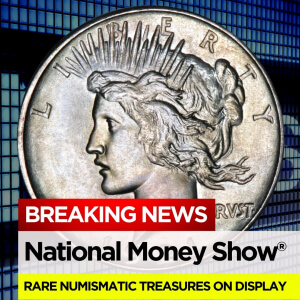 National Money Show News & Updates
Find the latest news and updates for the National Money Show here.
VIEW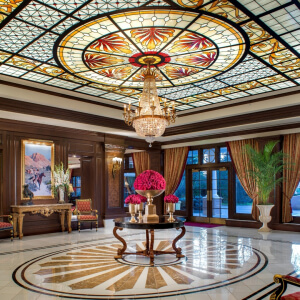 Accommodations
Explore lodging options near The Broadmoor resort.
LEARN MORE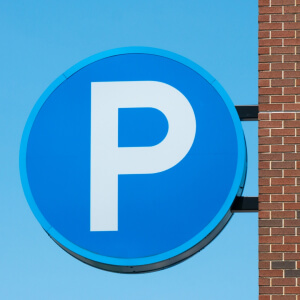 Transportation & Parking
Find transportation and parking information for The Broadmoor.
LEARN MORE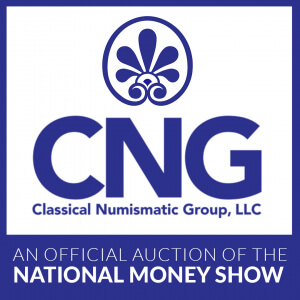 Official Auction of the National Money Show
Visit the Classical Numismatic Group, LLC website to learn more.
VIEW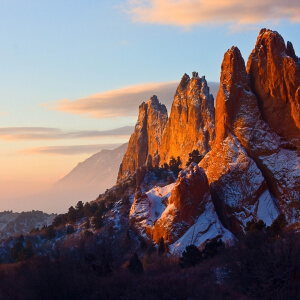 Things to Do in Colorado Springs
Go to visitcos.com to find local activities and attractions, discover dining options, and more.
LEARN MORE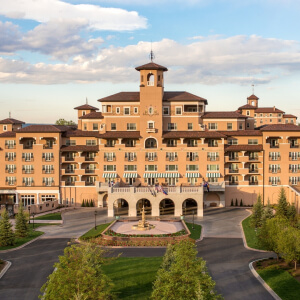 The Broadmoor
Find information on The Broadmoor, including on-site dining options, parking information and more.
LEARN MORE
Educational Hands-On Seminars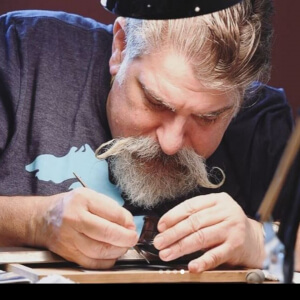 Counterfeit Detection Seminar
Tuesday-Wednesday, March 8-9
This 2-day seminar will teach counterfeit detection of Key Date and Mintmarked coins, US gold coins, and the latest wave of deceptive Chinese-made counterfeits. There will be both digital presentation and extensive hands-on coin examination.
Instructor: Brian Silliman
LEARN MORE/REGISTER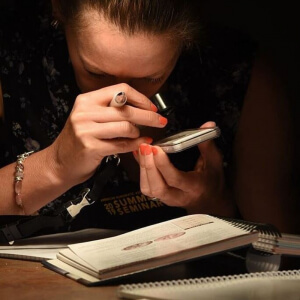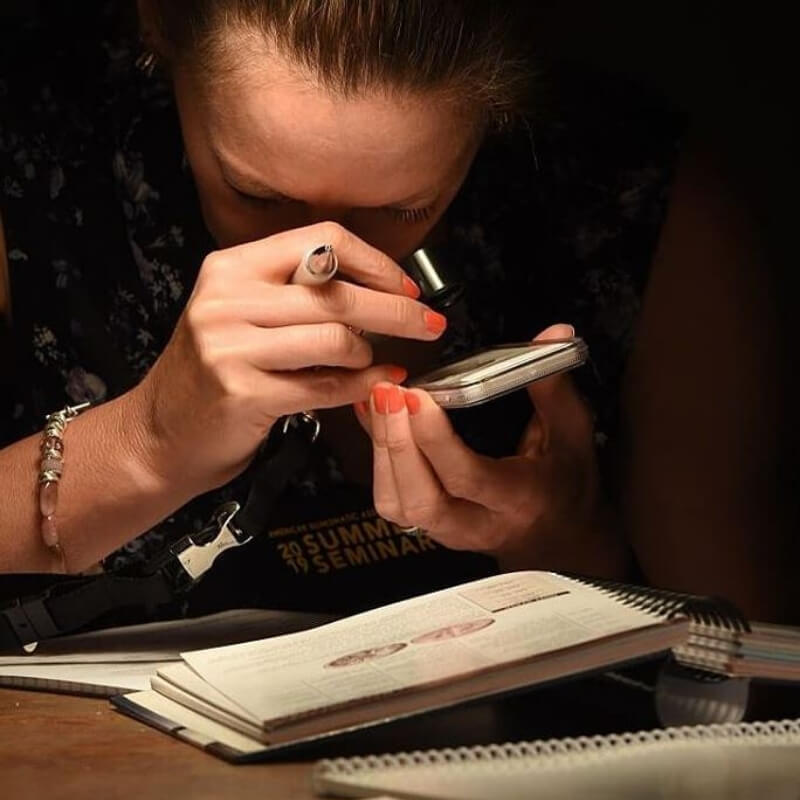 Grading Fundamentals Seminar
Friday-Saturday, March 11-12
Instruction during this 2-day seminar will consist of a slide presentation and plenty of hands-on opportunities to view and grade the ANA Grading Set in individual and group settings.
Instructor: Rod Gillis with special guest Ken Bressett
LEARN MORE/REGISTER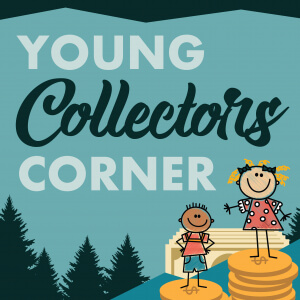 Young Collectors Corner
Saturday, March 12
Are you between the ages of 5-17 and interested in collecting coins, currency, or learning about money? Join us for Young Collectors Corner, a FREE program from the ANA designed to teach youth about the exciting world of money.
Register Now - Space is limited!
LEARN MORE/REGISTER
Welcome to the Online Registration Area for the National Money Show®
Online registration for ANA members only. Non-members may register at the show.
Become a member onsite for as little as $30 and gain daily member access plus one-year membership in the ANA.
DISCLAIMER
The ANA does not sell or otherwise share it's membership list with any third party. Ignore emails offering to sell you our convention attendee list. Also ignore emails from third parties offering to book your hotel. These are scams.