Phoenix Convention Center | 100 N 3rd St, Phoenix, AZ
March 2-4, 2023 - View $MILLIONS$ in rare coins and numismatic treasures. Buy, sell and trade with hundreds of coin dealers, attend lectures and presentations from noted numismatists, and find out what your old coins may be worth!
SHOW HOURS
Thursday 10 a.m. to 6 p.m. / Friday 10 a.m. to 6 p.m. / Saturday 10 a.m. to 4 p.m. (FREE admission on Saturday!) Last admission 30 minutes prior to closing.
Admission is $10 for the public; free for ANA members, children under 12. Admission is free for everyone on Saturday, March 4.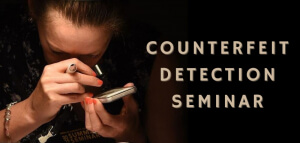 Counterfeit Detection of U.S. Coins with Emphasis on Recent Chinese-Made Fakes
This class will feature some of the most deceptive Chinese-made counterfeits of United States colonials, coins, tokens, bullion and bars and will teach counterfeit detection of Key Date and Mintmarked coins, US gold coins, and the latest wave of Chinese-made counterfeits. There will be both digital presentation and extensive hands-on coin examination.
9am-5pm |February 28 - March 1, 2023
REGISTER / LEARN MORE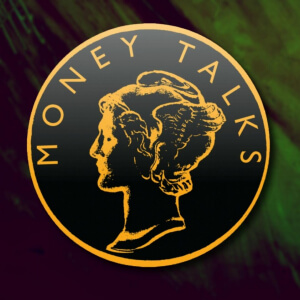 Apply to Present Money Talks
Share your ideas and research with fellow hobbyists by delivering a Money Talks presentation at the 2023 National Money Show®! Application deadline 12/9/22.
LEARN MORE / APPLY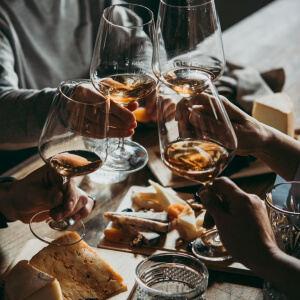 Things to Do in Phoenix
Explore local activities and attractions, dining options, and more at visitpohoenix.com.
LEARN MORE
Welcome to the Online Registration Area for the National Money Show®
Online registration for ANA members only. Non-members may register at the show.
Become a member onsite for as little as $30 and gain daily member access plus one-year membership in the ANA.
DISCLAIMER
The ANA does not sell or otherwise share its membership list with any third party. Ignore emails offering to sell you our convention attendee list. Also ignore emails from third parties offering to book your hotel. These are scams.