2021 National Money Show®

See Millions of $$ in Historic Rare Coins & "Funny Money"
March 11-13, 2021 | Phoenix Convention Center, 100 N 3rd St; Phoenix, AZ 85004

---
Build your collection from the best numismatic inventory anywhere, participate in a live auction, attend lectures and seminars, and view rare historical treasures from the Money Museum and private collections. Find out what your old coins and money may be worth!
---
SHOW HOURS
Thursday-Friday 10 a.m. to 6 p.m.
Saturday 10 a.m. to 4 p.m. (FREE admission on Saturday!)

Early Bird Thursday, Friday and Saturday 8 a.m. to 6 p.m.
Last admission is 30 minutes prior to closing.
Admission is $8 for the public; free for ANA members and children under 12. Admission is free on Saturday, March 13.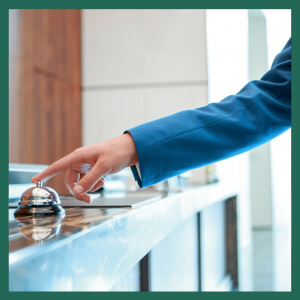 Accommodations
Find hotel information here.
Rate Guarantee Deadline: February 15, 2021
LEARN MORE/BOOK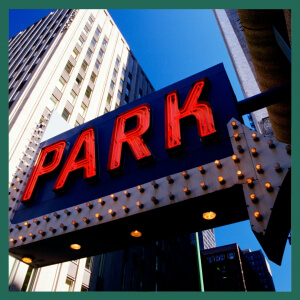 Convention Center Maps
Find maps of the convention center, its venues and parking options here.
VIEW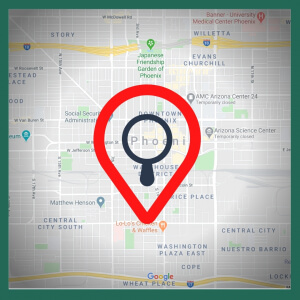 Interactive Map
Plan your transportation and explore the area with this interactive map.
VIEW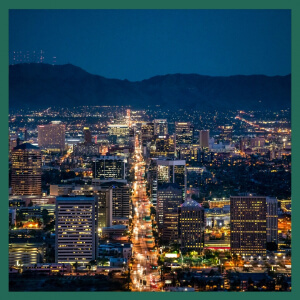 Things To Do In Phoenix
Explore Phoenix attractions, find area discounts, and more.
EXPLORE
Official Auctioneer of the 2021 National Money Show®
Visit Kagins.com to learn more about the official auctioneer of the 2021 National Money Show®.
VIEW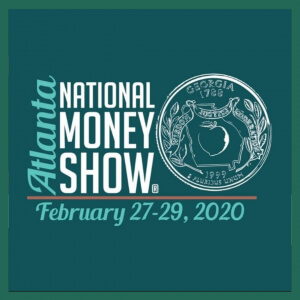 2020 National Money Show®
View last year's National Money Show® web page.
VIEW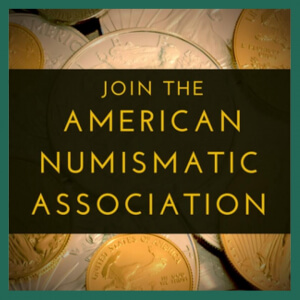 Join the American Numismatic Association
Become a member of the ANA and get free admission to the show, plus a wealth of additional member benefits.
LEARN MORE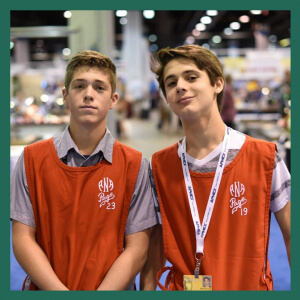 Apply to Be a Page
Apply to be a page at the 2021 National Money Show® in Phoenix, AZ! Pages must be at least 11 years of age and no older than 22 years of age. Deadline is January 15, 2021.
APPLY NOW

ANA Member Dealers Page
VIEW
DISCLAIMER:
The American Numismatic Association never shares member names or contact information, nor does the ANA work with 3rd-party marketing and/or event management groups. Many are scammers. Do not respond to them.