Phoenix Convention Center | 100 N 3rd St, Phoenix, AZ
March 2-4, 2023 - View $MILLIONS$ in rare coins and numismatic treasures. Buy, sell and trade with hundreds of coin dealers, attend lectures and presentations from noted numismatists, and find out what your old coins may be worth!
SHOW HOURS
Thursday 10 a.m. to 6 p.m. / Friday 10 a.m. to 6 p.m. / Saturday 10 a.m. to 4 p.m. (FREE admission on Saturday!) Last admission 30 minutes prior to closing.
Admission is $10 for the public; free for ANA members, children under 12. Admission is free for everyone on Saturday, March 4.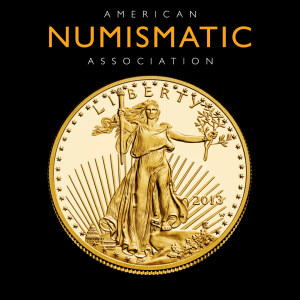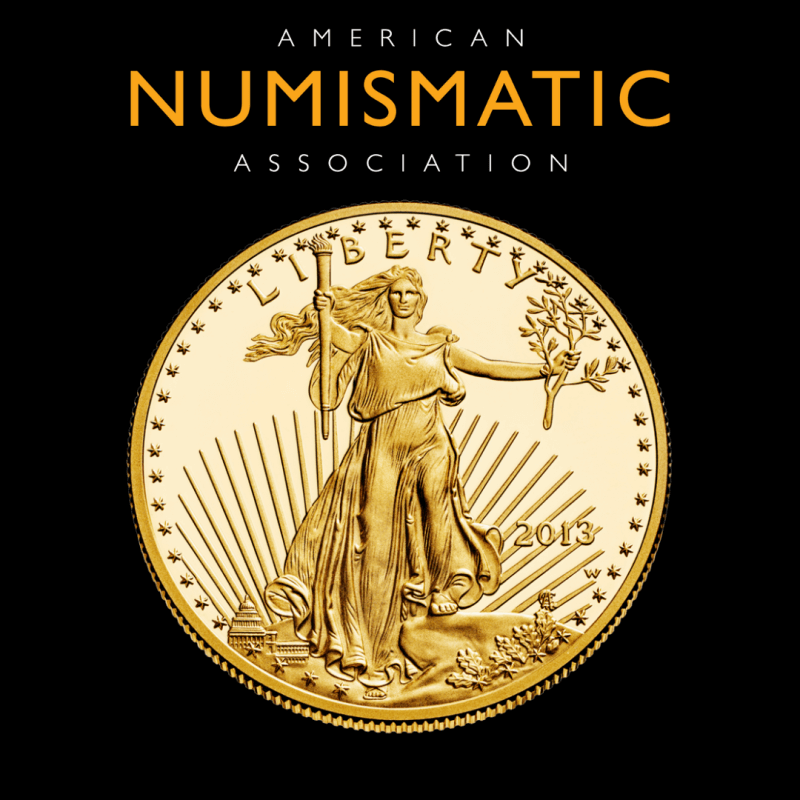 About the ANA
The American Numismatic Association helps all people discover and explore the world of money through its vast array of educational programs including its museum, library, publications, conventions and seminars.
LEARN MORE / BECOME A MEMBER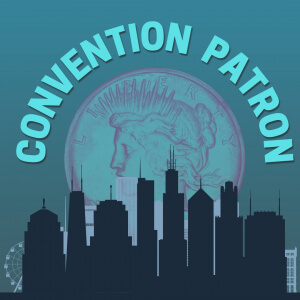 Become a Convention Patron
Become a part of the distinguished group that helps provide free educational programming and exhibits at the show.
LEARN MORE
Auction, Events & Attractions
Welcome to the Online Registration Area for the National Money Show®
Online registration for ANA members only. Non-members may register at the show.
Become a member onsite for as little as $30 and gain daily member access plus one-year membership in the ANA.
DISCLAIMER
The ANA does not sell or otherwise share its membership list with any third party. Ignore emails offering to sell you our convention attendee list. Also ignore emails from third parties offering to book your hotel. These are scams.