orange county Convention Center
orlando, fla.
march 9-11, 2017
10:00 a.m. to 5:30 p.m. Mar. 9-10; 10:00 a.m. to 4:00 p.m. March 11
Last admission is 30 minutes prior to closing.
The National Money Show is one of the biggest, most educational coin shows in the country. Build your collection from the best numismatic inventory anywhere, attend lectures and seminars, and view rare historical treasures from the ANA Money Museum and private collections. Members are admitted 30 minutes before the public to buy and sell from the nearly 800 dealers in attendance. Admission is $8 for the public; free for ANA members and children under 12. Admission is free on Saturday, March 11.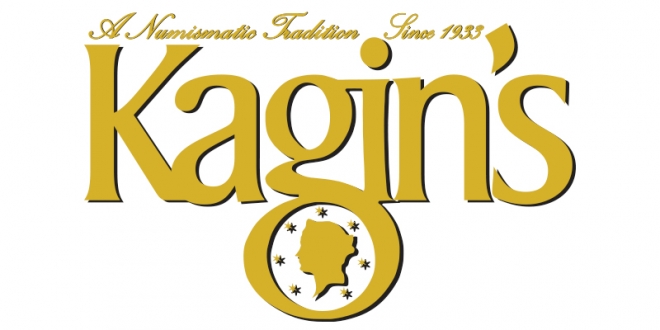 Official Auctioneer
Kagin's, Inc. is the official auctioneer for the 2017 National Money Show in Orlando, Fla.
Click here for more information.