March 10-12, 2022
The Broadmoor | Colorado Springs, CO
View $MILLIONS$ in rare coins and numismatic treasures. Buy, sell and trade with hundreds of coin dealers, explore auction lots showcasing amazing rarities, and attend lectures and presentations from noted numismatists. Find out what your old coins may be worth!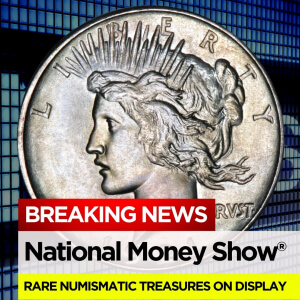 National Money Show News & Updates
Find the latest news and updates for the National Money Show here. (Coming soon)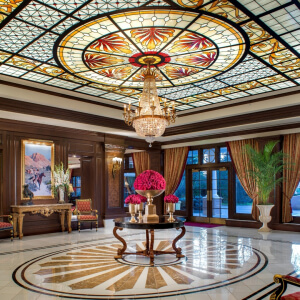 Accommodations
Choose from a selection of room options. Reserve by February 5, 2022 for guaranteed rates.
LEARN MORE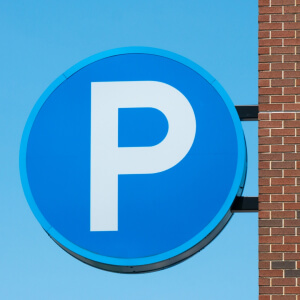 Transportation & Parking
Find transportation and parking information for The Broadmoor.
LEARN MORE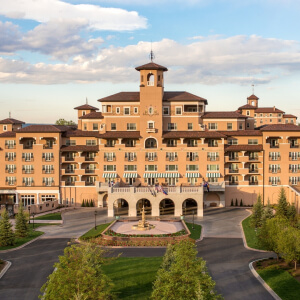 The Broadmoor
Find information on the world-famous Broadmoor Resort. Explore amenities, experiences and more.
LEARN MORE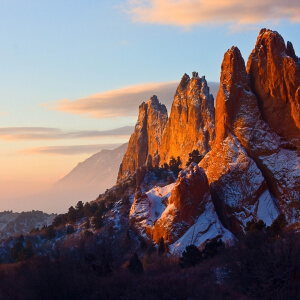 Things to Do in Colorado Springs
Go to visitcos.com to find local activities and attractions, discover dining options, and more.
LEARN MORE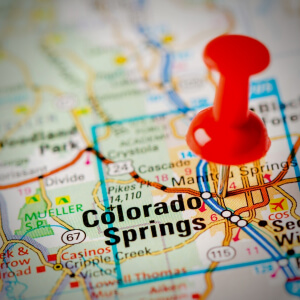 Interactive Colorado Springs Map
Get to know your way around the area with this interactive map of the city.
GET STARTED