2019 World's Fair of Money News and Updates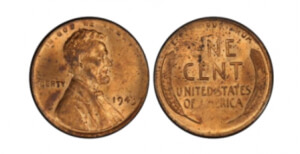 Chicago World's Fair of Money Brings $1 Billion of Historic Numismatic Treasures to Rosemont
(Rosemont, IL) – The public can see more than $1 billion of historic rare coins and colorful currency, including a Lincoln cent that sold for $1 million, a famous $3 million nickel and a U.S. Treasury Department display that includes $100,000 bills, at the Chicago World's Fair of Money® in the Donald E. Stephens Convention Center in Rosemont, August 13-17, 2019. Visitors also can find out what their old coins and currency may be worth.
VIEW FULL PRESS RELEASE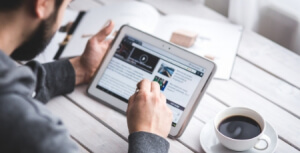 Check back soon for more news and updates!