Classic Commemorative Coins
The ANA's Classic Commemorative Coins online resource highlights the U.S. Mint's early silver commemoratives (1892-1954), which collectors prize for their unique and beautiful designs. These coins memorialize specific people, places and historical events. Topics include everything from native sons and expositions to state and local anniversaries.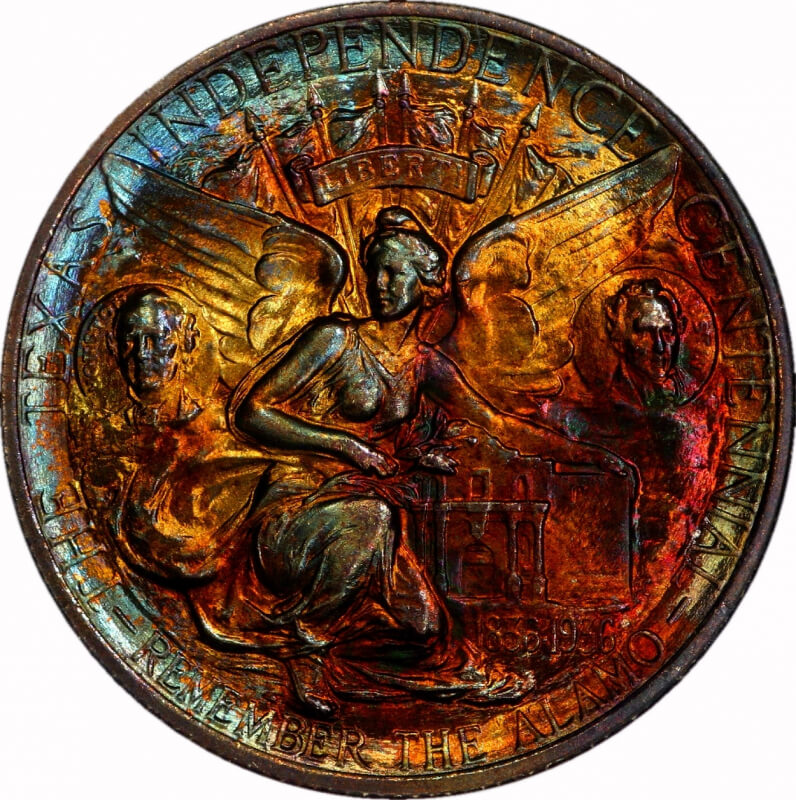 The U.S. Mint's classic commemorative era started strong with the World's Columbian Exposition half dollar in 1892. By the 1930s, however, collectors had reached a saturation point. (An astonishing 21 different half dollars were struck in 1936 alone.) After a hiatus of several years, the last coin in the series, the Carver/Washington half dollar, was minted from 1951 to 1954.
Click the links below to review detailed information as well as the broader historical perspective surrounding each coin. In several instances, commemorative experts disagree as to which side represents the obverse and which side represents the reverse. In such situations, the most generally accepted combination is listed.
If you already collect commemoratives, you are in for a treat. If not, perhaps you will be inspired to build a collection of your own!
Acknowledgement: The American Numismatic Association would like to extend special thanks to staff members Rod Gillis, Andy Dickes and Robert B. Kelley for their valuable research and assistance with this project.
Photo Credits: The J & L Collection/Mike Printz
Please note: images may not be used without written permission from ANA and/or Mike Printz.